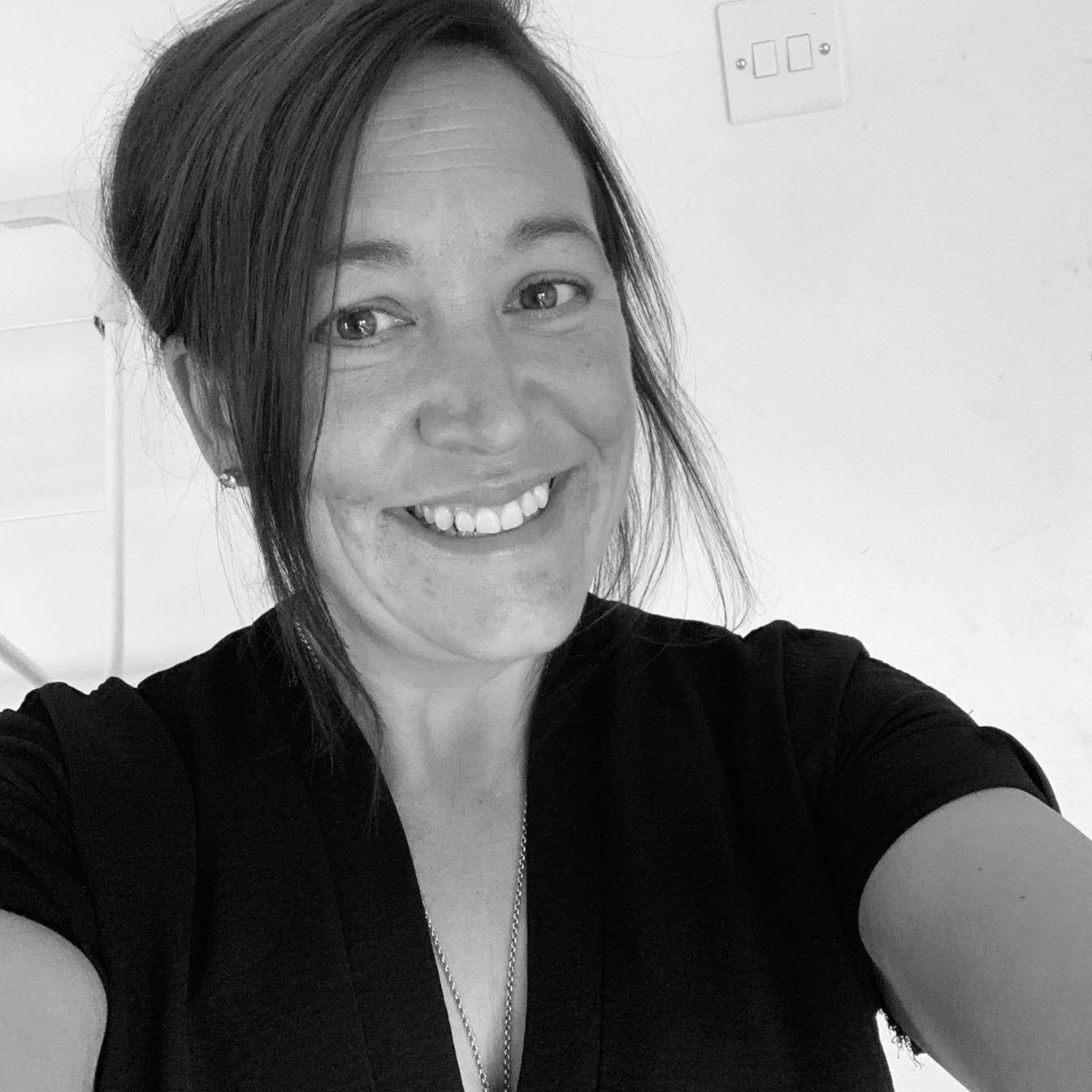 Remembering Charlotte
06-04-22
Charlotte was a huge part of life at Hanbury Court, she worked as administrator and activities coordinator so was well known throughout the home. Charlotte was just 38 when she died, and leaves her husband and 3 children, aged 18, 11 and 6. Her illness was very sudden and lasted just seven weeks, her family and friends at the home and in the wider community are obviously devastated by this.
Charlotte loved butterflies and their connection to the spiritual world, so a memorial bench, decorated with butterflies, has been organised for the outside space at Hanbury Court. Additionally, an area of the home is to be named 'Charlotte's Close' and a street sign put up in her memory.
Staff have benefitted from a counselling service provided by the Red Cross, which was organised by the local authority. They offer group and individual sessions to help people cope with traumatic situations.
All homes in the group are directing their thoughts to Hanbury Court at 2pm on 6 April, on what would have been Charlotte's birthday, as they dedicate the bench and plaque in her memory.
God bless.
latest news