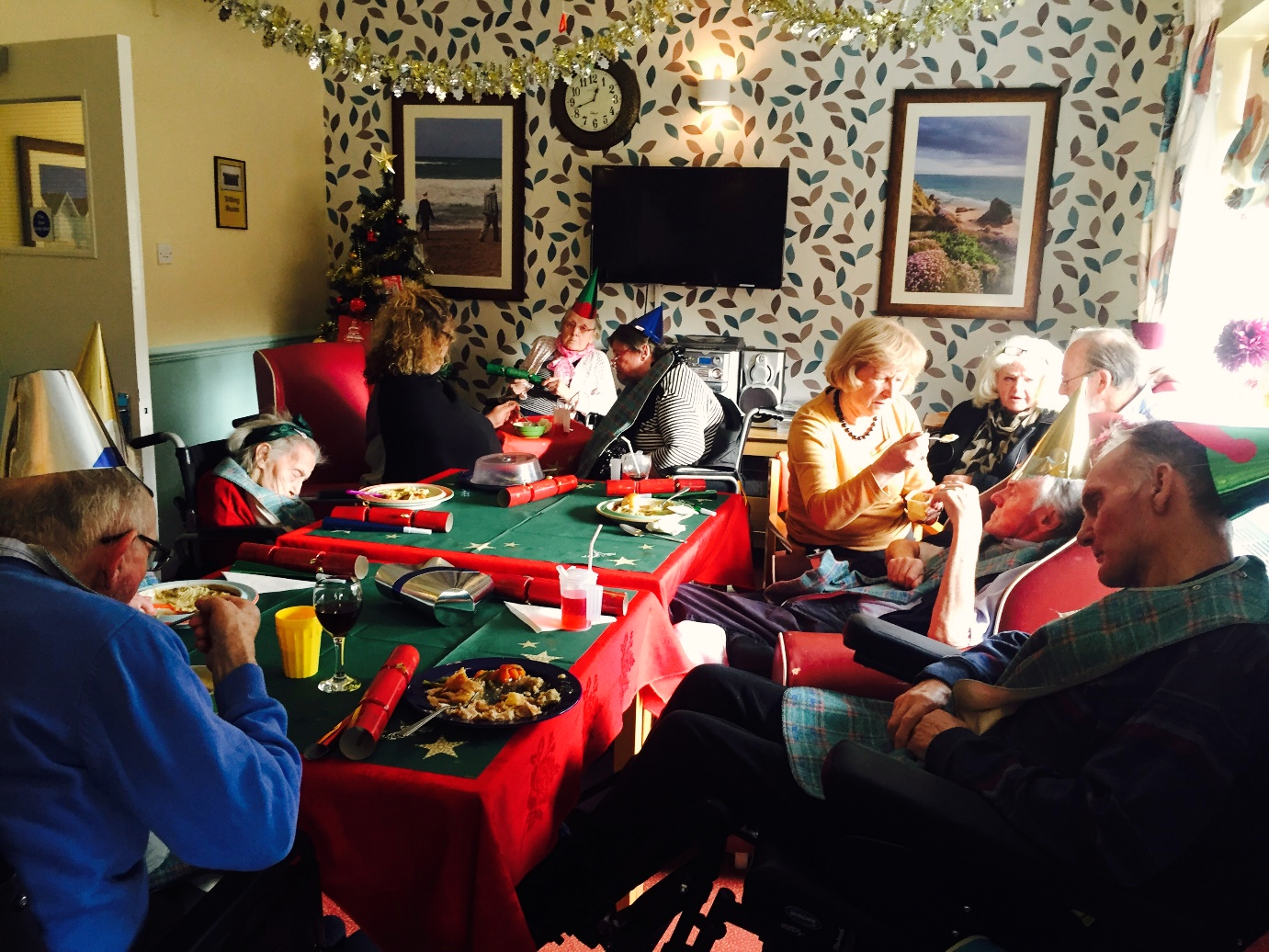 "SHOULD OLD ACQUAINTANCE BE FORGOT?.."
02-01-18
New Year's Eve at Birchy Hill was full of memories and celebrations.
Each community of Residents had their own little party in their lounges.
They started with a wonderful buffet, they also had a collection of nice drinks and spent their time with each other until the clock struck 12 having nibbles, drinks and a selection of music.
Party hats were worn, stories were exchanged, and you could hear singing and laughter throughout the Home.
A very HAPPY NEW YEAR from all of us to all of you!
latest news