Media Coverage:
Indian care homes in Harrow
"Sai Ram Villa is a state-of-the-art, purpose-built Indian Care Home in Harrow, London. Focusing mainly, however not exclusively, on the Asian Community. Here we pride ourselves on offering a relationship-centred approach to Nursing Home care where our service users are the central point of our home and have input and help direct the business…"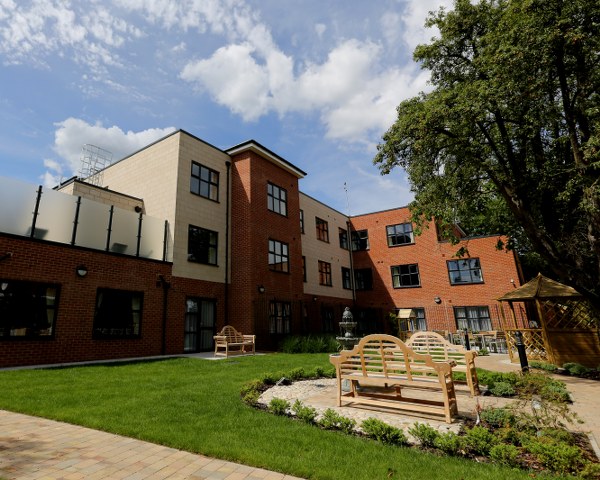 Sai Ram Villa is a purpose-built Indian Care Home which opened in June 2016 in the centre of Harrow, close to local amenities and all that the area has to offer, including shopping, social activities, and coffee shops, in the county of Middlesex. The home caters to service users who require nursing care, suffer from mental health issues such as Alzheimer and dementia, or who need end-of-life care. The home has strong links with the local community and is a vegetarian home.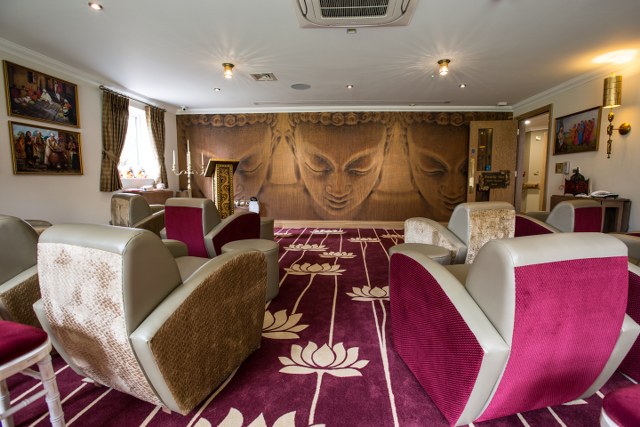 Elderly care homes in West London
Sai Ram Villa has its own minibus to get out and about in the community for the elderly. Attending the local community centres and places of worship, museums, and country parks are just some of the activities elderly people can enjoy.
The Home can care for 46 service users, in single rooms, all of which have en-suite wet rooms. All rooms have telephones and TV channels, including Asian TV. The home includes 3 floors, with each floor having a dedicated Care team to ensure continuity of care. Sai Ram Villa has a variety of areas for our service users to enjoy, including 4 lounges, 3 dining areas, a pray and silence room, a hair salon, and pamper therapy room. Access to our garden is from the Lounge area on the ground floor. Our landscaped garden has been designed to give quiet private areas, as well as larger spaces for social activities. There is also a terrace garden leading out from the first-floor dining room. This is a usable space which is enclosed for safety. A balcony area on the 2nd floor is also available.
Being located in Harrow, the home benefits from good local transport links, ensuring family and friends can visit often. The home also benefits from a car park.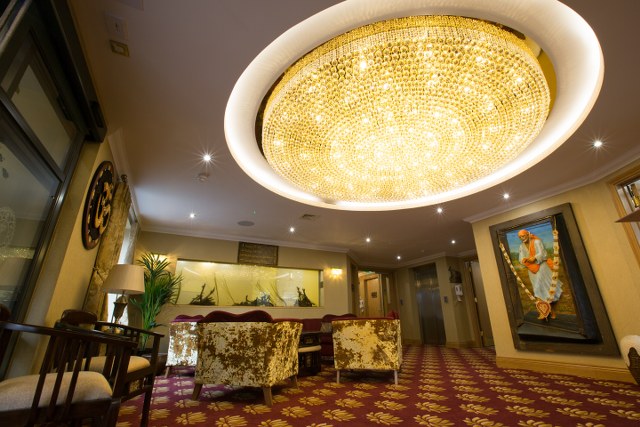 "A love for inspiring care"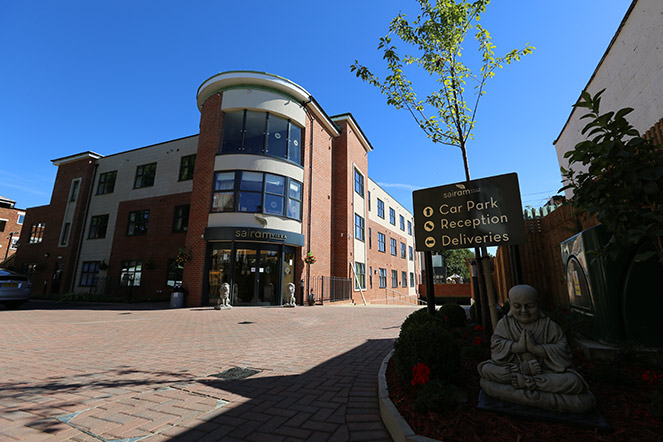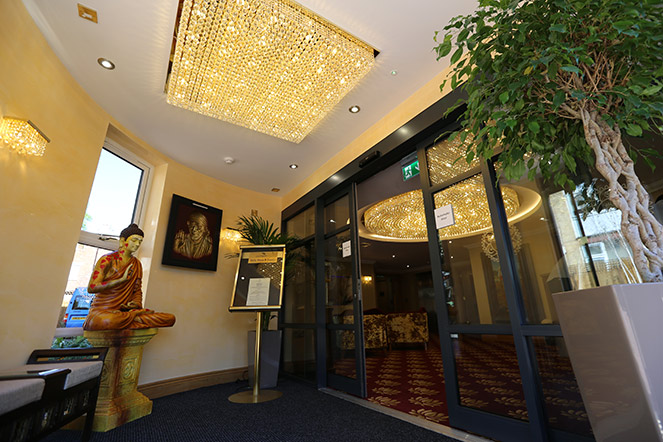 Our highly trained and dedicated Care team consist of a Manager, who solely dedicates their time to Sai Ram Villa, a Clinical Lead Nurse and our full 24 hour nursing team, a head chef and supporting kitchen staff, a highly skilled care team, and maintenance and domestic teams.
latest news