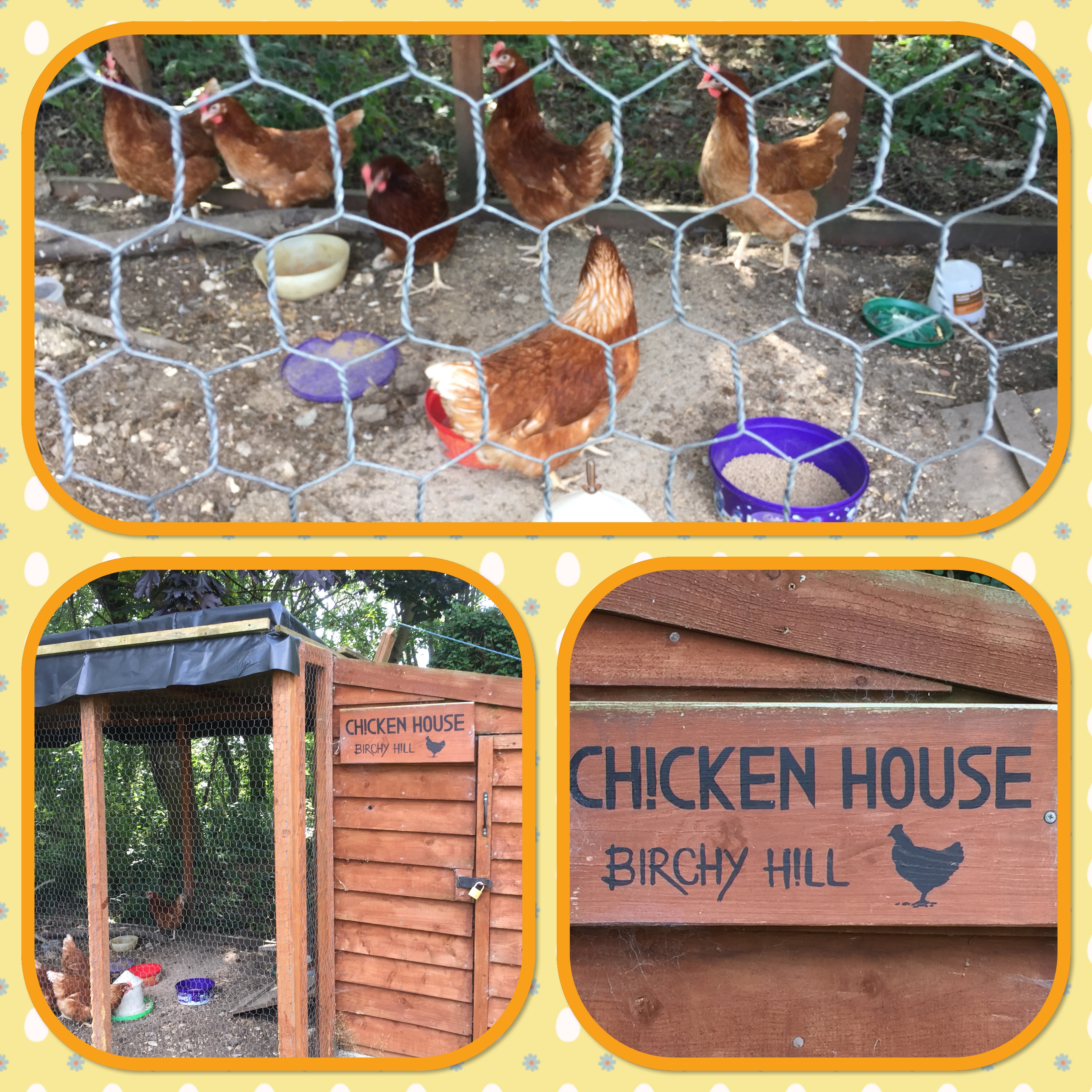 6 NEW LADIES ARRIVE AT BIRCHY HILL
27-08-19
Please welcome our "6 New Chicken Ladies" who recently moved into their lovely chicken house in the bottom of Birchy Hill's Garden.
The ladies are called Mildred and Georgina, donated by Bruce's daughter Tina, Sally, Agnes, Myrtle and Daphne, who moved in just a few days later.
They are all well and are looking forward to providing us with yummy eggs.
A big 'Thank you' goes to the Glanville family!
latest news