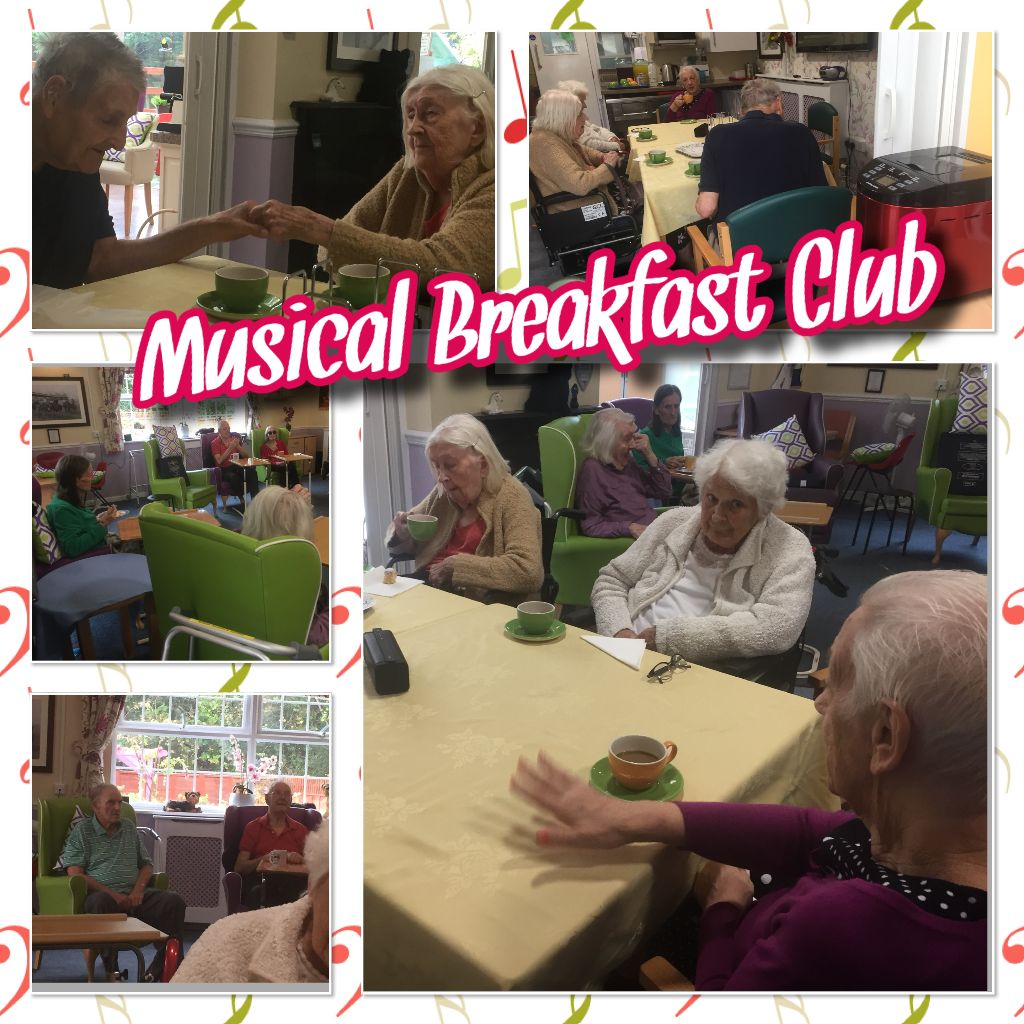 A VERY MUSICAL BREAKFAST CLUB ….
23-10-19
What is better to start a new week than having fun and laughter with loud music that you can join in with the singing.
Our Breakfast Club this week was musically supported by "British Pub Music"
All the Residents were singing, clapping and whistling while they had their coffee and homemade bread fresh from the oven.
Let a happy new week begin….
latest news