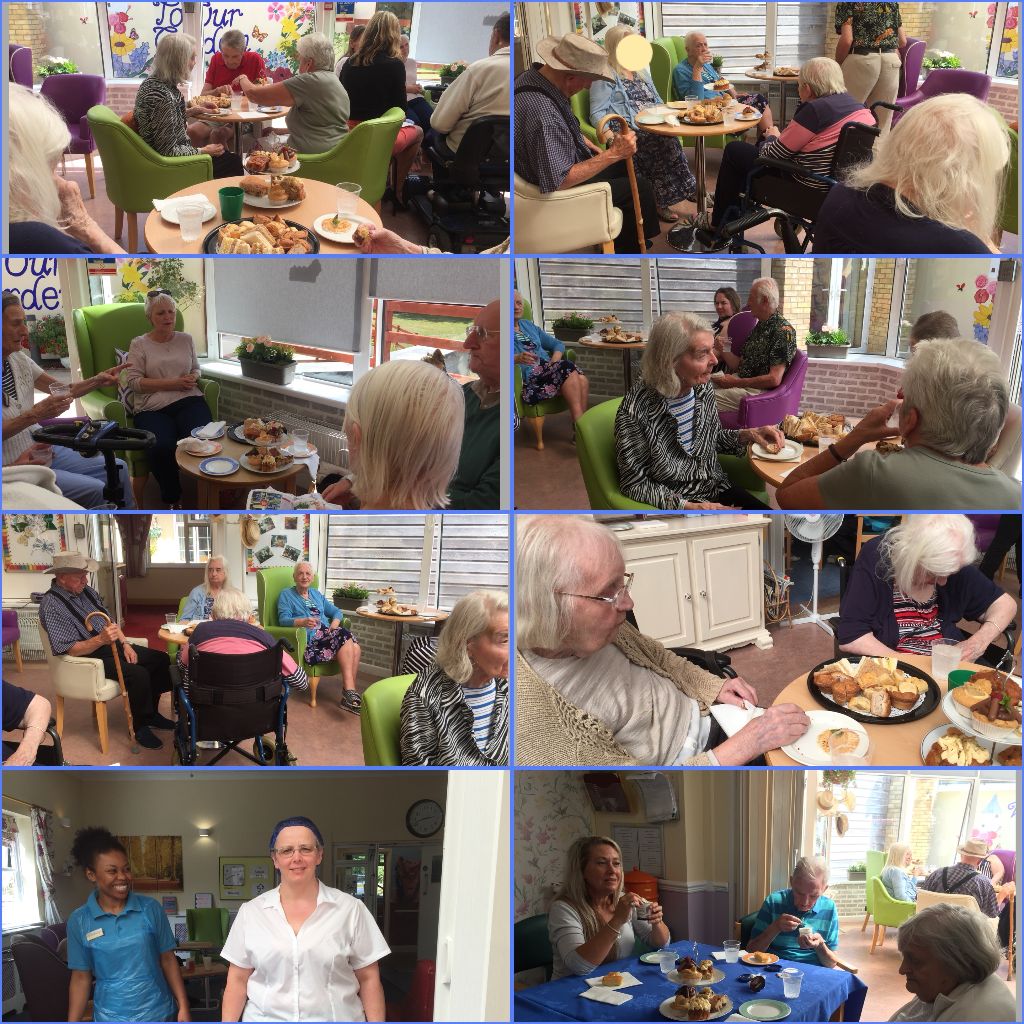 AFTERNOON TEA WEEK…
22-08-19
Sometimes the wait for dinner is far too long, and when lunch has passed by too many hours ago, and the length of the day is starting to wear out our Residents. When this happens, it's time to settle in with a warm cup of tea, a lovely cake and some light sandwiches.
Afternoon Tea Week taps into the British Tradition of afternoon tea to help bring a bit of elegance and pomp to an otherwise unremarkable time of day.
Birchy Hill celebrated this tradition with two afternoons having a wonderful High Tea served to our Residents and their Families.
A big thank you goes to Samantha Nash, our Head Chef, who spoiled us with her yummy creations!
latest news