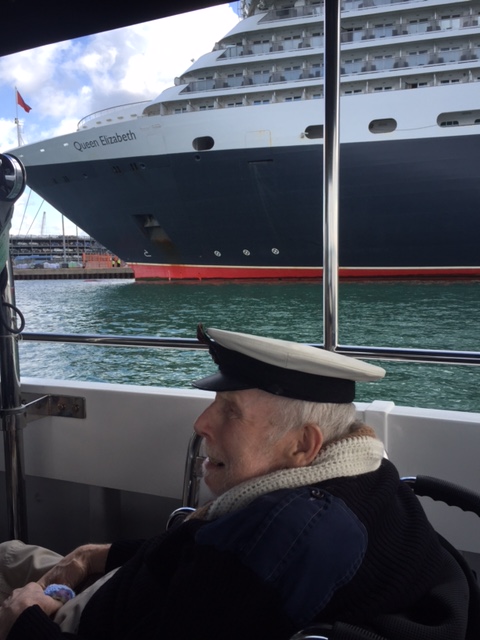 ALL ABOARD
21-08-17
On Sunday Morning a few Residents from Birchy Hill went on a Boat Trip.
We boarded the M/V "Alison MacGregor" Mk3, a specially built boat providing trips for people with disabilities, including those in wheelchairs.
The boat left Hythe Marina at about 10am and we arrived back on land at 1.30pm. While we had lovely sunshine, our Residents enjoyed the trip with blankets, hot chocolate and biscuits.
We passed many big cruise ships, some boats you can see in the movie "Dunkirk", super fast ferries, container ships and many more.
Everybody on board had a lovely time, thanks to the friendly and helpful crew from Solent Dolphin, operating the boat.
latest news