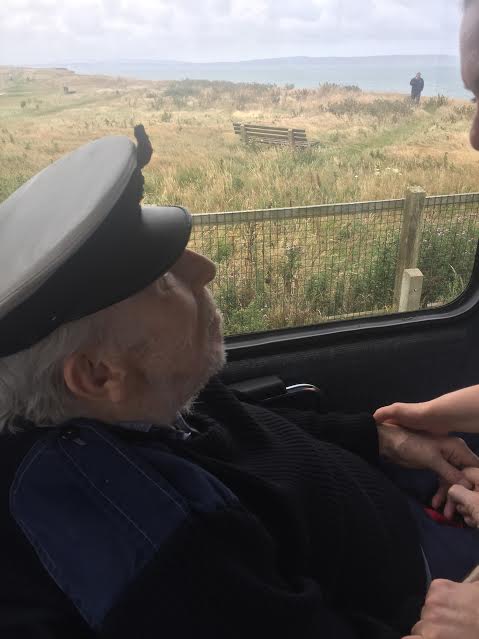 ALL ABOARD
14-07-17
Our "Captain" John Leonard was taking us out on a bus trip to the sea side in Barton-on Sea.
He was talking about his life on board the MSS Sheffield, serving in the Royal Navy. He remembered the good and the bad times, the rough and the calm sea.
At the end we were singing some shanty songs, going back to Birchy Hill.
It was a lovely trip to trigger lots of memories.
latest news