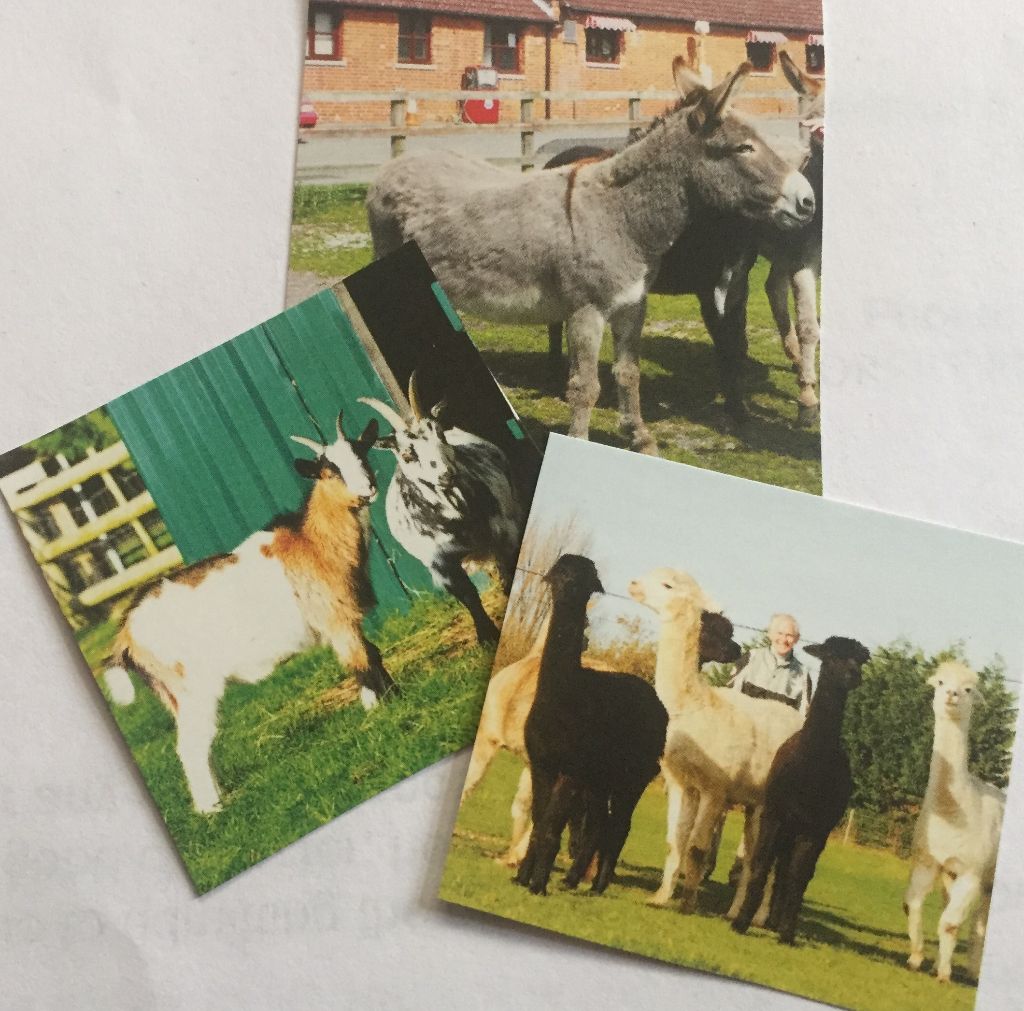 ALPACAS IN BASHLEY
27-09-18
As we couldn't get any Alpacas into Birchy Hill yet (!!!)
We had a little trip to see them in Bashley, just outside New Milton.
We had a lovely walk around all sorts of animals, but the Alpacas were a special attraction.
One of our Residents knew all about them and gave us a little lecture remembering her time in South America.
It was a lovely day out.
latest news