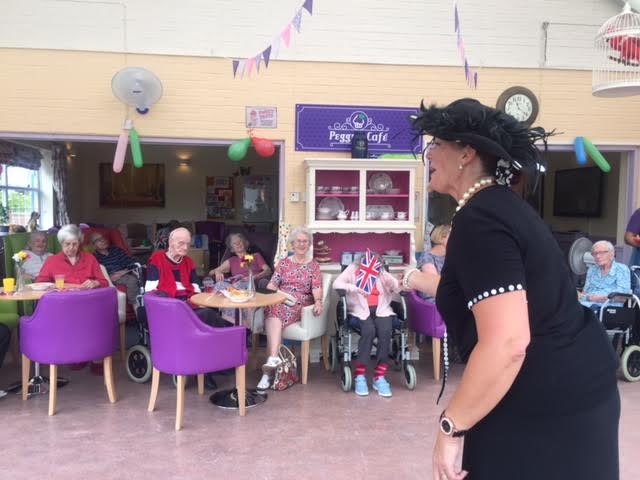 ANNUAL NATIONAL CARE HOME DAY 2017
19-06-17
The Annual National Care Home Open Day celebrations took place at Birchy Hill on Friday 16th June 2017
We started this lovely day with a musical matinee being entertained by Retro Rita. Her repertoire went from old-time sing-along to music hall tunes. Residents and guests alike joined into the well known songs.
Thanks Retro Rita – it was a great show!
After the entertainment we all tucked into a wonderful Buffett lunch which satisfied everyone's taste. There was everything from savory delicacies to the sweetest puddings.
A big "Thumbs up!"for our Chef Alan and his "little helpers".
To finish off the celebrations, visitors had a tour to see our Care Home in action.
All were very impressed!
latest news