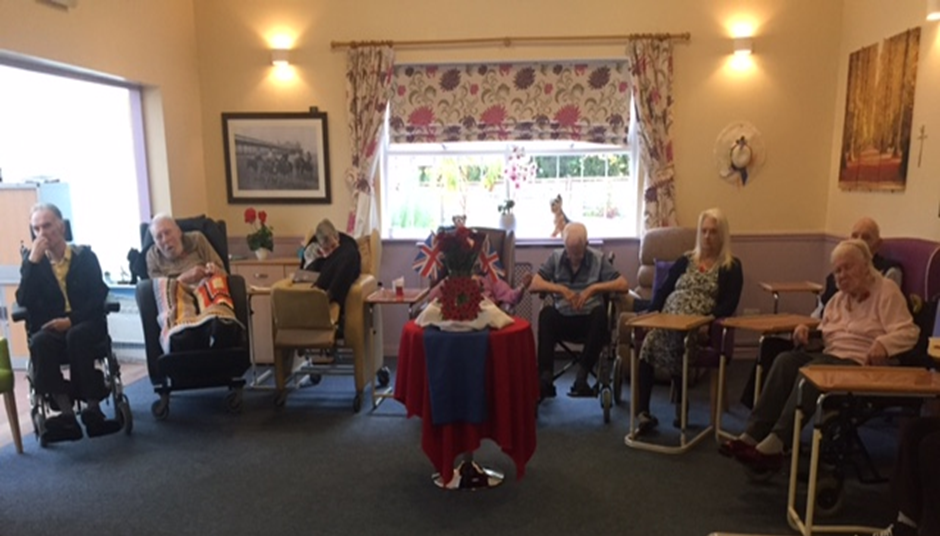 ARMISTICE DAY
13-11-17
The Residents and Staff in Birchy Hill gathered together to pay their respects to remember the fallen and to salute the living service men and women.
We listened to "The last Post" played on trumpet and the reading of the fourth verse of the "Ode of Remembrance". After 2 minutes of Silence we watched the televised programme of the "Lord Mayor's Show".
It was a very emotional morning for all present.
latest news