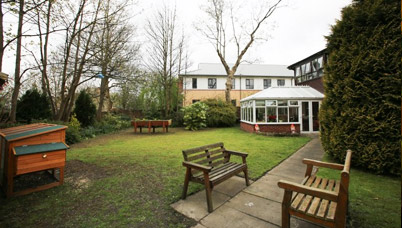 BBQ FUN DAY – SEPTEMBER 2017
19-10-17
A BBQ Fun day event was held at Cherrytrees Care Home in Salford on the 2nd September. it proved a success with all who attended. Including our Service Users, Families and Staff.
We would like to thank the DJ and entertainer who donated their time as well as the local business community, kindly donating a array of raffle prizes.
Heart felt gratitude to the local shop, the charity Box, the British Heart Foundation, Boots and Tesco for there offerings. We would like to thank all who attended and made the day memorable. A well done to the all the team at Cherrytrees for making the day success.
Reflections on the day made by Families:
Clare (Family Member – Granddaughter) "Was lovely? Really Great, everyone having a dance. Great Prizes, lovely food. Was a memorable day and good fun for all the family"
Max (Family member – Husband) "It was beautiful, it was lovely"
Heather Lowe (Family Member)  "Great success, Staff went above and beyond their call of duty. I thought it was great"
latest news