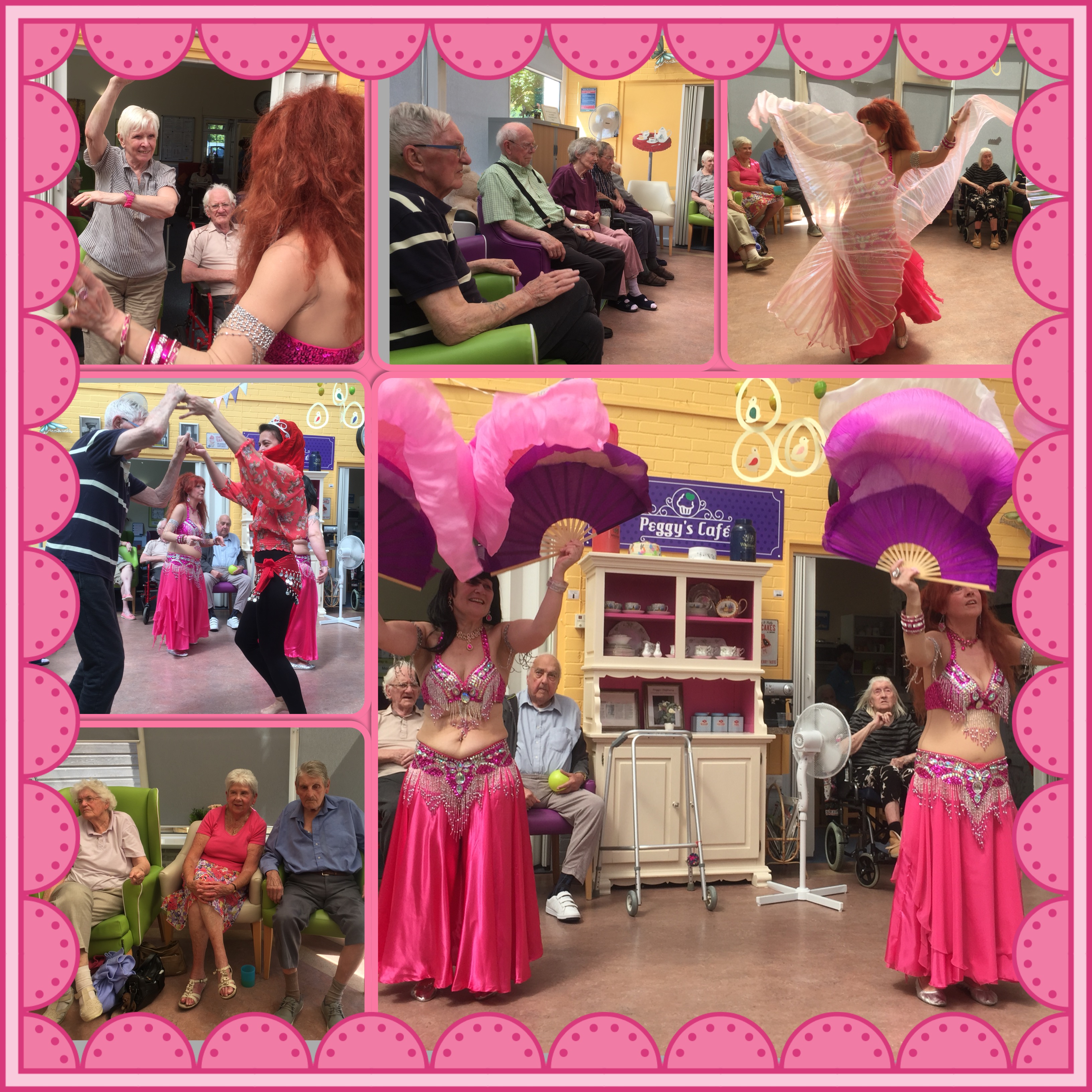 BELLY DANCERS COME TO BIRCHY HILL
21-05-19
Habibi and the Flowers of the Desert were guests in our Home.
They entertained us with their Belly Dance Show which magically transformed Birchy Hill into an Arabian Palace.
The colourful costumes and the very engaging music encouraged the Residents and Staff alike to join the professional dancers.
Thank you, Habibi, we had great fun!
latest news