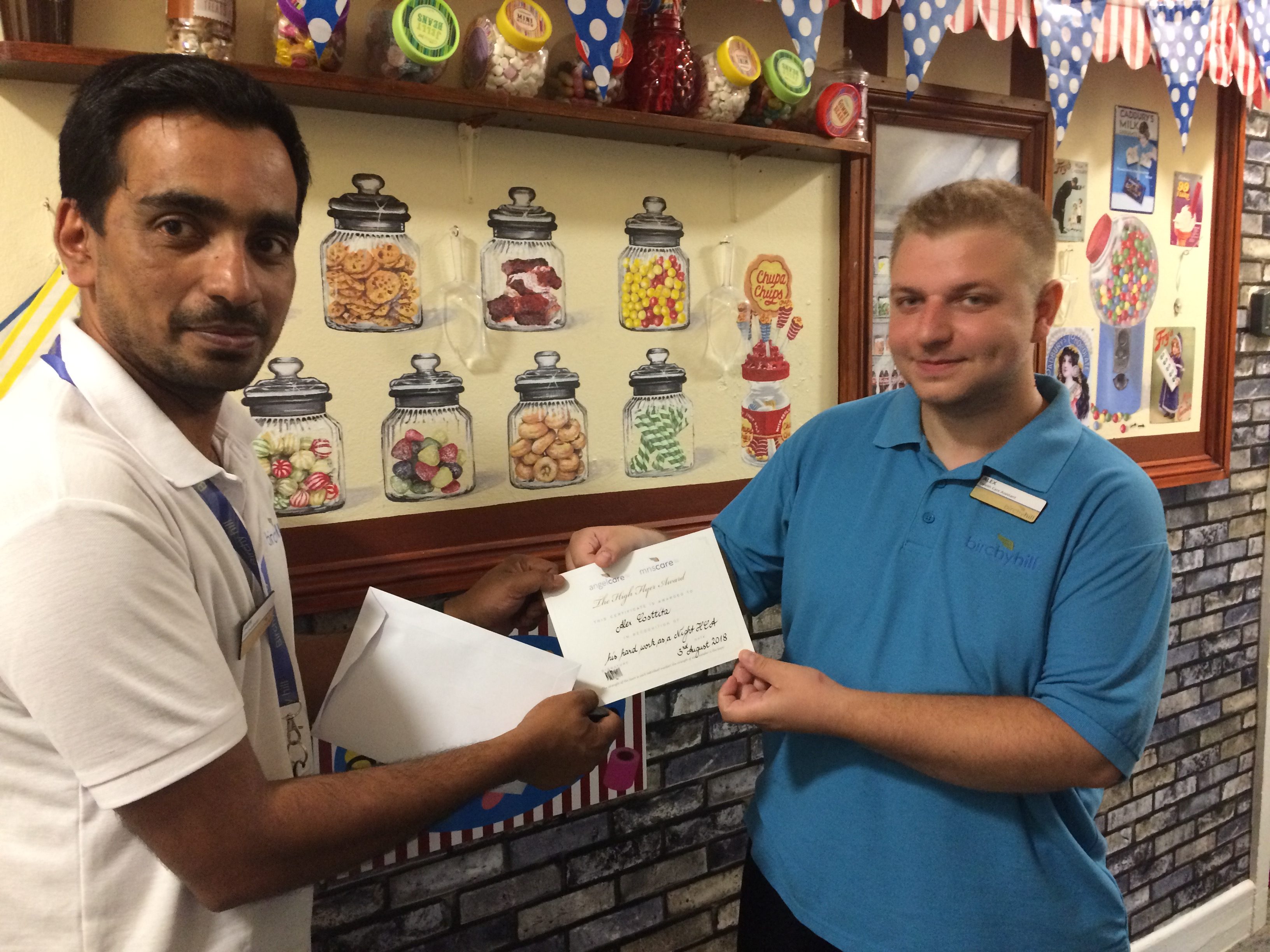 ABOVE AND BEYOND IN JULY 2018
13-08-18
Our Night Health Care Assistant Alex Costtita received the second Highflyer Award for July 2018.
He is hard working, reliable and flexible to the needs of the Service.
He has good communication skills, and last, but not least, Alex showed a dramatic improvement in his performance.
Well done, Alex, we are very proud of you! Congratulations!
latest news