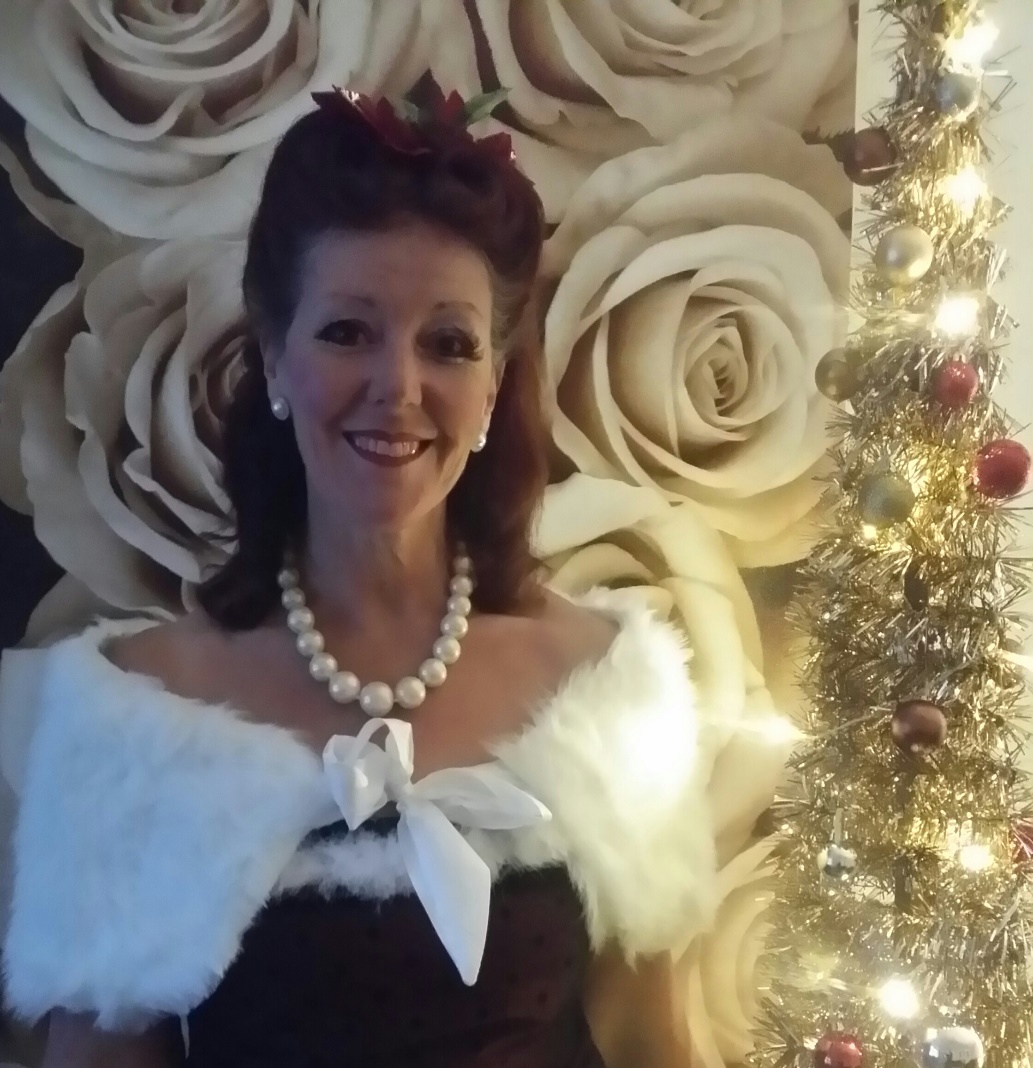 BIRCHY HILL ENJOYS THE FIRST CHRISTMAS CRACKERS
06-12-16
On Saturday 3rd December 2016, here at Birchy Hill started the December extravaganza with our annual "Christmas Bazaar". The highlight for everyone was "Retro Rita". She performed her show "Christmas Crackers" and the audience was cheering and singing along with her.
Many stalls offered homemade produces to purchase, as well as hand decorated Christmas Cakes, Muffins, Gingerbread Men, Fudge and Shortbread. Also amongst the stalls were jars of Marmalade, jams and Chutneys, Advent and Tree Decorations, along with candles, soaps, toys and books to name a few more.
Romeo sold some of his lovely paintings.
We also had a Tombola and a Raffle, lots of tickets were sold to try and win the wonderful prizes.
The Bazaar had a great turn out and everybody left Birchy Hill Care Home with a little something and a happy smile on their faces.
A very big thank you to all of you for your kind donations and purchases to help raise funds for our Residents.
We are also very grateful for all the contributions by Staff and Visitors and also for the time, effort and energy from everyone who helped make this day a great success.
Here at Birchy Hill, we are already looking forward to the many events that we have lined up this week. We will be enjoying the:
"Sway Bell Ringers"
"Swall Primary School Choir"
"Brockenhurst Performing Arts Group"
"Carousel Theatre London" with a Pantomime
"Lymington Town Band"
latest news