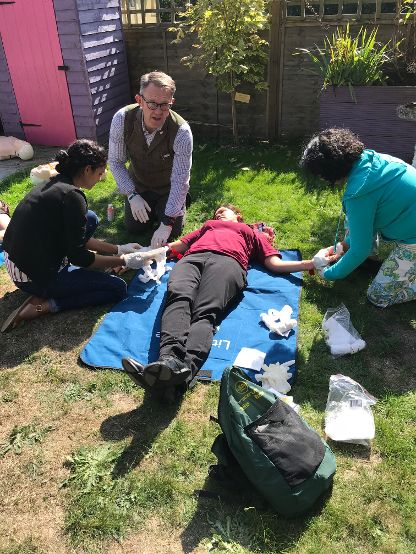 BIRCHY HILL GETS FIRST AID TRAINING
18-09-18
Gary Peake, the Trainer from "Acacia Training" showed the necessary skills that every First Aider needs.
The Staff were very impressed and happy to learn by the hands-on sessions.
Eye opening training units with 'drastic' exercises helped the Birchy Hill Staff to become skilled and sensitive First Aiders.
Temporarily our Trainees looked badly injured to give an impression how they could be confronted in a real-life accident.
Thank you, Gary, for this valuable training!
latest news