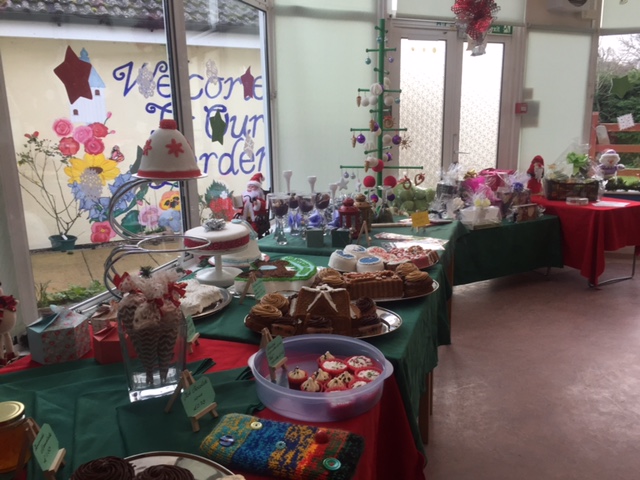 BIRCHY HILL'S CHRISTMAS BAZAAR
08-12-17
Homemade delicacies, Christmas decorations, and gifts were offered.
Friends and Families of our Residents loved to buy them. A raffle draw took place as well and as so many times before, our Guests (and Staff) won wonderful prizes, which were all donated to Birchy Hill.
A big Thank You to all, who made this afternoon such a great success.
latest news