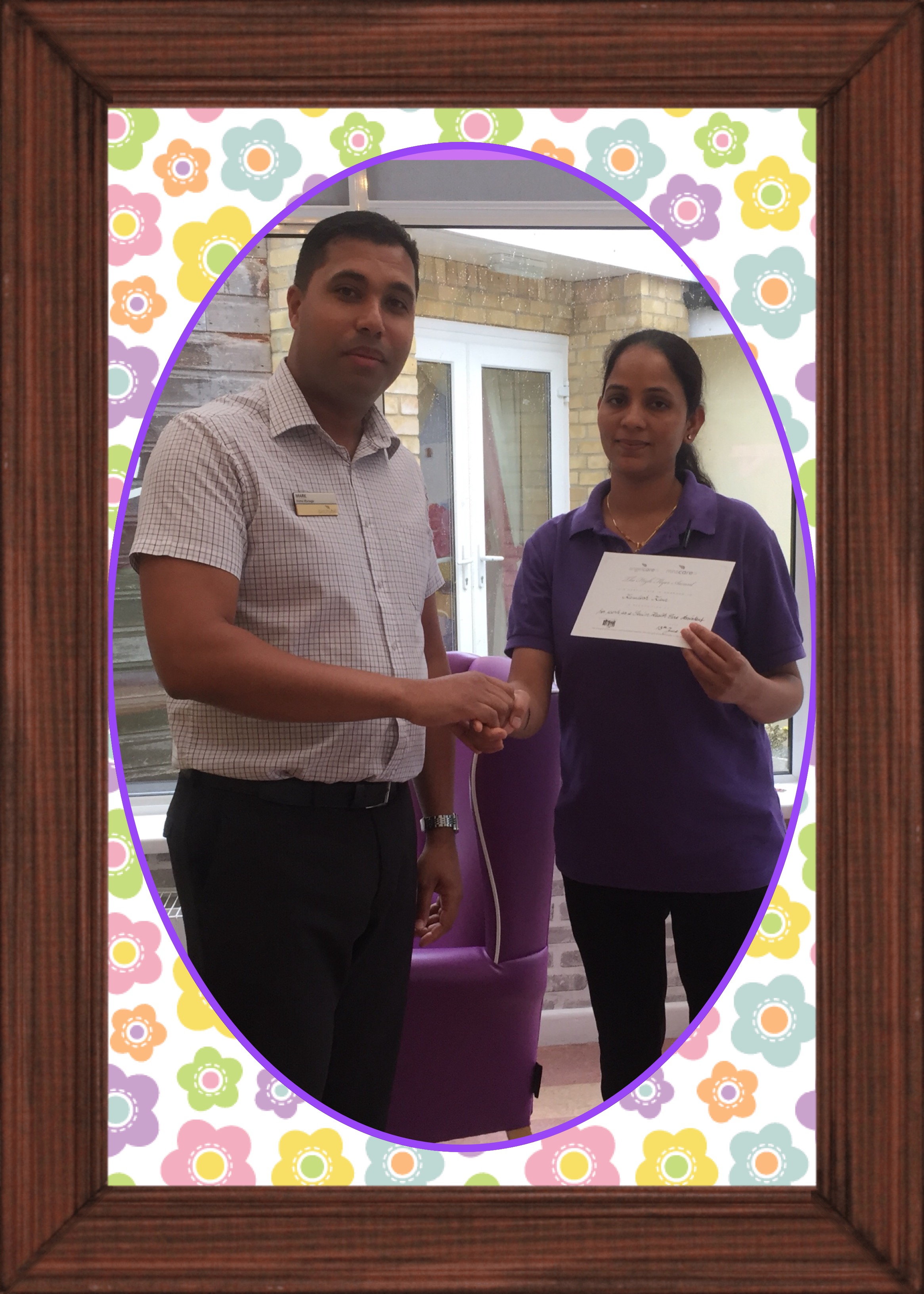 BIRCHY HILL'S HIGHFLYER MAY 2019
17-06-19
Our Congratulations are going to Kamlesh Kaur, Senior Health Care Assistant.
She has a kind and caring nature, is always ready to help the Service, is very supportive to colleagues, and has a friendly, but professional manner.
Well done – we are happy to have you in our team, Kamlesh!
latest news