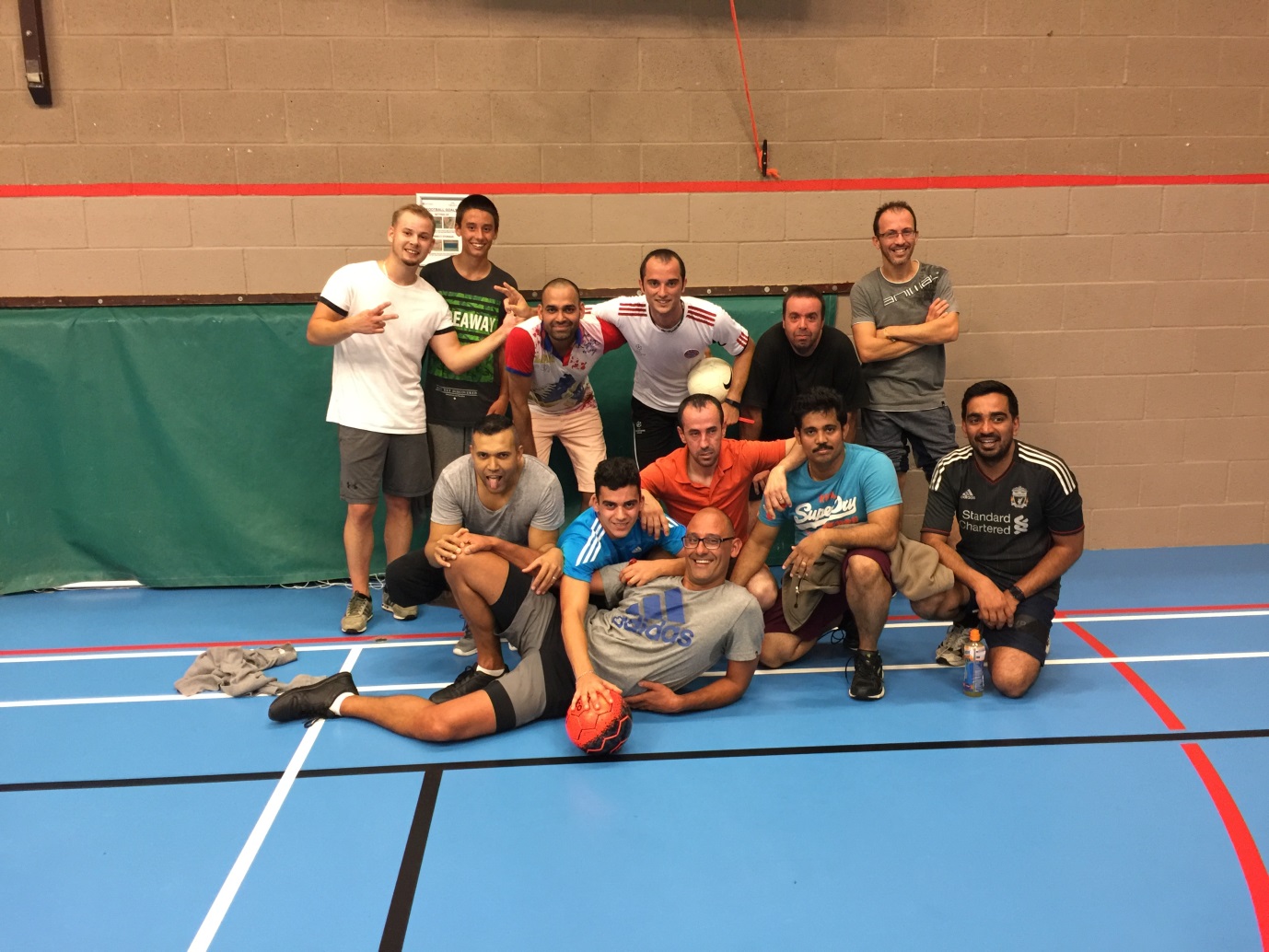 "THE BOYS" PLAYING A FRIENDLY MATCH
24-08-17
On Wednesday night in New Milton at the Recreation Centre:
Birchy Hill's Male Care Staff built two teams to play a 5-aside football match.
They all played with great enthusiasm, but also lots of laughter.
12 "winners" left the indoor pitch after 90 minutes of fun.
Management and Female Colleagues are very grateful that nobody got injured.
Well done "Boys"!
latest news