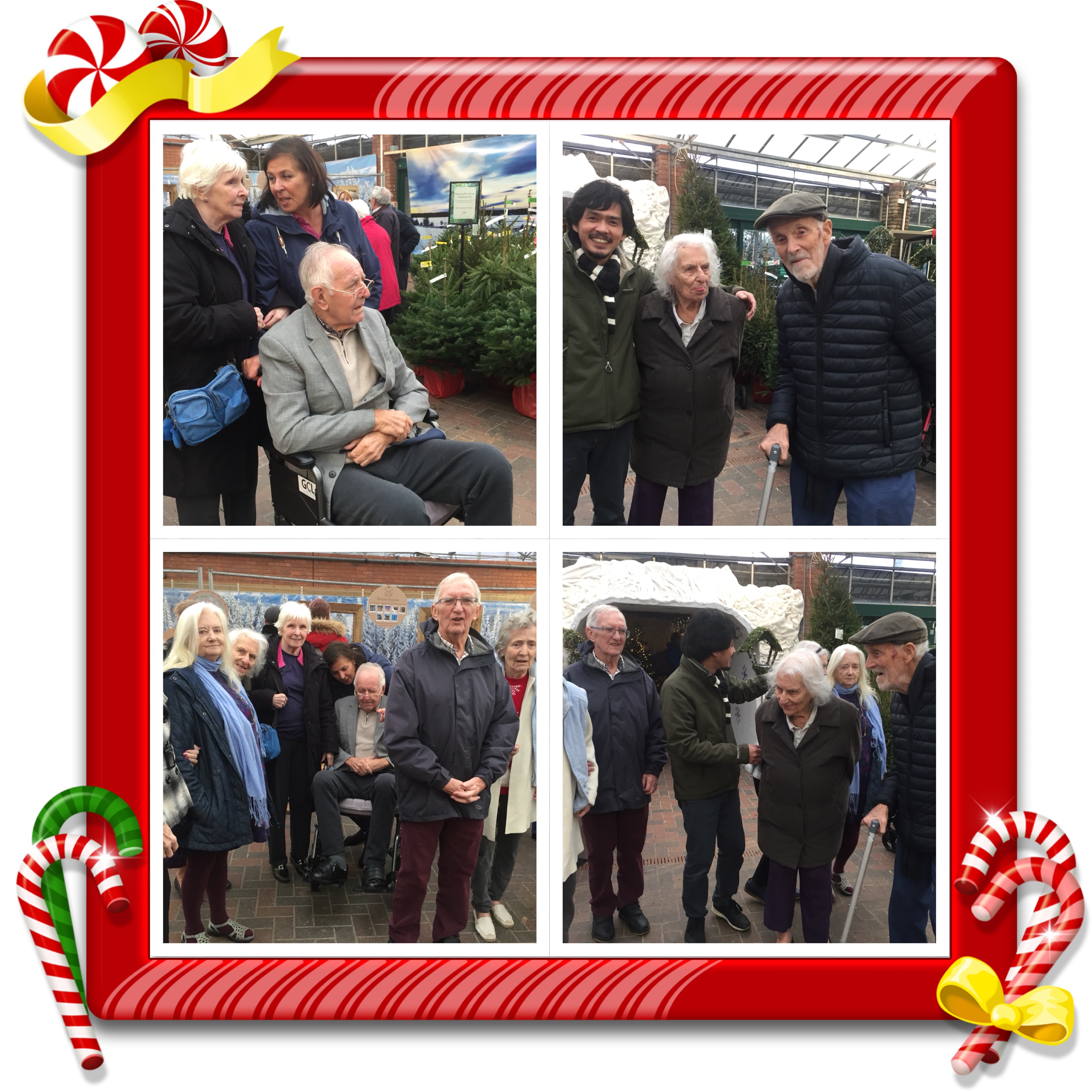 A BUS TRIP TO THE NORTH POLE………….
01-01-19
We visited Father Christmas and his real Reindeer, but we did not have to go that far! as they resided for a few weeks in Stewart's Garden Centre, just about 10 miles east from Sway.
Birchy Hill's Residents loved to see the reindeer and enjoyed visiting the Christmas Market afterwards. It was a great day out.
latest news