RESIDENTS of Orchid Care Home saw Armistice Day celebrations come to them with a day full of poignant tributes.
The elderly folk crafted poppies and crosses with the names of loved ones who they lost in the wars, before placing them in their garden of remembrance which was later illuminated by dozens of lanterns also bearing poppies.
Manager Dawn Drew said: "We have got residents here who are of an age that they are able to tell stories of the war days.
"Last year we held a smaller version of today and residents really enjoyed it, although it was a sad time, so we thought we would do it a second time. It's also about remembering people they lost".
Care home residents craft poppies to remember fallen soldiers (From Swindon Advertiser)
The care home in Haydon organised a service at 11am and a large handmade poppy was donated by the Beaver section of the 7th Swindon Scout group.
Pupils from Even Swindon paid a visit as well dressed in clothing that would have been worn during the war, before joining in with singing which Dawn described as heart-warming.
She added: "A lot of our residents couldn't get out to go to services and the cenotaph so we decided to bring it to them.
"Our residents were able to share their experiences and one brought medals from her grandson who is serving in Afghanistan.
"It was a really lovely action-packed day."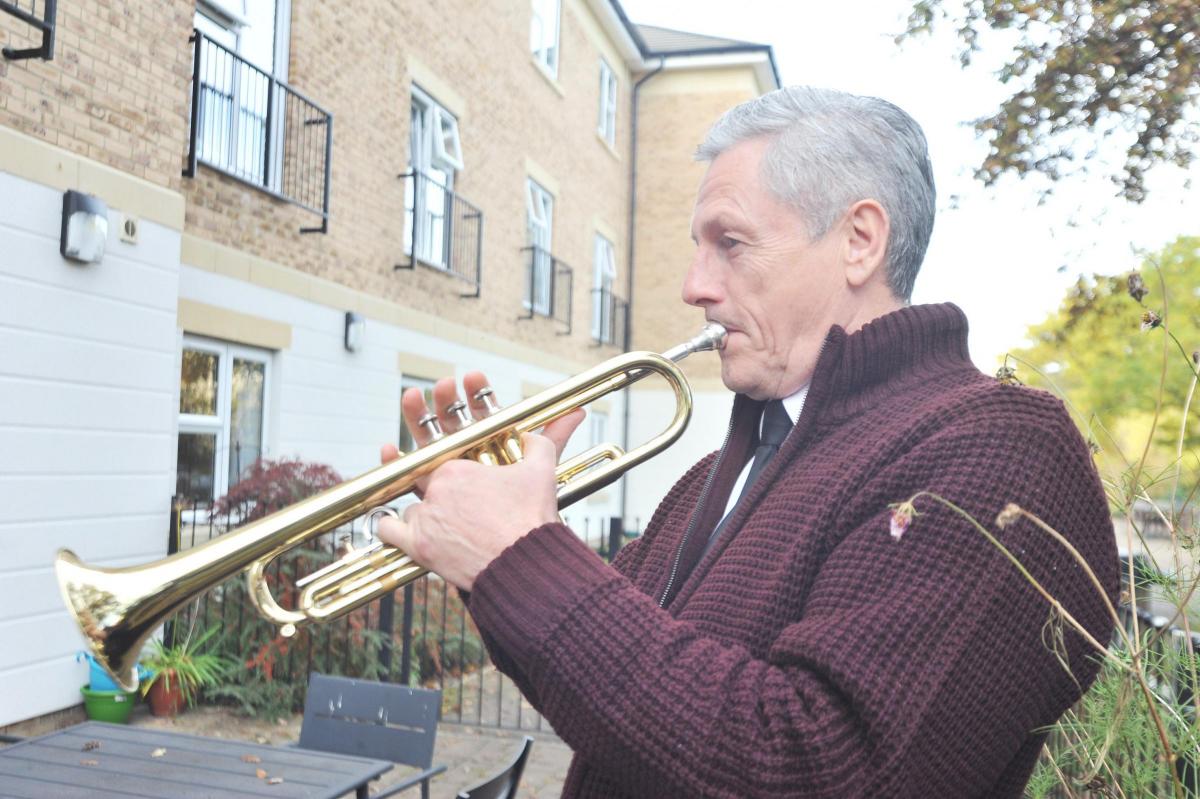 Meg Bundock wrote to Dawn Drew the Home Manager via Facebook:-
On behalf of all residents and families who attended any of the numerous events of the day, a massive 'thank you'. What you do at Orchid is simply amazing. The last post, the lanterns made by the residents, the signing of the crosses, the children from Rodbourne School, to the Scouts presentation of the poppy memorial. Like many other such days at Orchid ' it was special'. I really do think you sre the best in the country for the love and care you and your staff give to the residents. As an afv I salute you! xxx Meg