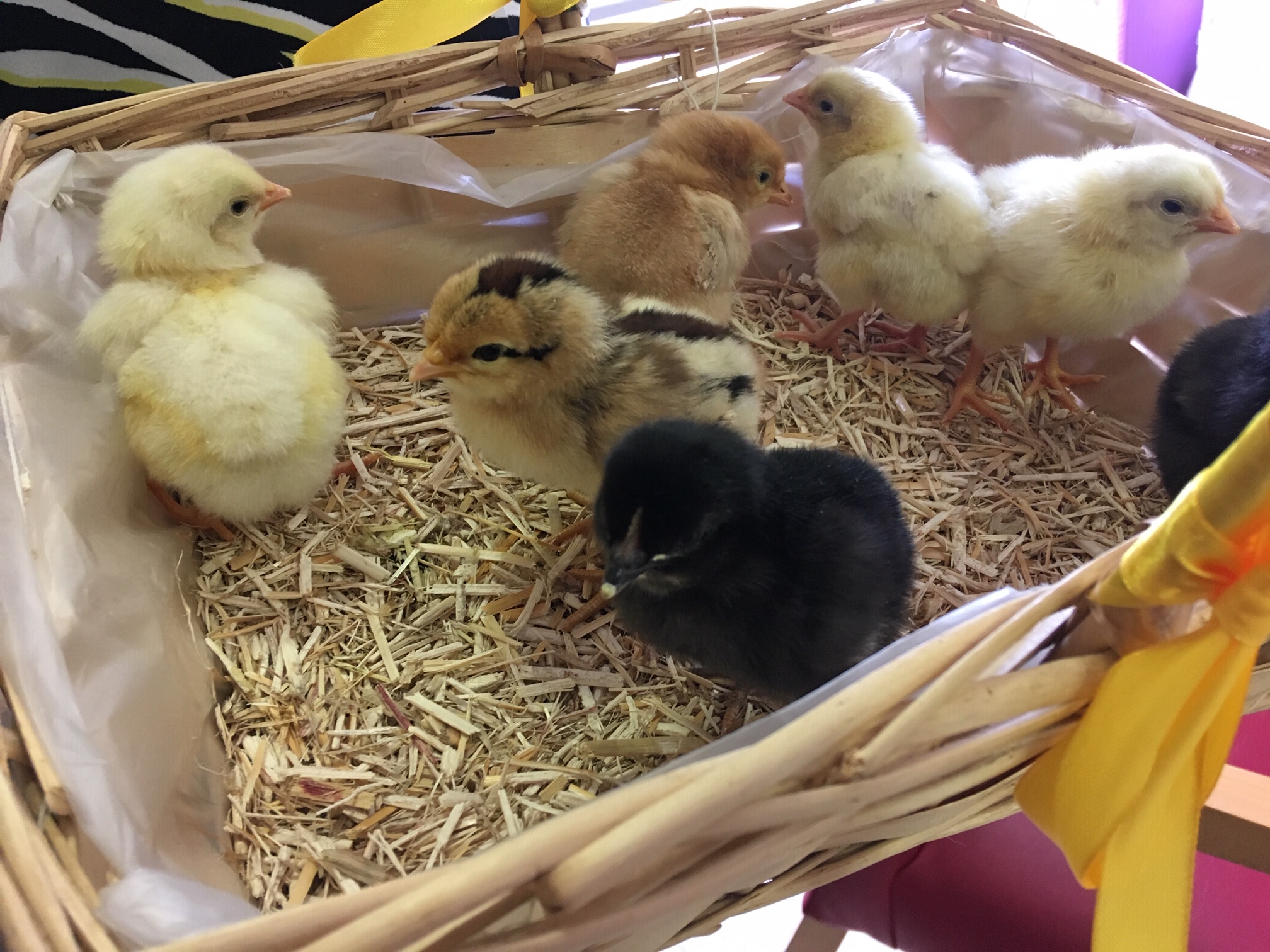 CHICKS HATCHED AT ORCHID CARE HOME
15-04-19
Orchid Care Home in Swindon unleashed their early Easter Surprise for their Residents this week. We had 8 eggs delivered in an incubator on Monday and by the end of Wednesday we had 7 delightful chicks for our Residents and Relatives to enjoy.
Unfortunately one didn't hatch but with only 3 guaranteed we think we have done amazingly well. With a kind donation of a chicken coop and run from a local Resident we are hoping to keep them to provide stimulation for our residents and fresh eggs to enjoy.
The chicks are kept warm by 'Robo Hen' a four legged warming machine that simulates the mother hen sitting on the chickens. As they grow, so the legs of Robo Hen can be moved upwards. The Residents have all been delighted with the chicks and are looking forward to naming them all in the next week.
Orchid Care Home has a specialist Dementia Care Unit with a lot of Residents who either worked on farms or who had livestock of their own so this project will help promote meaningful activity for them as well as be a source of interest to our Residential and Nursing Residents.
latest news