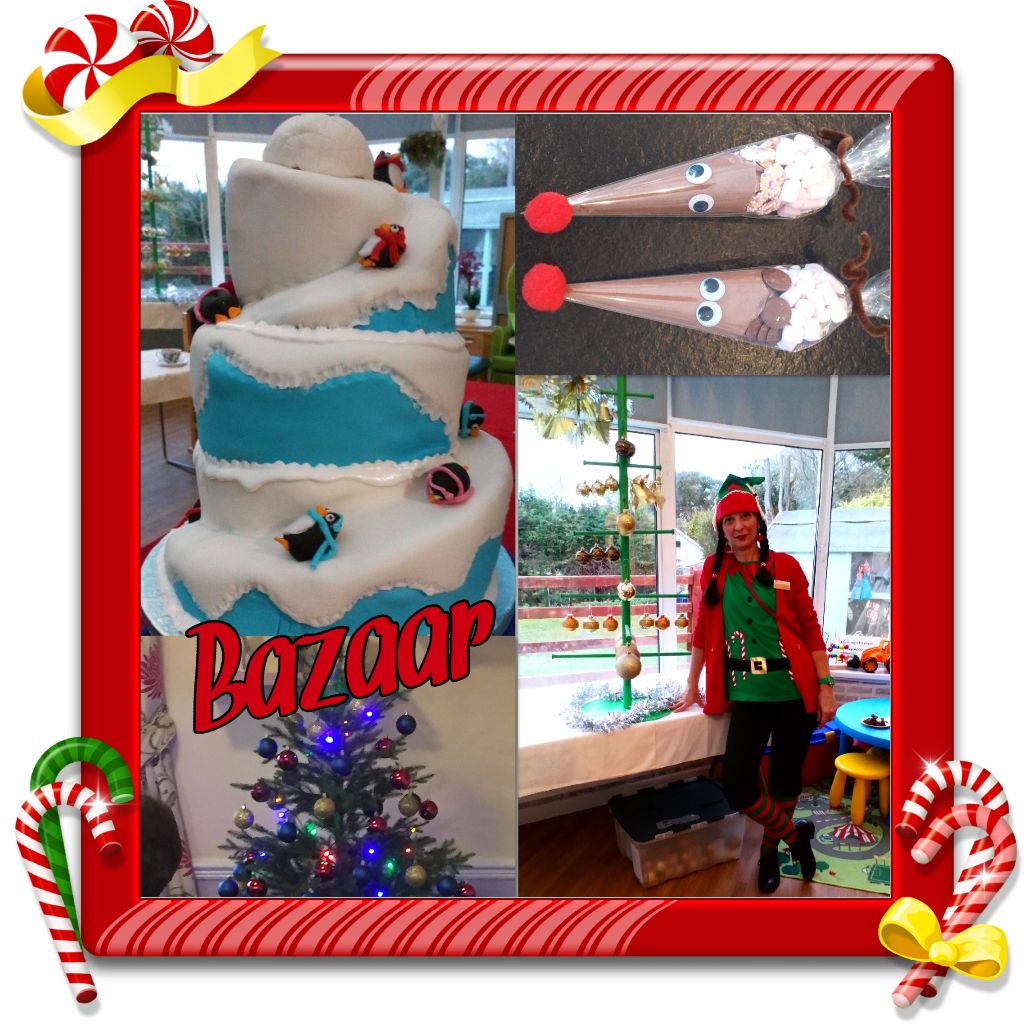 CHRISTMAS BAZAAR 2019
09-12-19
On Saturday, Birchy Hill held their annual Christmas Bazaar.
There were lovely decorated Christmas cakes, Chocolate Reindeers, Sweets Sleighs, Homemade Marmalade, Baubles, Paintings and much, much more was on sale.
We had a Tombola and a 'Pick the Bag' game.
The Café was where our guests had a little rest with homemade cakes and cupcakes, also we had our very own 'Elfie' alias Dana, who was very much liked by young and old.
Also not forgetting, in the photographs you see this year's 'Guess the weight'- Cake with its impressive 20 pounds, won by M. Dean.
Congratulations! This afternoon was a great success. Thank you for all your purchases!
A big thank you goes to our Chef Sam who spent her days off baking, baking, baking!, and to our Leisure and Lifestyle team who was responsible for everything else.
latest news