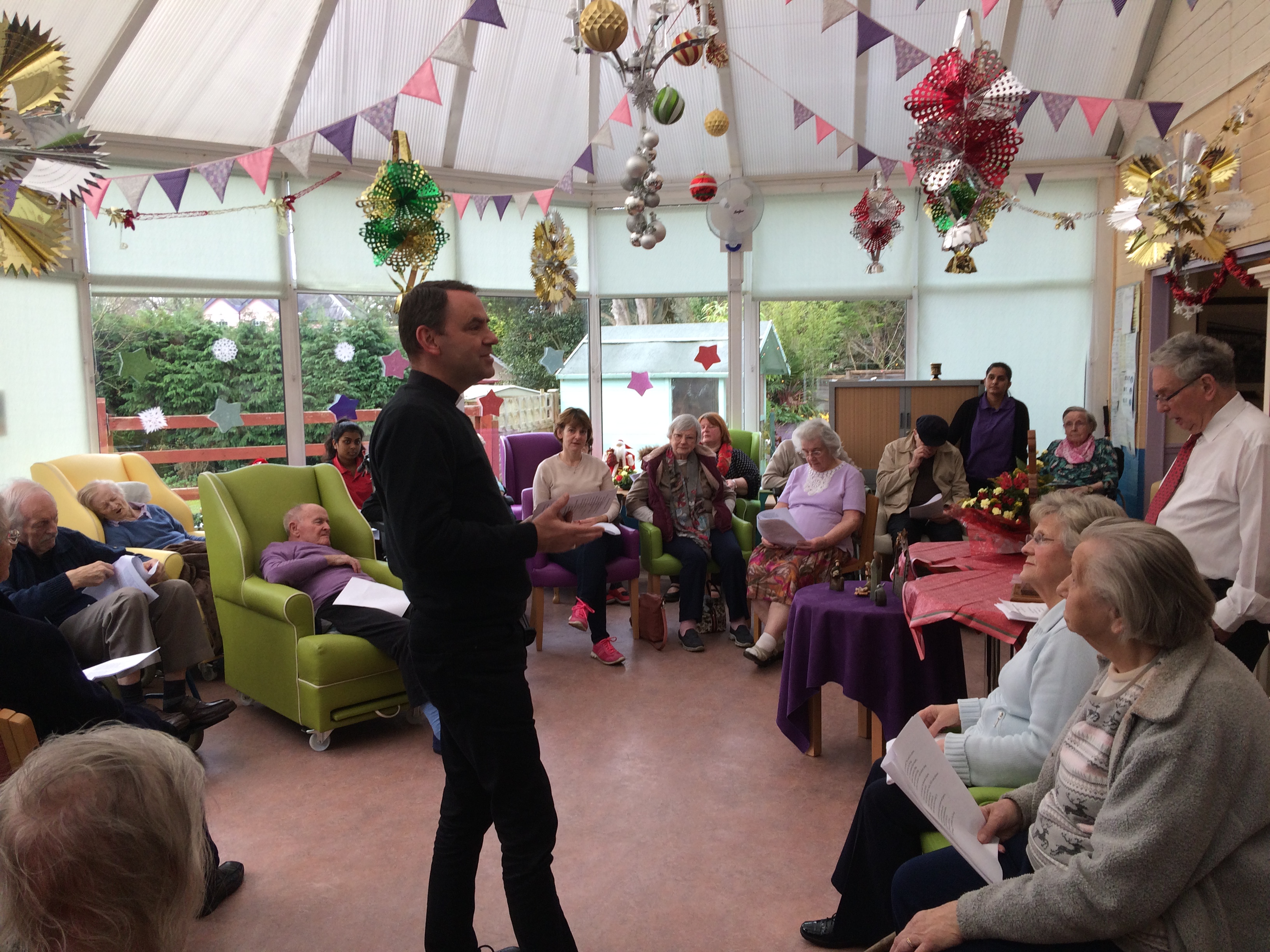 CHRISTMAS CAROL SERVICE
27-12-17
To round up our Pre- Christmas celebrations we had the honour to be visited by "Reverend John Pawson and the retired reverend Chris", both were from St Luke's Church in Sway.
Reverend John's tenor of the sermon was "God loves you"! Everybody was reminded on the true meaning of Christmas and was encouraged to take a minute to reflect on their lives and their families.
Thank you Reverend, we all appreciated the time you spent with us.
latest news