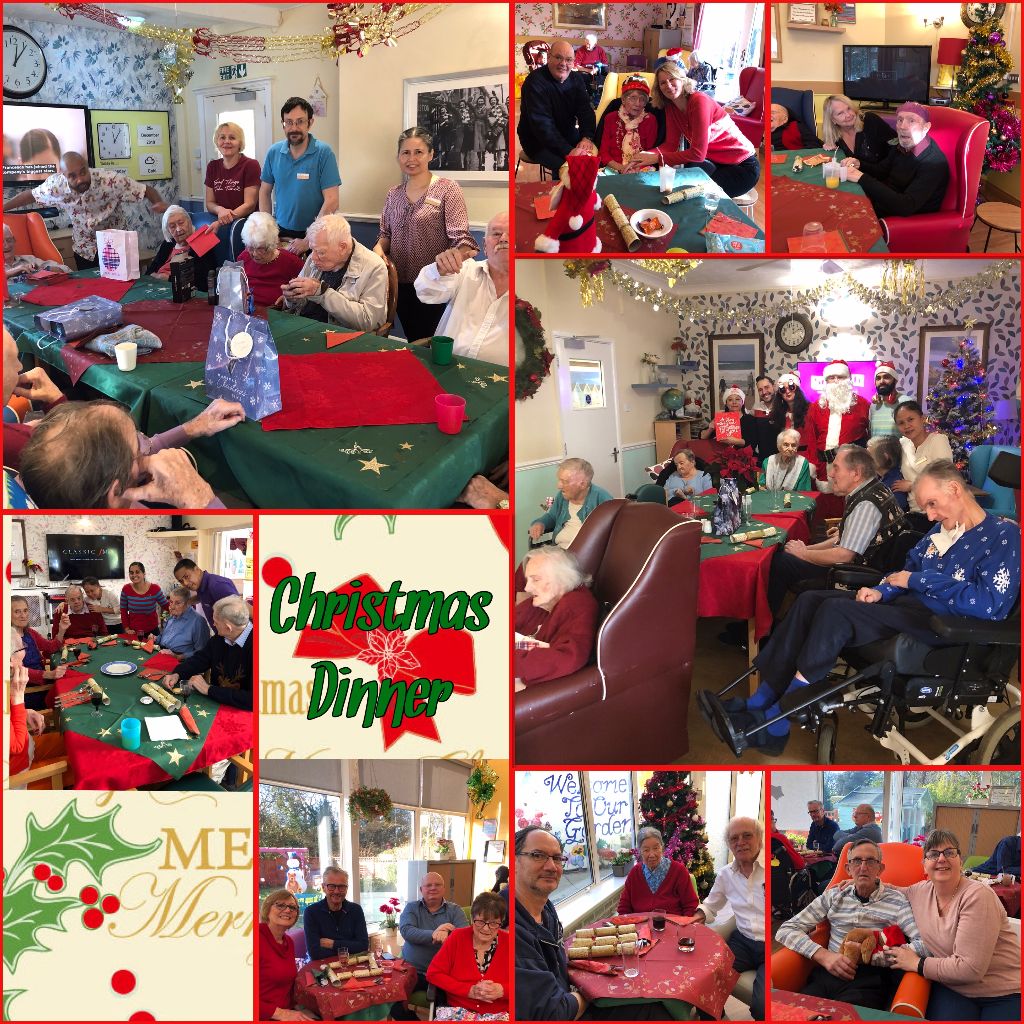 CHRISTMAS DINNER AT BIRCHY HILL
30-12-19
With or without their families, our residents enjoyed a lovely Christmas Dinner, with Turkey and all the trimmings and not forgetting the Christmas Crackers.
Everyone tucked ii. It was a very festive atmosphere for everybody.
A big 'Thank you' to our Chef Alan, his kitchen team, and too all the staff on duty, who helped to make this a day to remember for residents and their families.
latest news