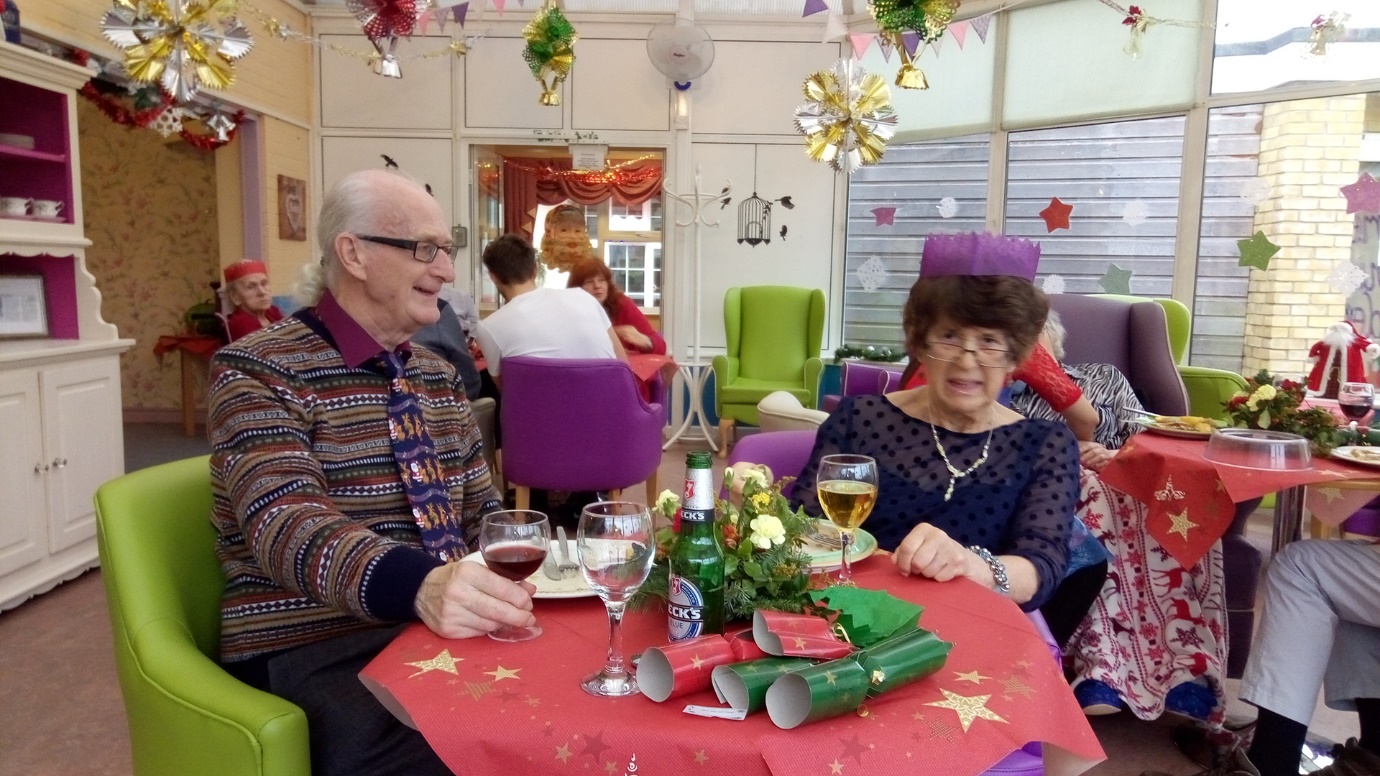 CHRISTMAS DINNER IN PEGGY'S CAFE
28-12-17
The Residents and the Guests in Poplars enjoyed their Christmas Dinner in the lovely setting of Peggy's Café.
Everybody enjoyed their festive dinner with Christmas crackers, beer and wine.
Many Visitors confirmed that they loved being with their Family members in a restaurant like ambience.
A big thank you to everyone who made this possible!
latest news