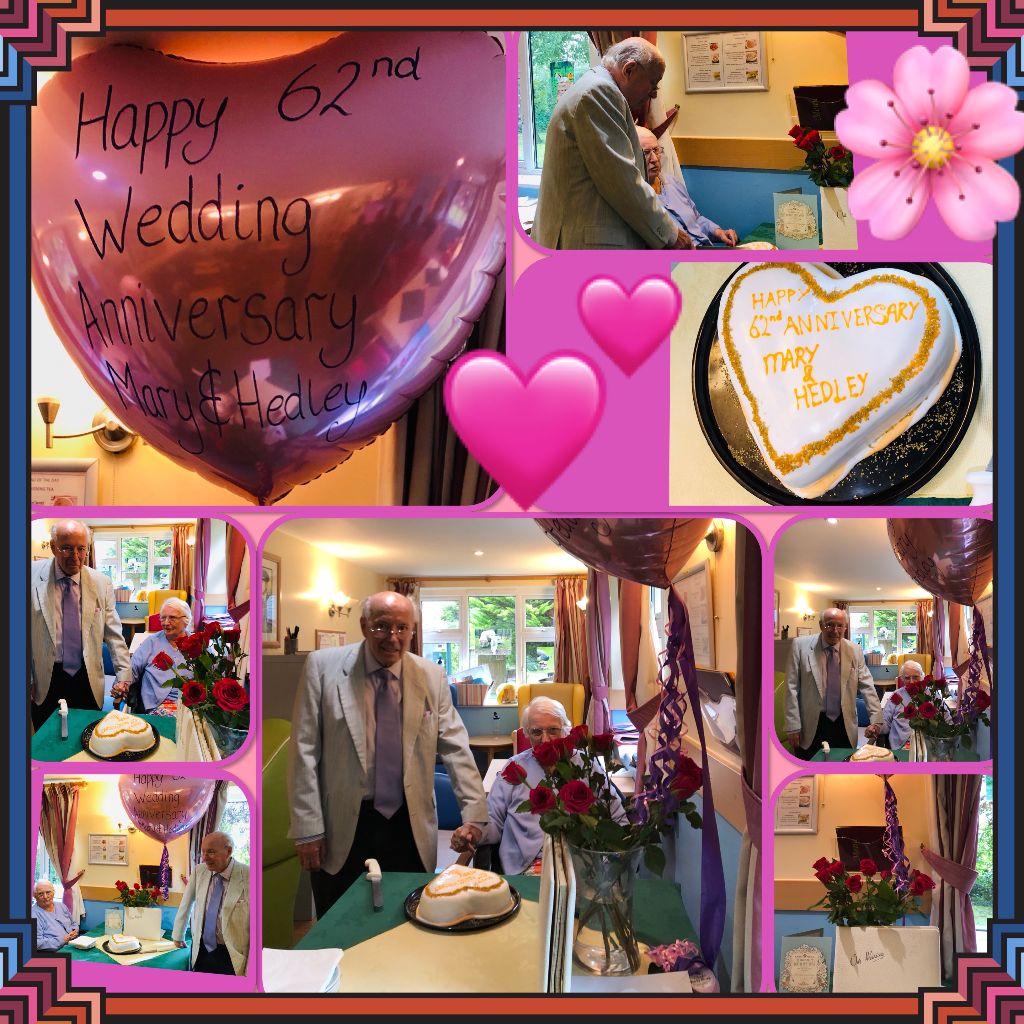 CONGRATULAIONS…
23-10-19
..And celebrations
Mary and her Husband Hedley celebrated their 62nd Wedding Anniversary at Birchy Hill.
The Residents and the Staff were very happy to be part of this occasion.
The happy couple spent the whole day together and celebrated with a romantic dinner, cake and a very big balloon.
Congratulations from us all at Birchy Hill!
latest news