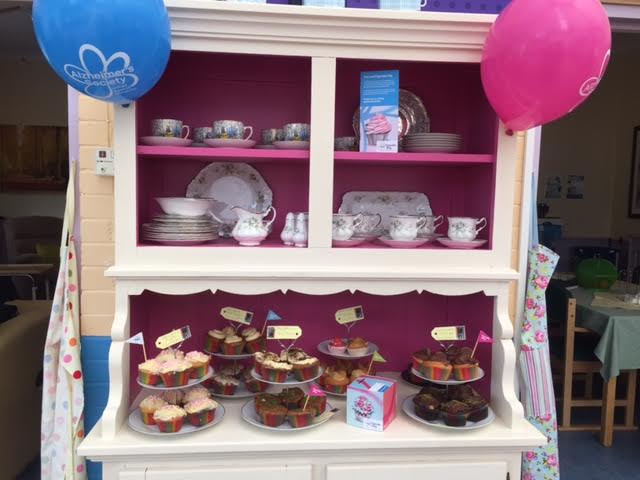 CUP CAKE DAY – JUNE 2017
19-06-17
Our Chef Sam put a lot of effort into preparing wonderful tasty cup cakes, which made this Charity event on Thursday 15th June 2017 a great success.
As we were supported by Residents, Staff and Visitors, we raised a total of £45!
A very big "Thank you" to everyone for your generous donations.
latest news