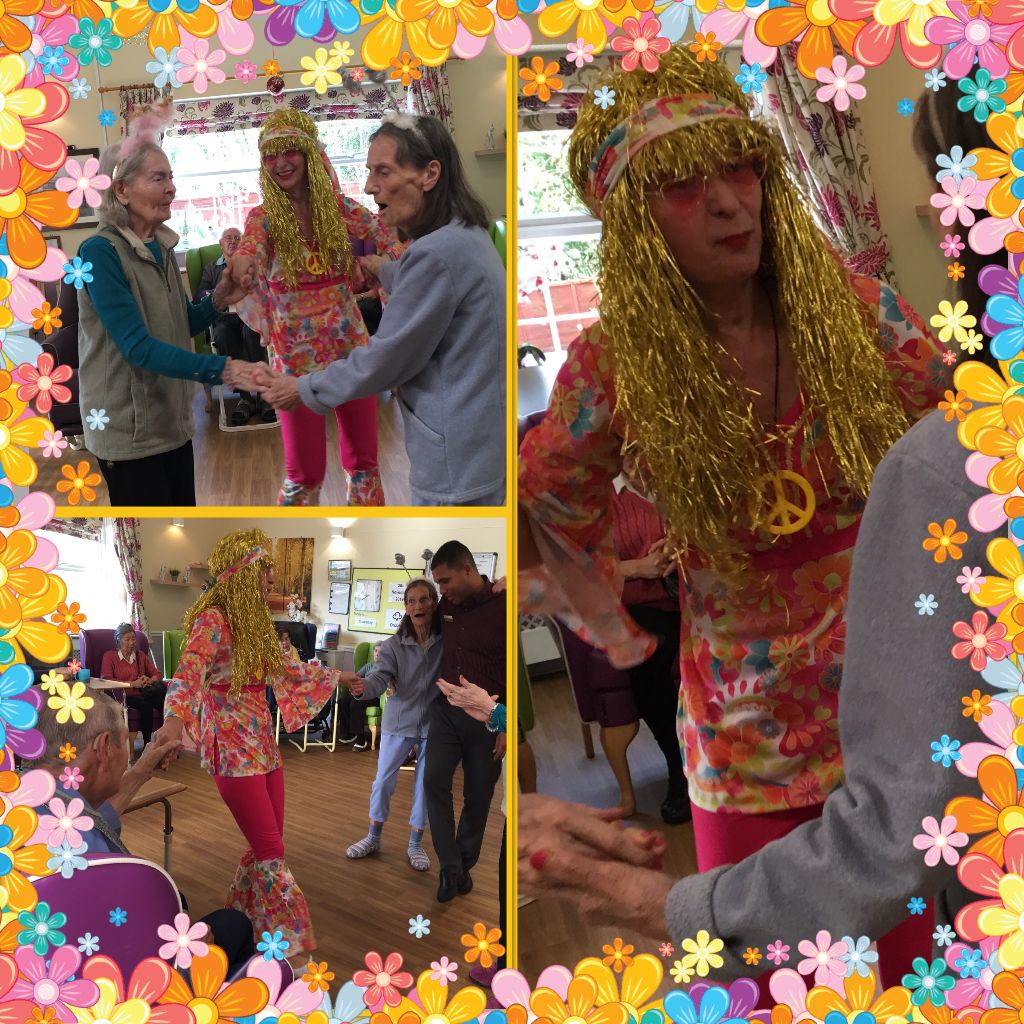 DANCEMANIA IN POPLARS
03-12-19
The Residents at Birchy Hill enjoyed music from the 60s and 70s and they could not sit still when the Activities Organiser Dana asked them to dance, too.
They kept going for almost an hour and were pleasantly exhausted afterwards.
For one dance the Manager "Mark Yon" joined in as well.
latest news