Dancing in Poplars
01-05-20
Here at Birchy Hill we agree with Martha Graham who said: "nobody cares if you can't dance well. Just get up and dance. Great dancers are great because of their passion."
And this is what we do!

Why?
Because … Dancing helps all of us to stay physically and mentally fit, improving the general well-being and social skills.
Because … Dance brings us together!
So …
"When marimba rhythms start to play
Dance with me, make me sway …"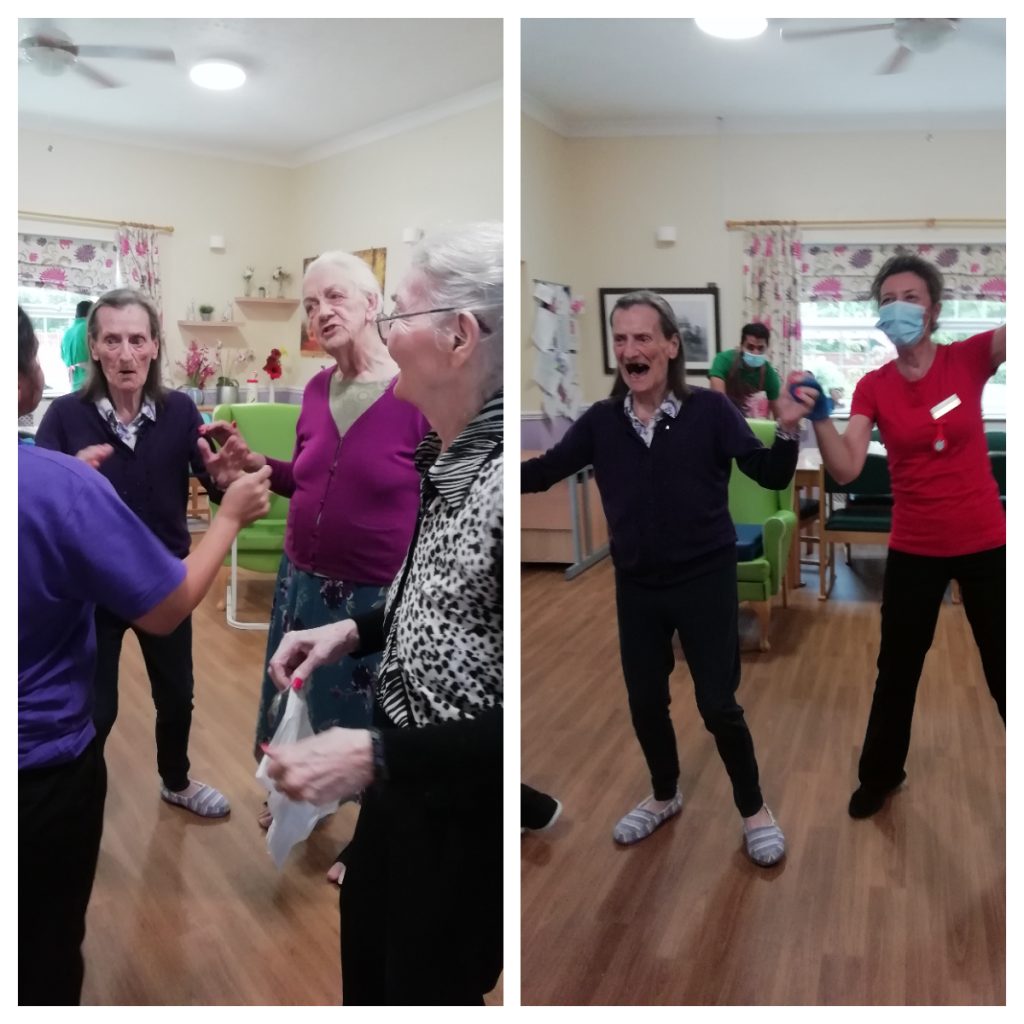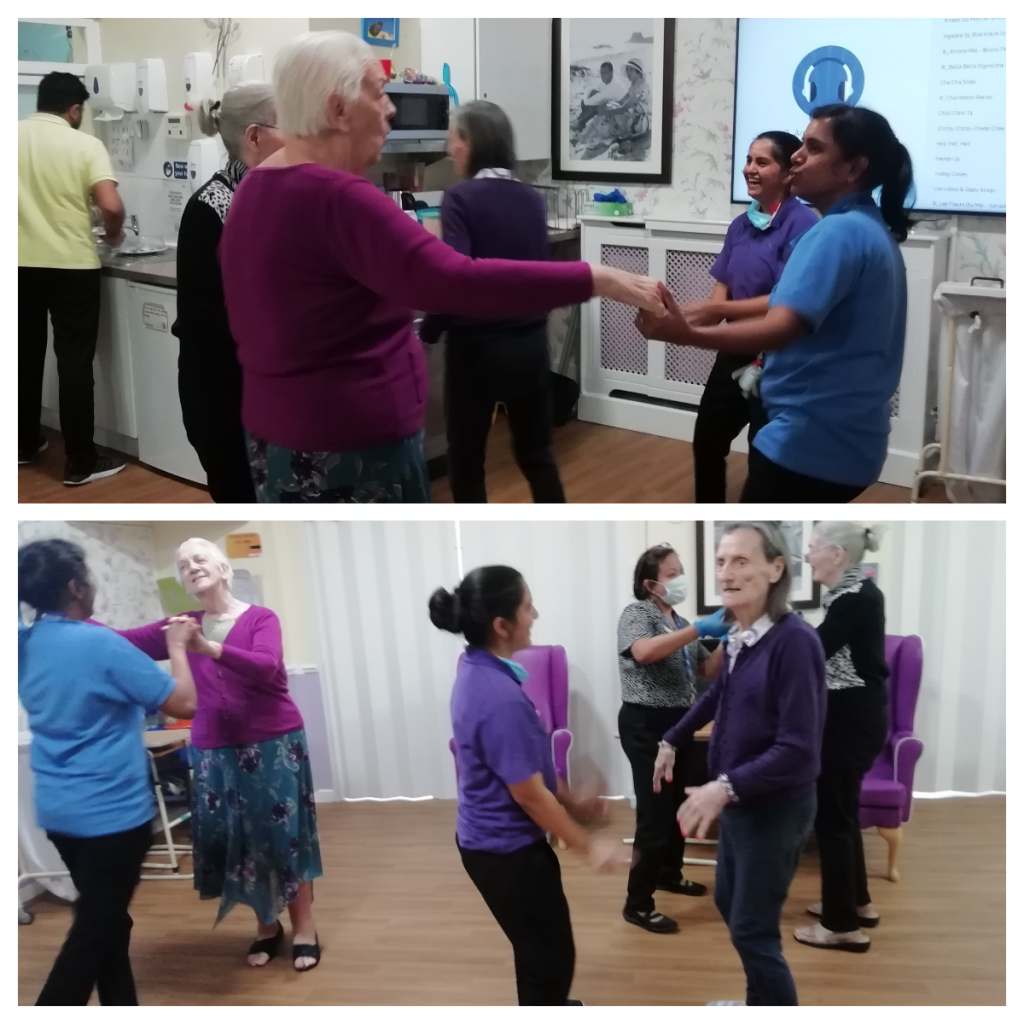 latest news