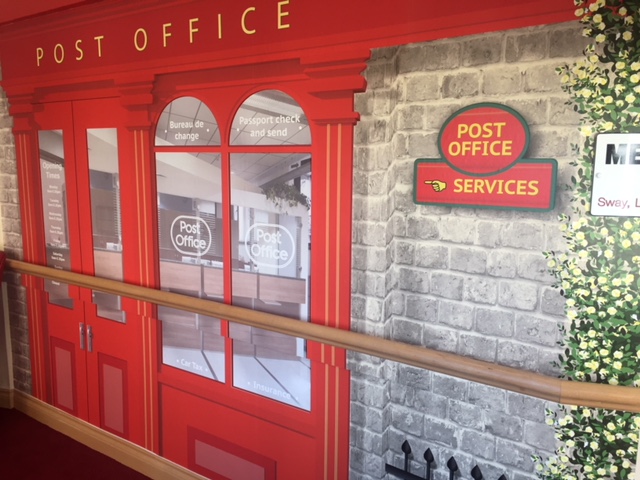 DEMENTIA FRIENDLY INNOVATIONS AT BIRCHY HILL
23-02-18
All Units at Birchy Hill have been undergoing refurbishment and Dementia friendly enhancements.
Walking through the corridors you get the sense of being in a small lane with their own street sign, lamp posts, flower pots and baskets, benches, windows, and front doors.
You will find a post office, a sweet shop, and a barber's shop. Come in and see for yourself!
latest news