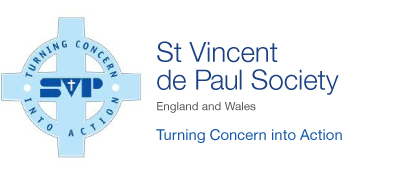 DEMENTIA
02-05-17
On Monday 24th April 2017, Birchy Hill's Leisure and Lifestyle Organiser Pia Zuchhold was invited to inform the members of Lymington's Society of St Vincent de Paul about Dementia and its meaningful activities.
The Society of St Vincent de Paul is an international Catholic voluntary organization dedicated to tackling poverty and disadvantage by providing direct practical assistance to anyone in need, addressing social and material needs in all its many forms.
The presentation was called "Dementia – understand to help" and included
• A Definition (explanation about dementia)
• Understanding Behaviours
• Strategies to help with behavioural problems
• Everyday Care
• Meaningful Activities
• Overview Namaste Care
The audience enjoyed the talk, the educational film they watched and the questions and answers round at the end.
Patrick Swindon, their group leader, thanked us for Pia's relaxed style and wealth of experience which enabled her to reach out to the audience so that each learnt from the session irrespective of previous knowledge or medical background.
It was a good promotion not only for Birchy Hill in Sway, but for the whole company. Well done!
latest news