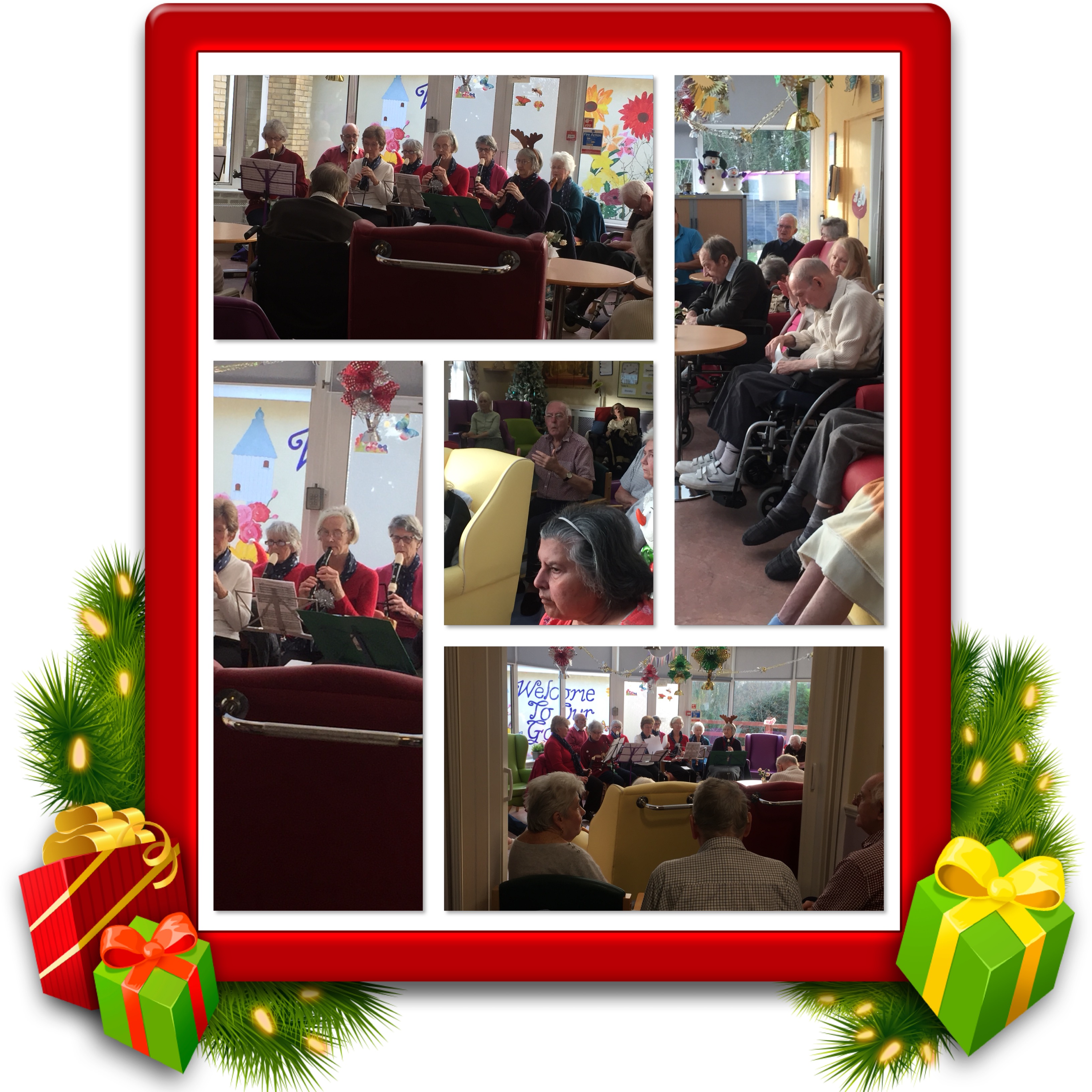 ELEVEN PIPERS PIPING………..OR WAS IT?
01-01-19
We did not have Eleven Pipers Piping, but instead we had recorders being played by a local Recorder Choir.
Birchy Hill's Residents loved the many Christmas Carols and joined in whistling or singing.
A big 'Thank you' for giving us such a nice afternoon.
latest news