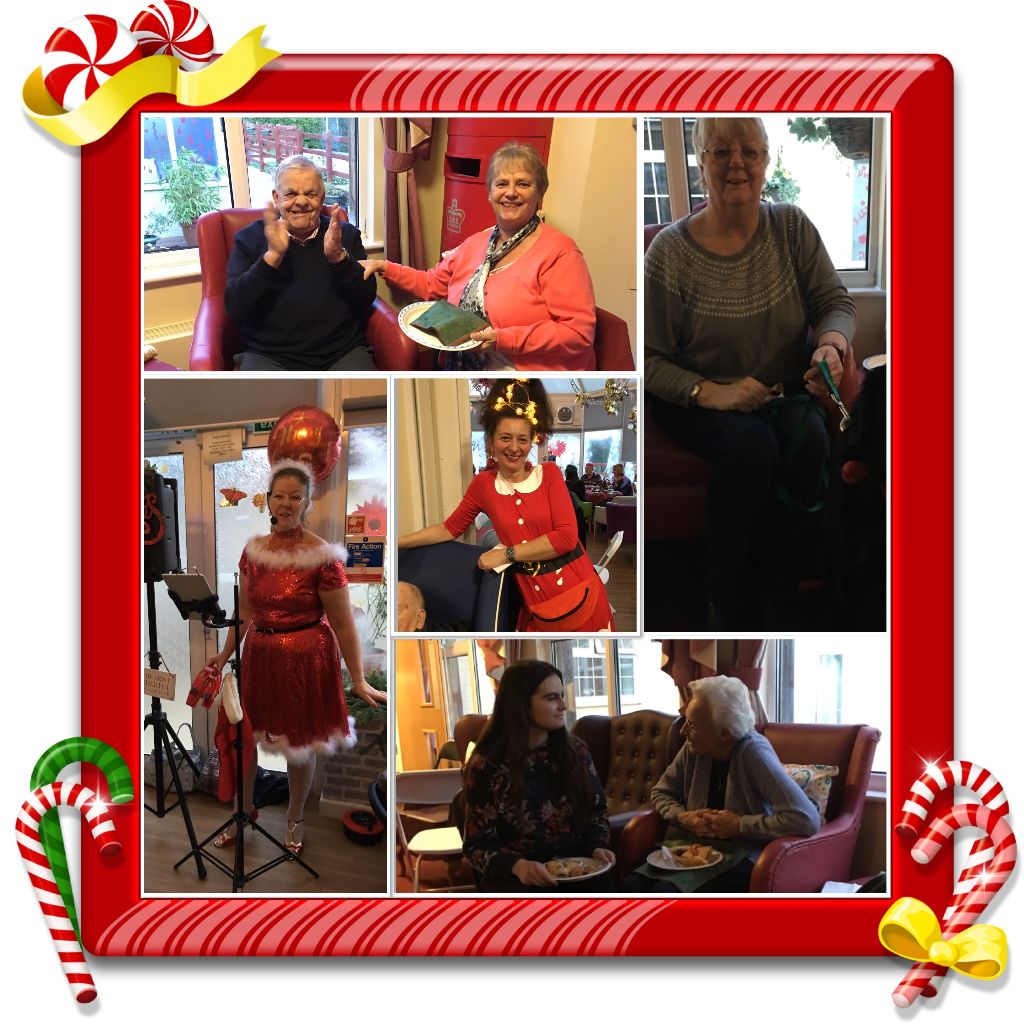 ENTERTAINMENT…
16-12-19
..By Retro Rita and 'Sing for Fun'
For this year's Christmas Party, Retro Rita performed her 'Christmas Crackers' and our regular visiting choir 'Sing for Fun' entertained with Christmas carols and songs.
I am sure to speak for everyone, we seriously enjoyed the entertainment, as our residents, guests and staff joined in singing the well – known tunes.
Thank you very much! All of you made this afternoon unforgettable.
Merry Christmas!
latest news