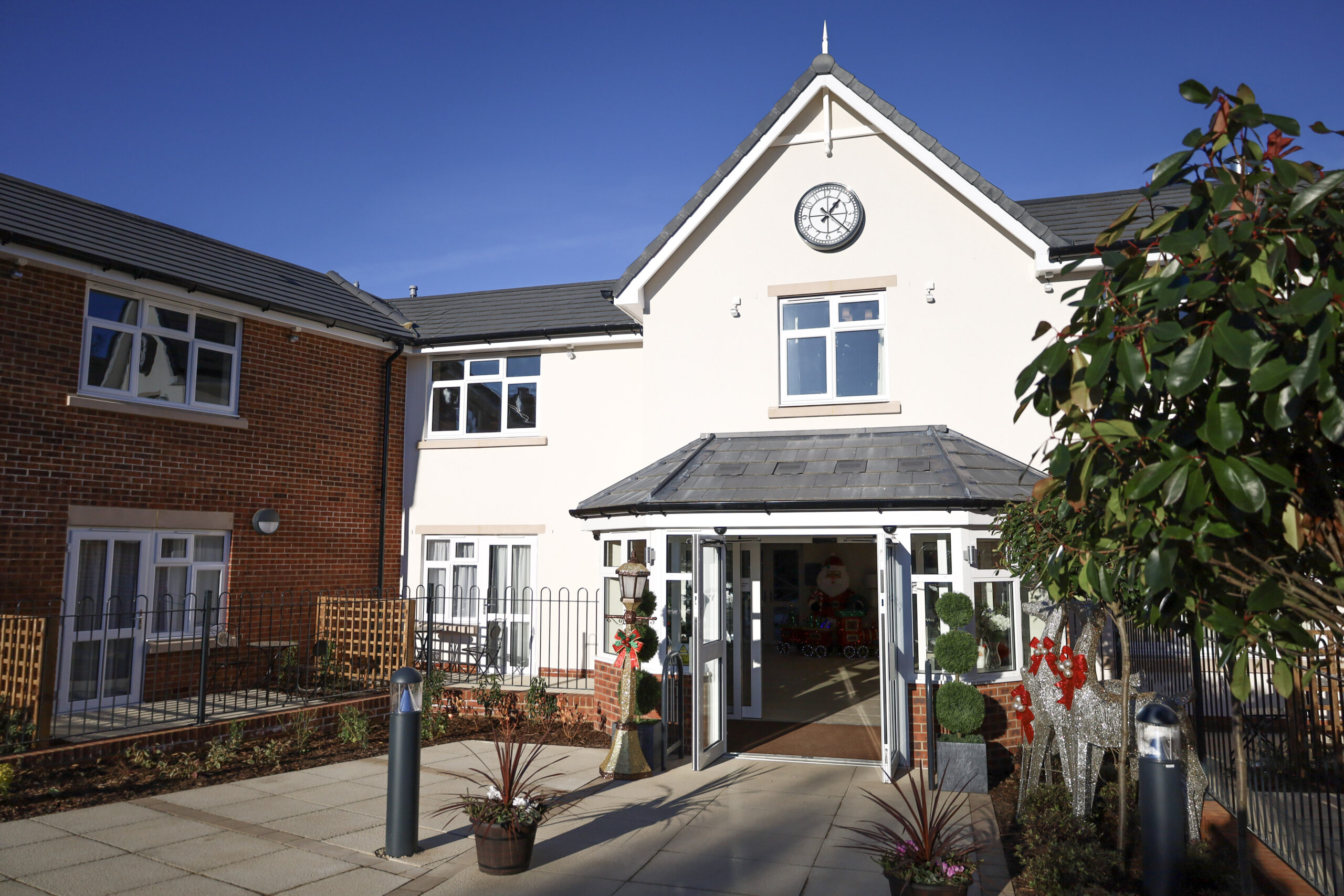 A Lovely Letter of Thanks – Cavell Manor
01-11-22
Cavell Manor have received a lovely letter of thanks:
'I wanted to express my sincere thanks to all of the staff working at Cavell Manor. Each and every one of them are amazing, and not only provide the physical care that my Dad needed but they openly loved and respected him.
All the staff go above and beyond to provide the highest possible standard of care and support to all of the residents. Dad was always saying to me how much he liked the staff, how they made him laugh and how they treated him with dignity.
The main reason this care home is so wonderful is the leadership provided by the manager. She is a brilliant manager and has earned the respect of all her staff.
She showed me and my husband great kindness during my Dad's last hours and to be perfectly honest, I don't know what we would have one without her.
The staff went out of their way to come and say 'goodbye' to Dad and showed me compassion for the way I was feeling – you can't put a price on that.
The manager has hired and leads a wonderful team of human beings ay Cavell Manor. It was a lucky day that I picked this Cavell Manor to be the last home for my Dad.'
SH – Daughter of resident, August 2022
latest news