Birchy Hill in June
15-10-21
Beach
Birchy Hill's Beach theme sensory project has been well received.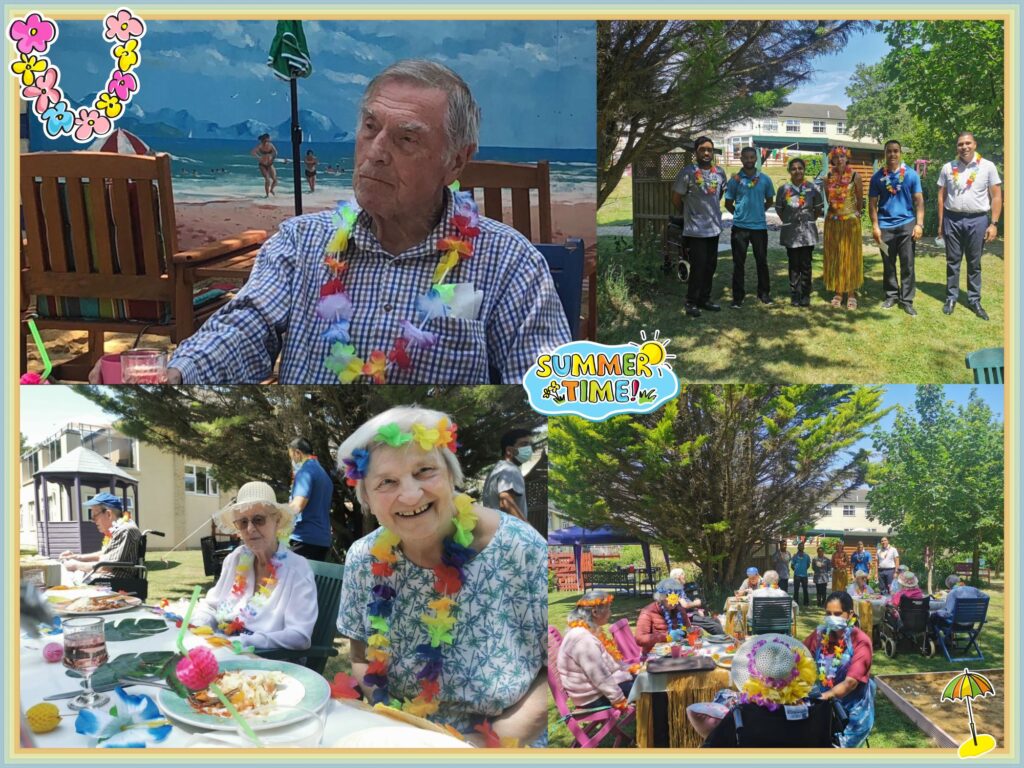 Queen's Birthday
Residents at Birchy Hill celebrated Queen's birthday with yummy food, plenty of drinks on a hot day, and musical entertainment by the Land Girls.
Hawaiian Beach Party
Sun, beach, decorations, Hawaiian leis for all participants, Hawaiian inspired lunch, hula music in the background, and a hula dancer made a very enjoyable Hawaiian Beach Party for residents at Birchy Hill.

Various activities, entertainments
In June, residents at Birchy Hill benefited from a variety of games, sensory stimulation, sit'n'dance, arts & crafts, karaoke, social hour, brain teasers, tasting sessions, and many more activities, and entertainments. As some of the restrictions were lifted, residents had their first minibus trips, which indeed cheered everybody up. "International Reggae Day", and "I love the 80s", have been only two of the occasions we took to lift up the spirits through dance.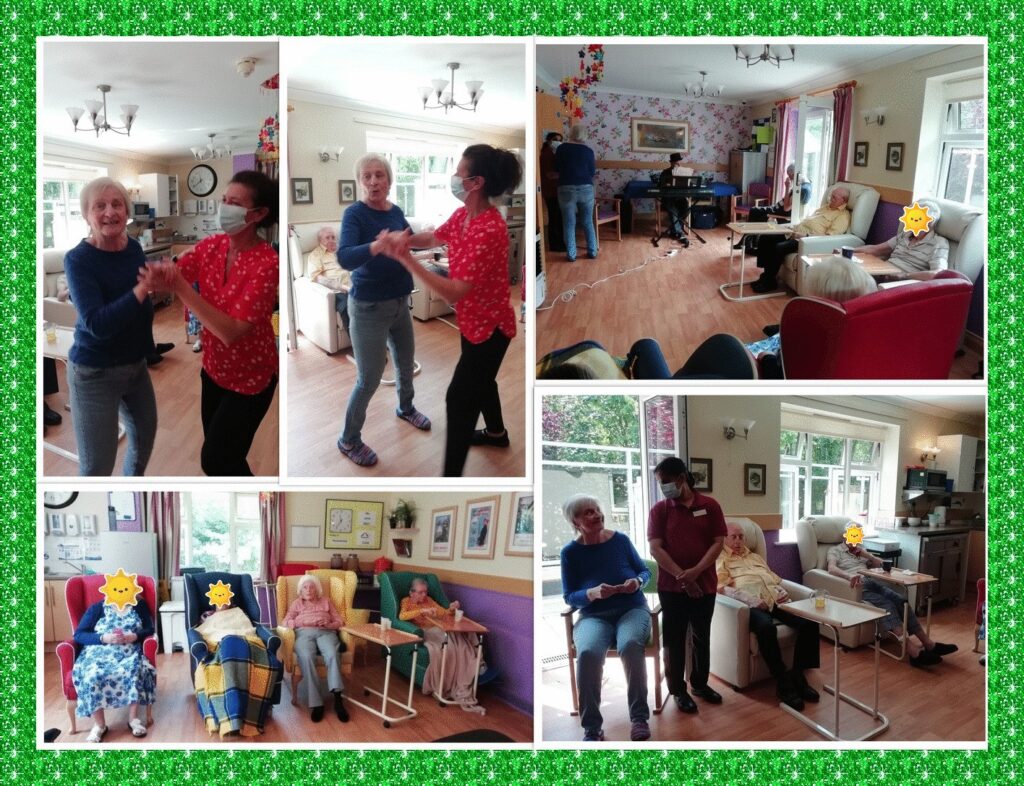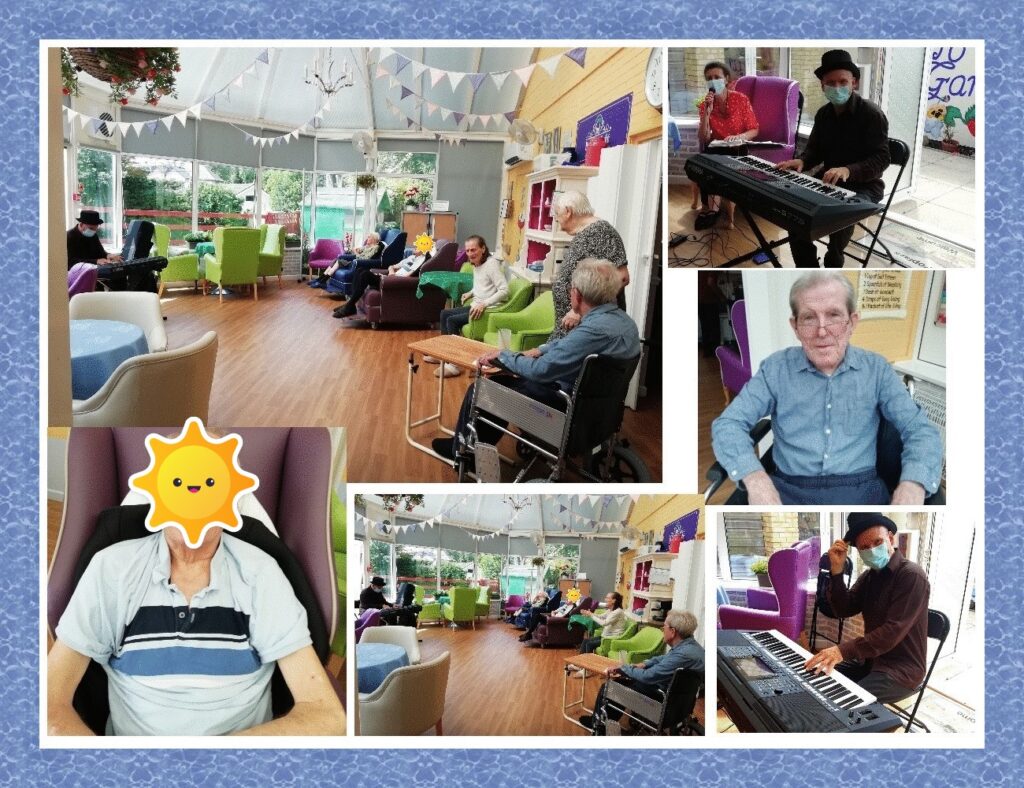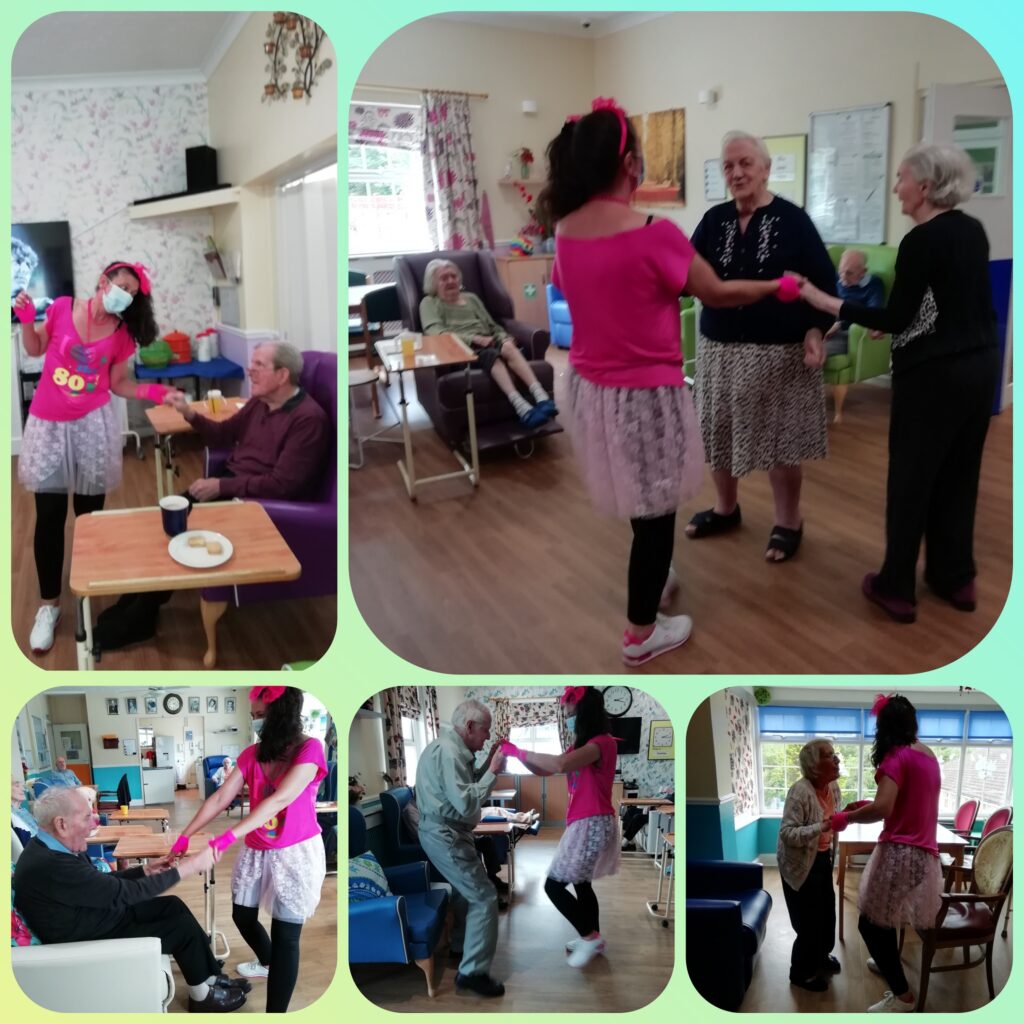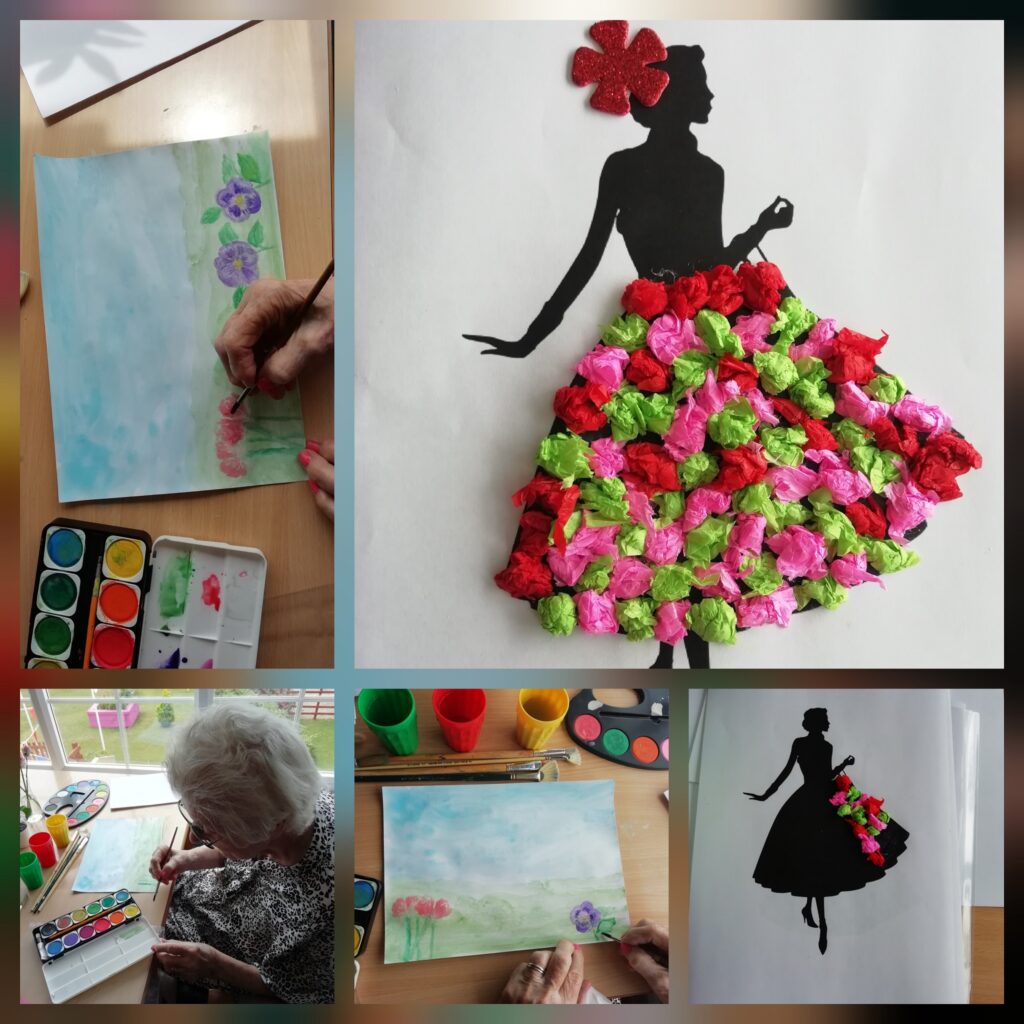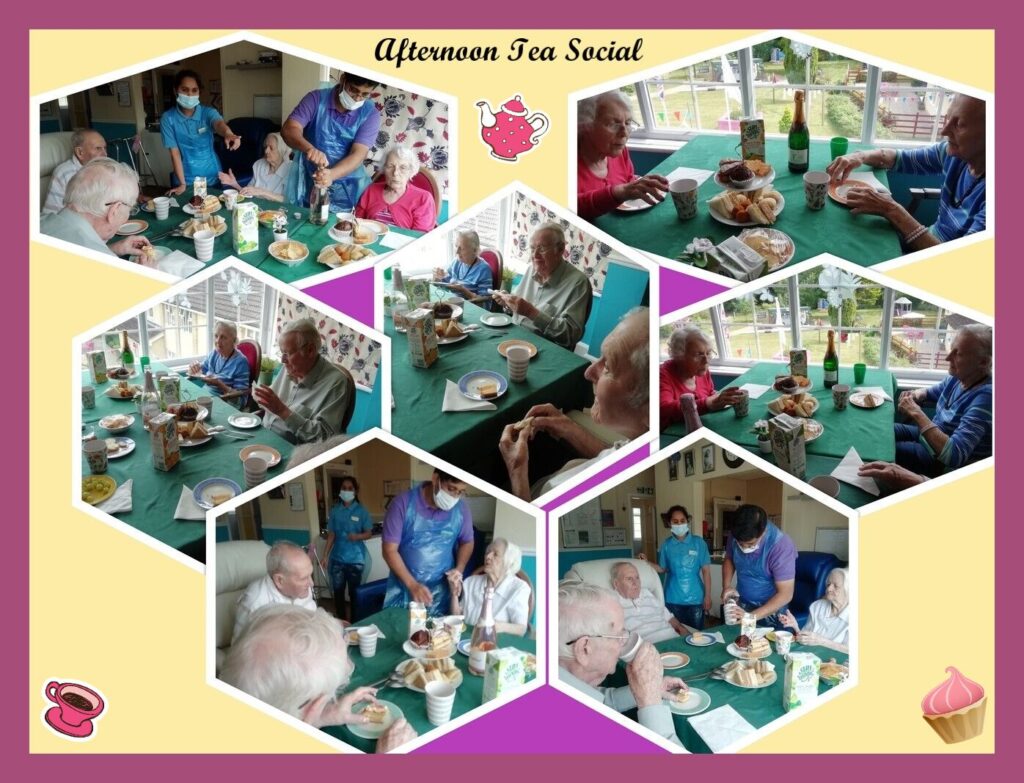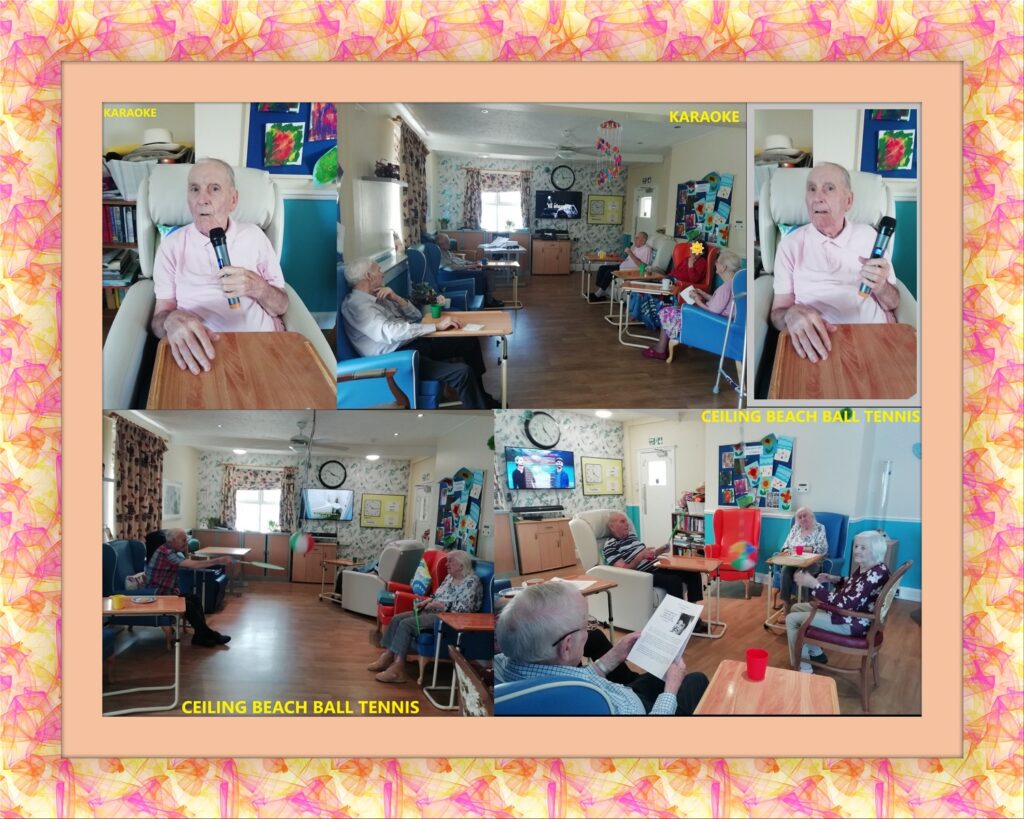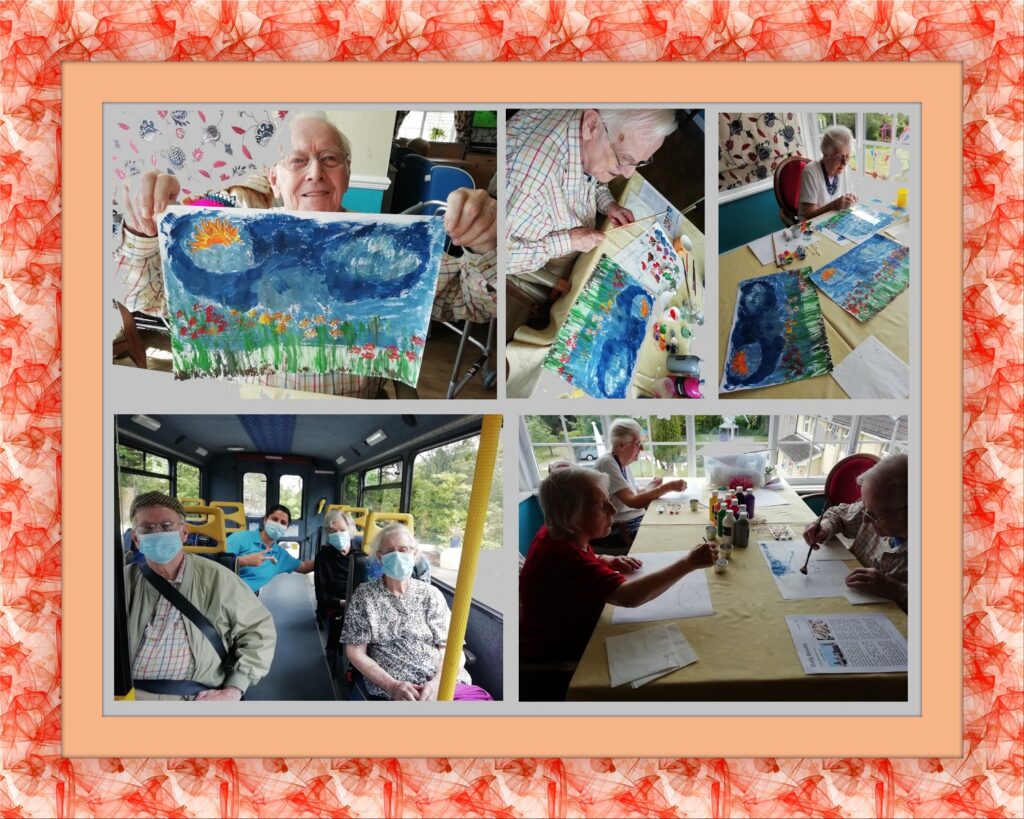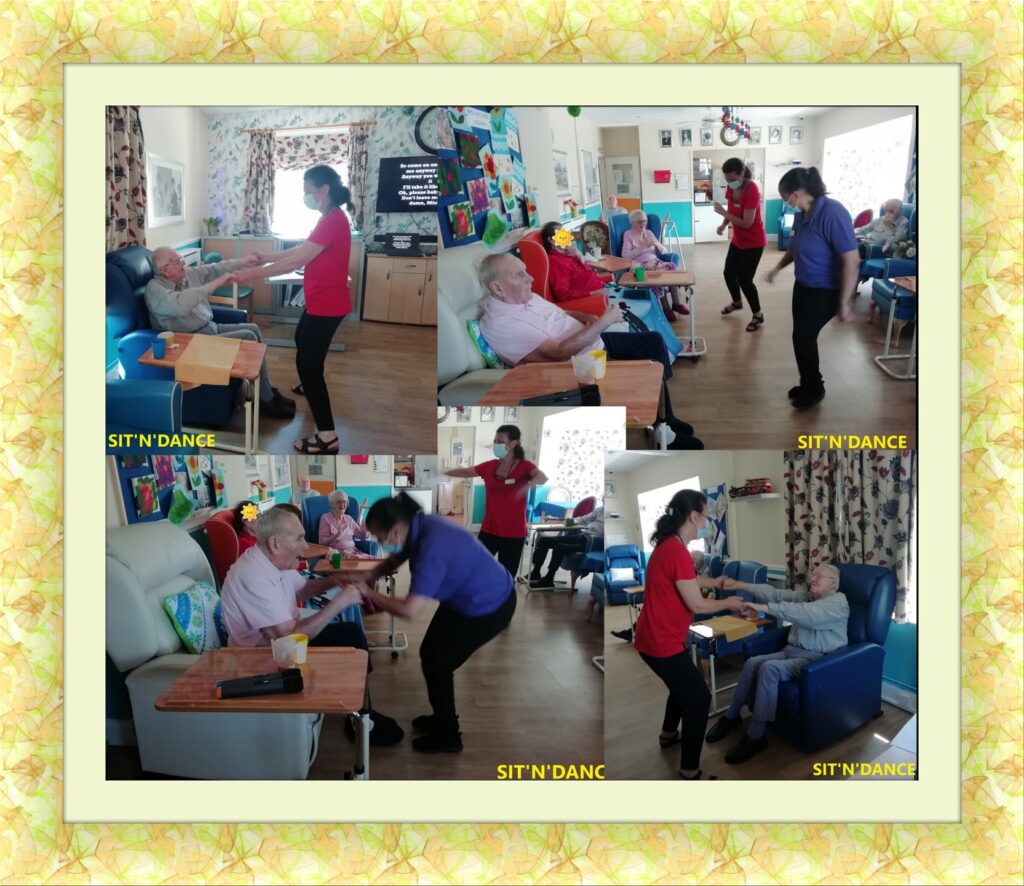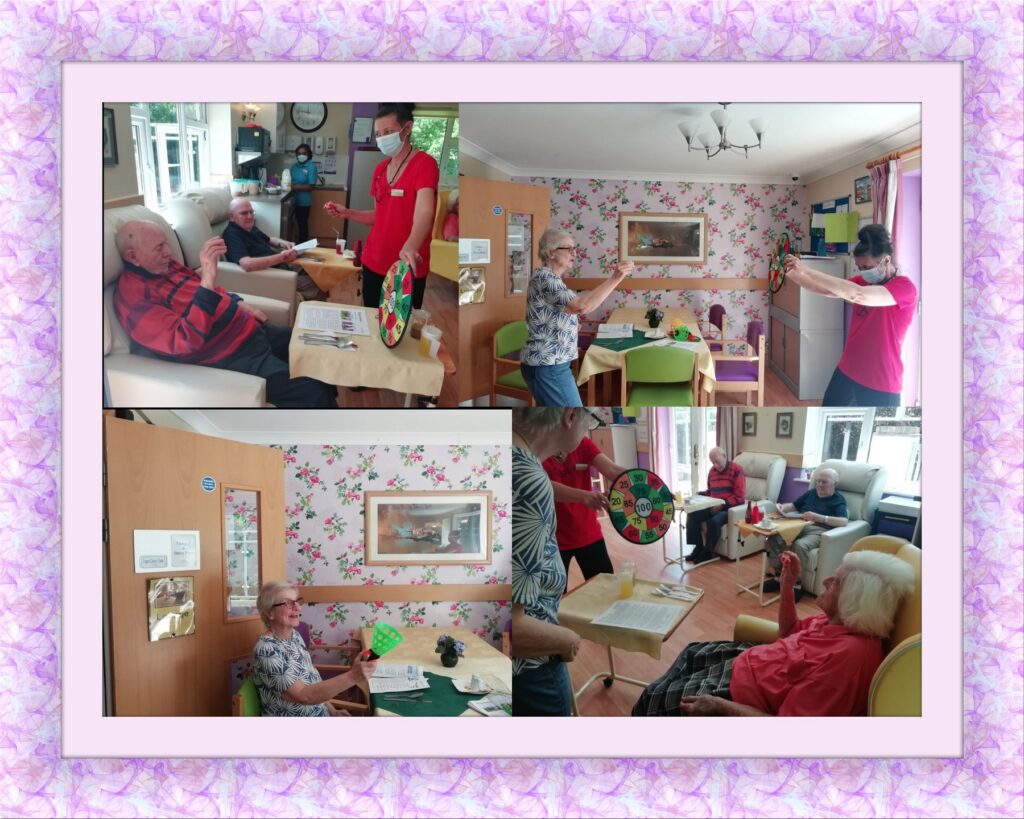 latest news