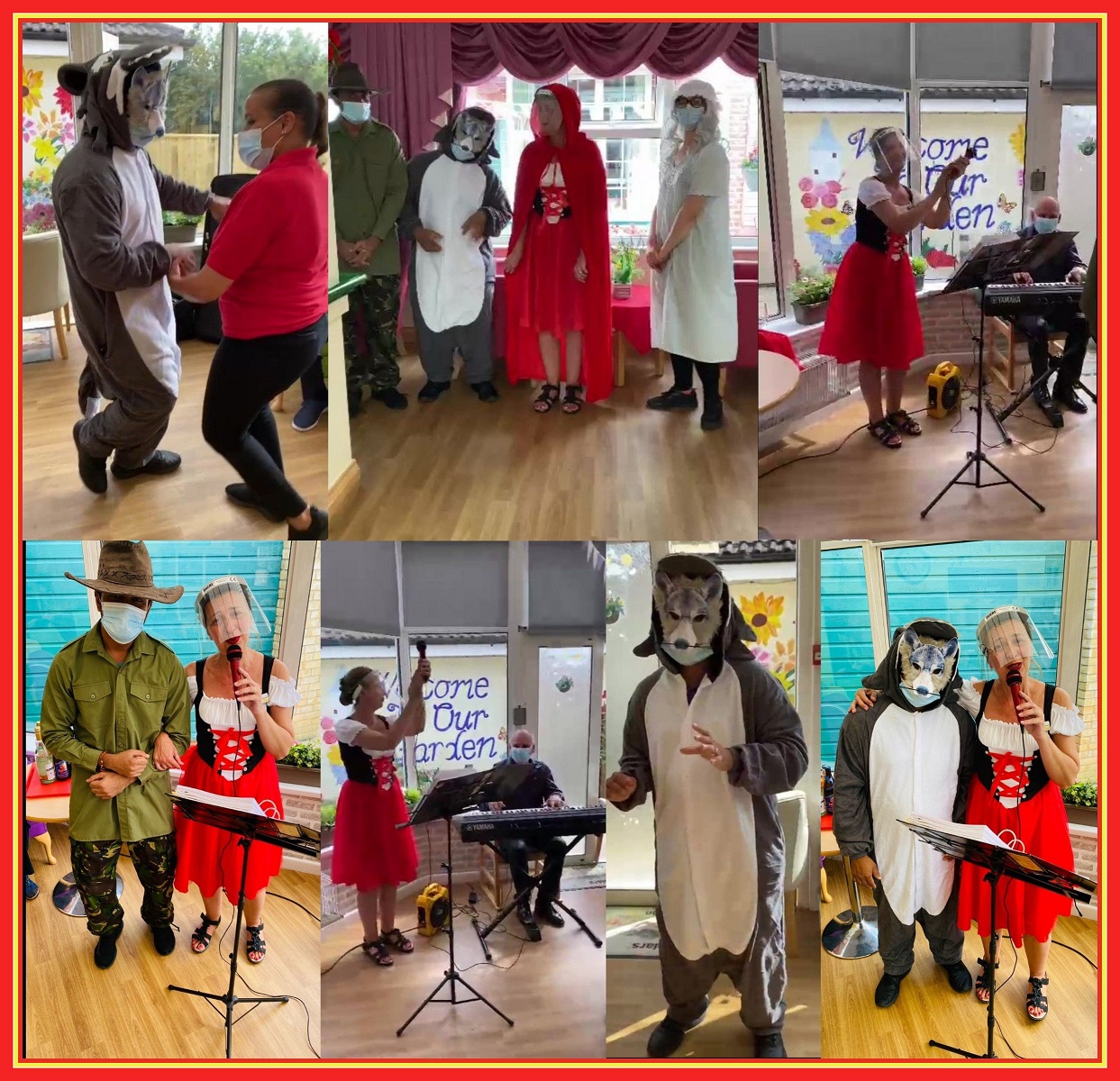 Birchy Hill in mid September
29-10-21
8 September – Befriending Community Hour BBQ
Sun, checked … music, checked … drinks, checked … food, checked … disposable bbq grill, checked … our residents very much enjoyed the befriending community hour.
10 September – Little Red Riding Hood
Our entertainment troupe smashed it again! 😊 We brought sing along, dance, joy and lots of fun to our residents with the show Little Red Riding Hood. A big thank you to all staff and to pianist Mark Bussell who composed, and performed the music for our show.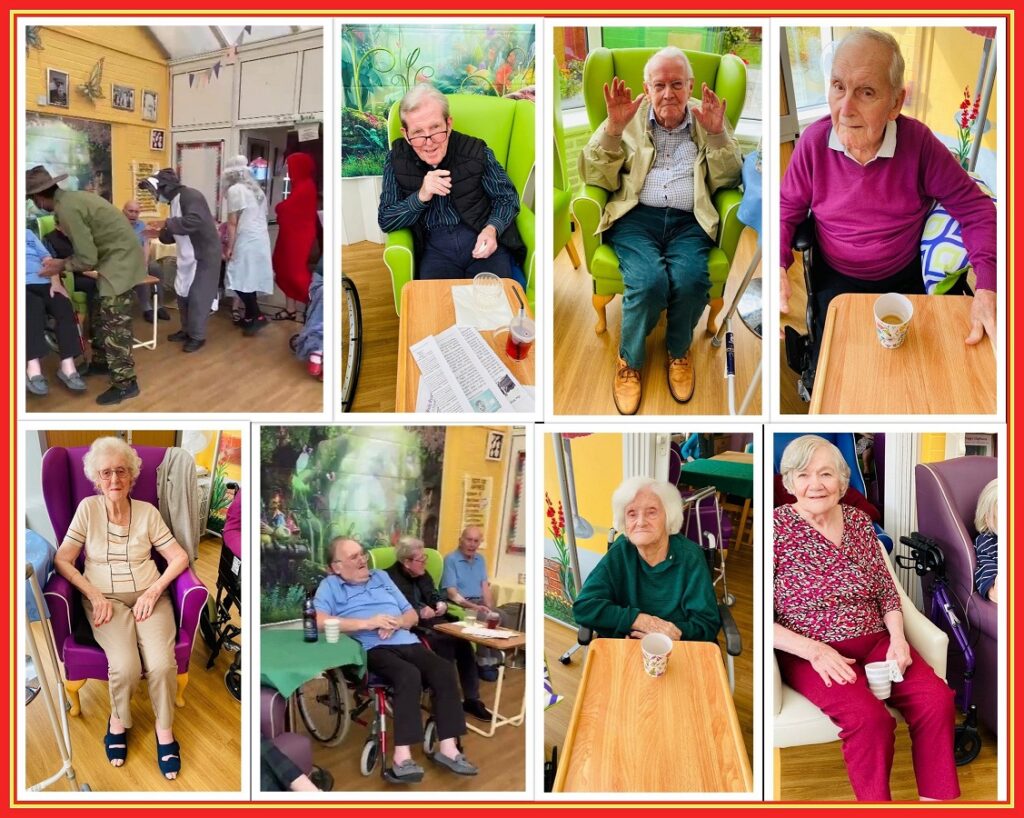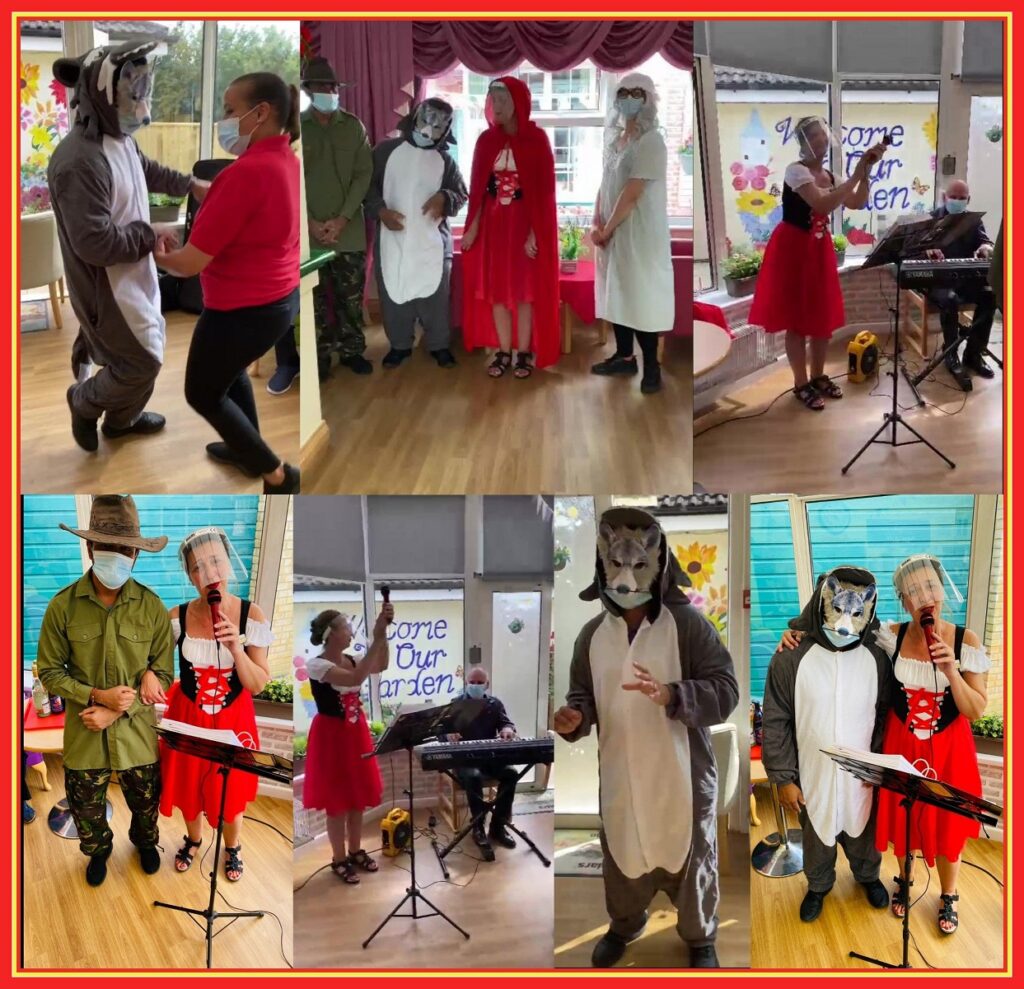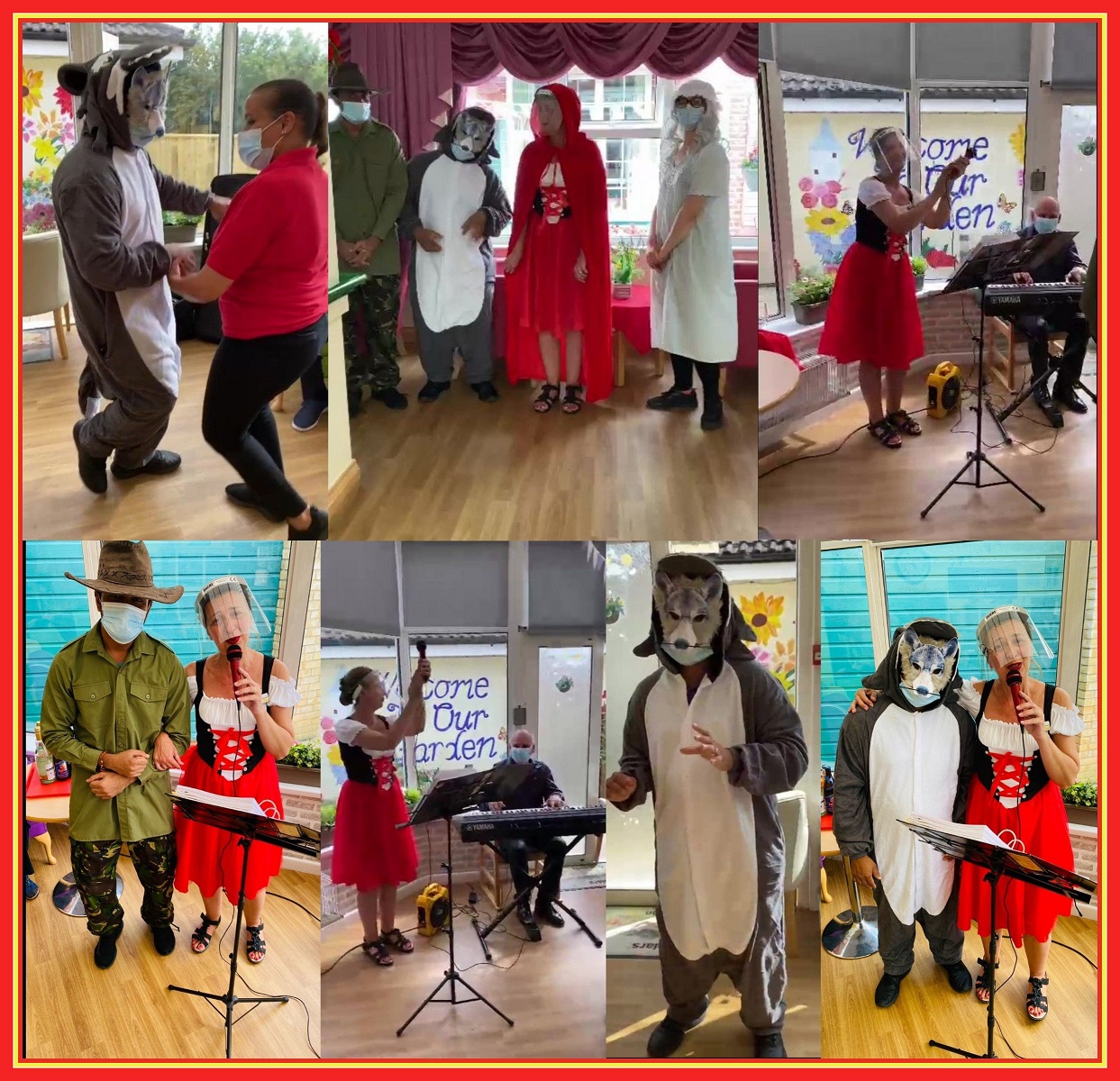 13 September – Roald Dahl Day
Reading club and musical entertainment on Roald Dahl Day.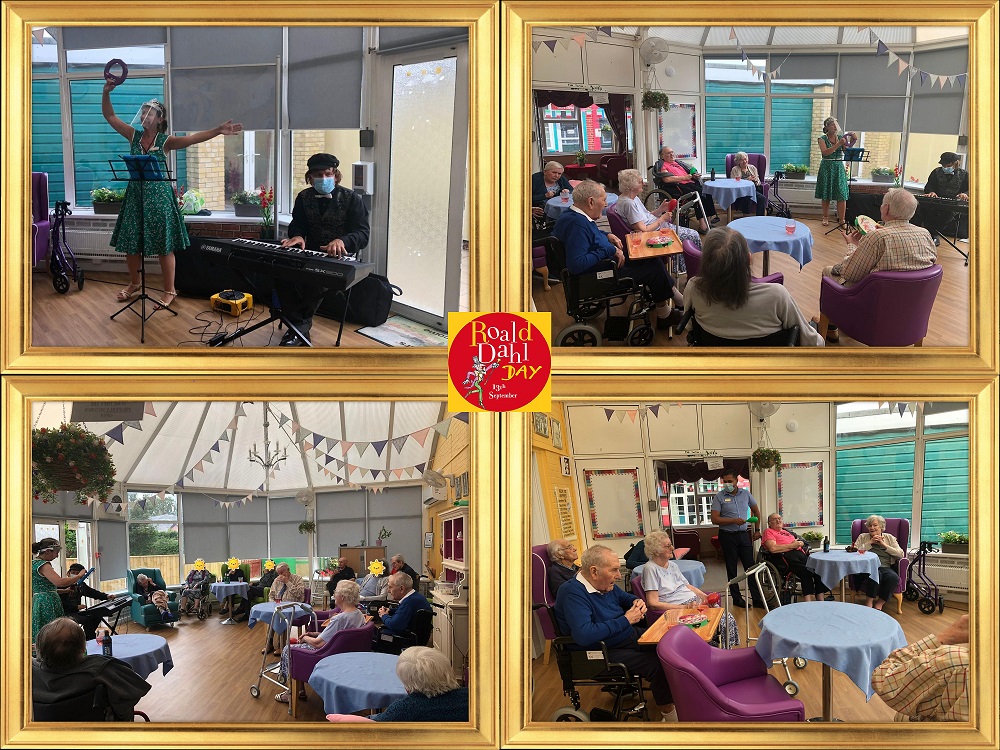 19 September – Talk Like a Pirate Day
Our residents are making the most of the warm, and sunny days, on the beautiful Mediterranean street.
We celebrated Talk Like a Pirate Day with musical entertainment, dance, and lots of sing-alongs.
"What shall we do with the drunken sailor…"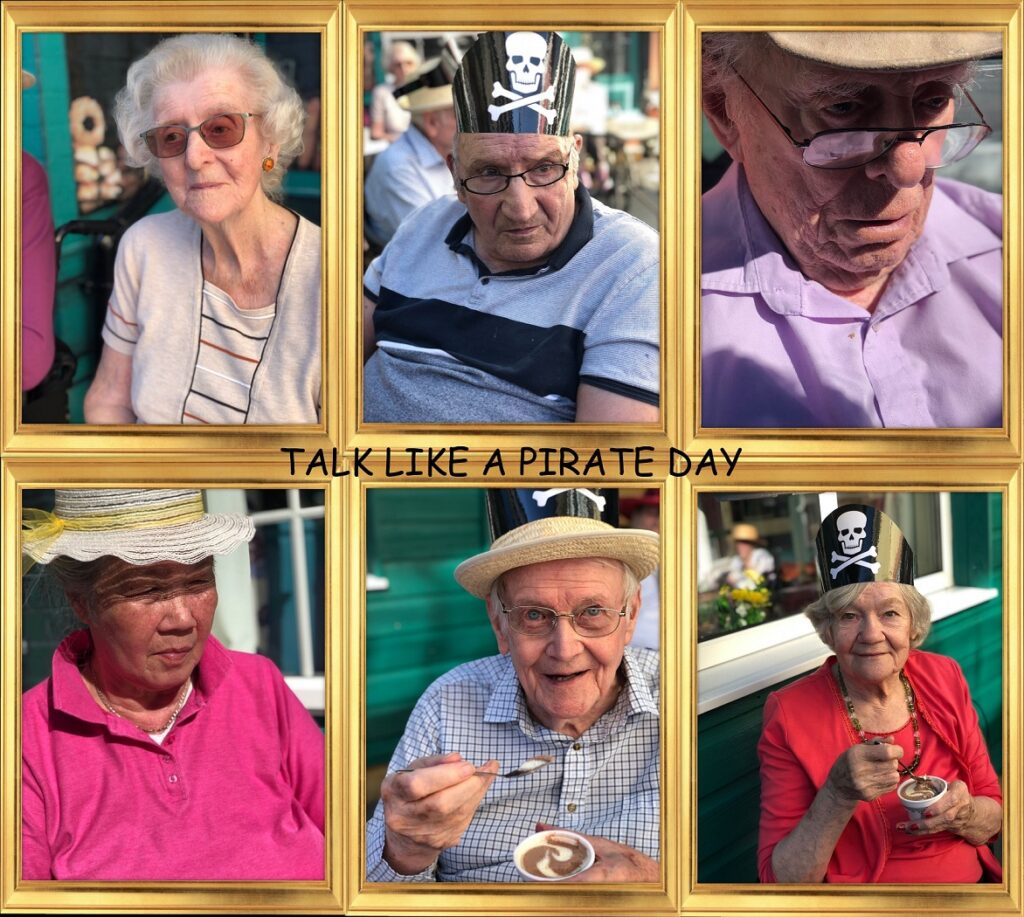 latest news