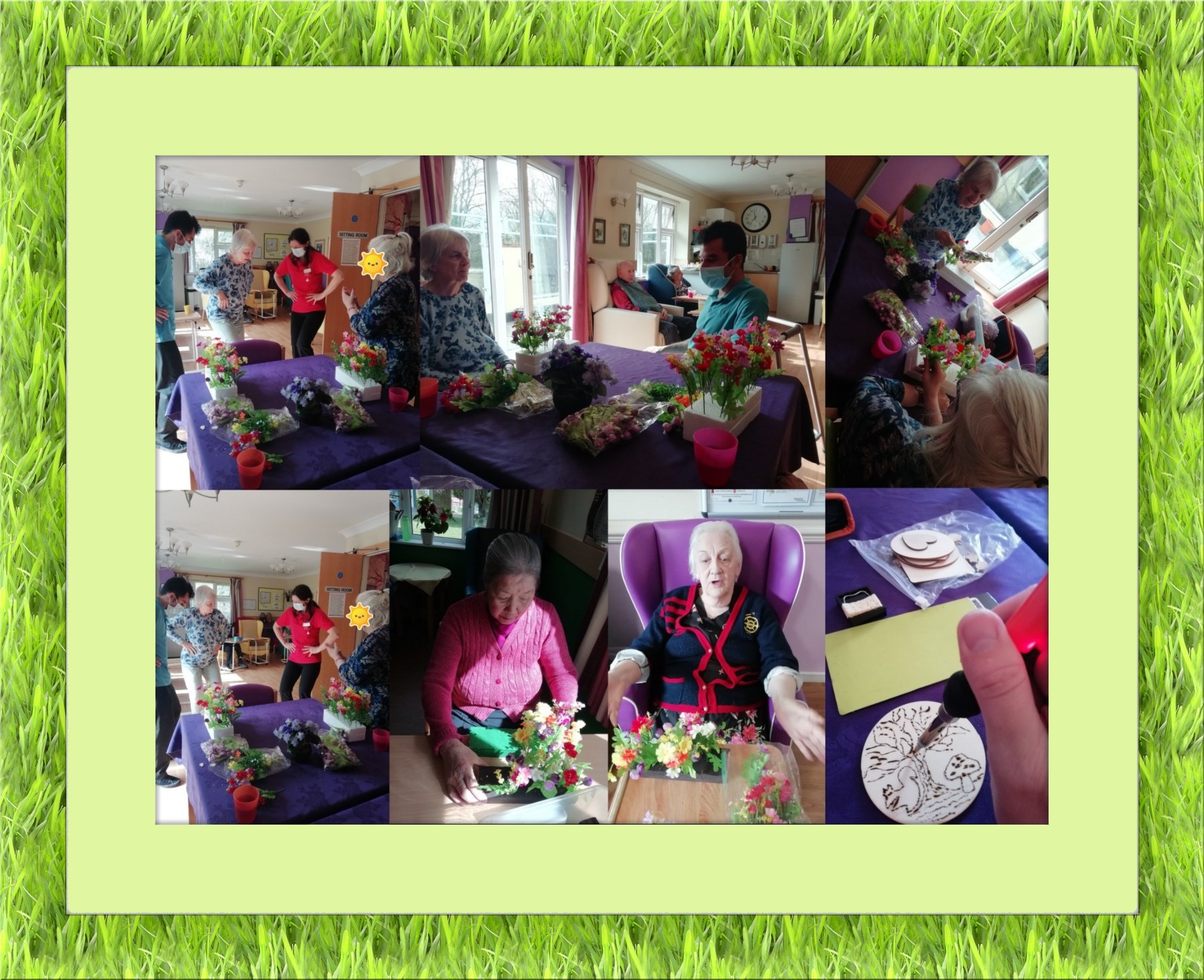 Birchy Hill Themed Wednesdays
18-05-21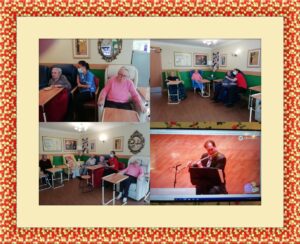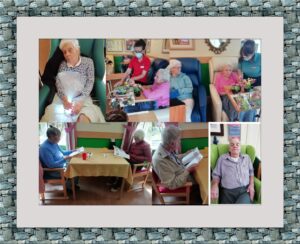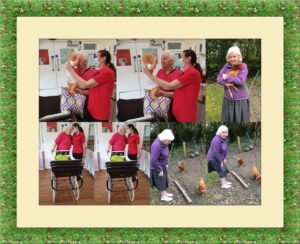 Disney Characters – Minnie Mouse
"Life needs a few more polka dots. Let's take a picture together! C'mon, strike a pose! Today was so much fun! Thanks for joining me." said Minnie.
 Minnie is always recognised for her classy, cheerful femininity. A cartoon character that is always filled with so much love and affection, being sweet to everyone that she comes across , and can always see the beauty of things, no matter what.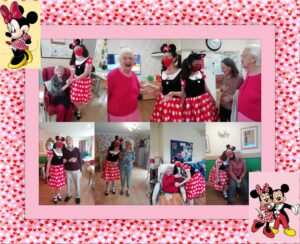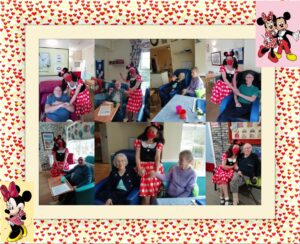 Mad Hatter Tea Party inspired by Alice in Wonderland
"There is a place, like no place on earth. A land full of wonder, mystery, and danger. Some say to survive it, you need to be as mad as a hatter. Which, luckily, I am."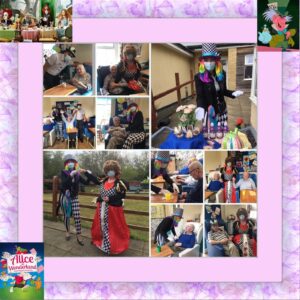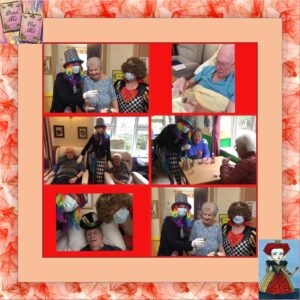 Ancient Egypt
 Did you know …
Cleopatra was born in Egypt, but her ancestors migrated there from Greece, which is why she has a Greek name that means, "she who comes from glorious father." She was one of the most successful and powerful queens in history.
 Residents at Birchy Hill watched interesting documentaries and movies about Ancient Egypt, listened to Egyptian music, learned some fascinating facts about Cleopatra, Queen of the Nile, and were visited by her, providing a good opportunity for an Egyptian dance.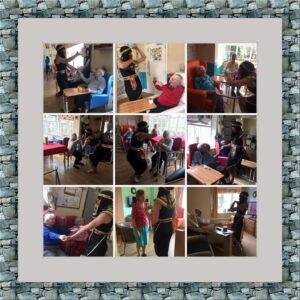 Pirates of the Caribbean
Movies, music, "fights" and dance … fun!
"This is either madness, or brilliance." (Will Turner)
"It's remarkable how often those two traits coincide." (Jack Sparrow)
latest news