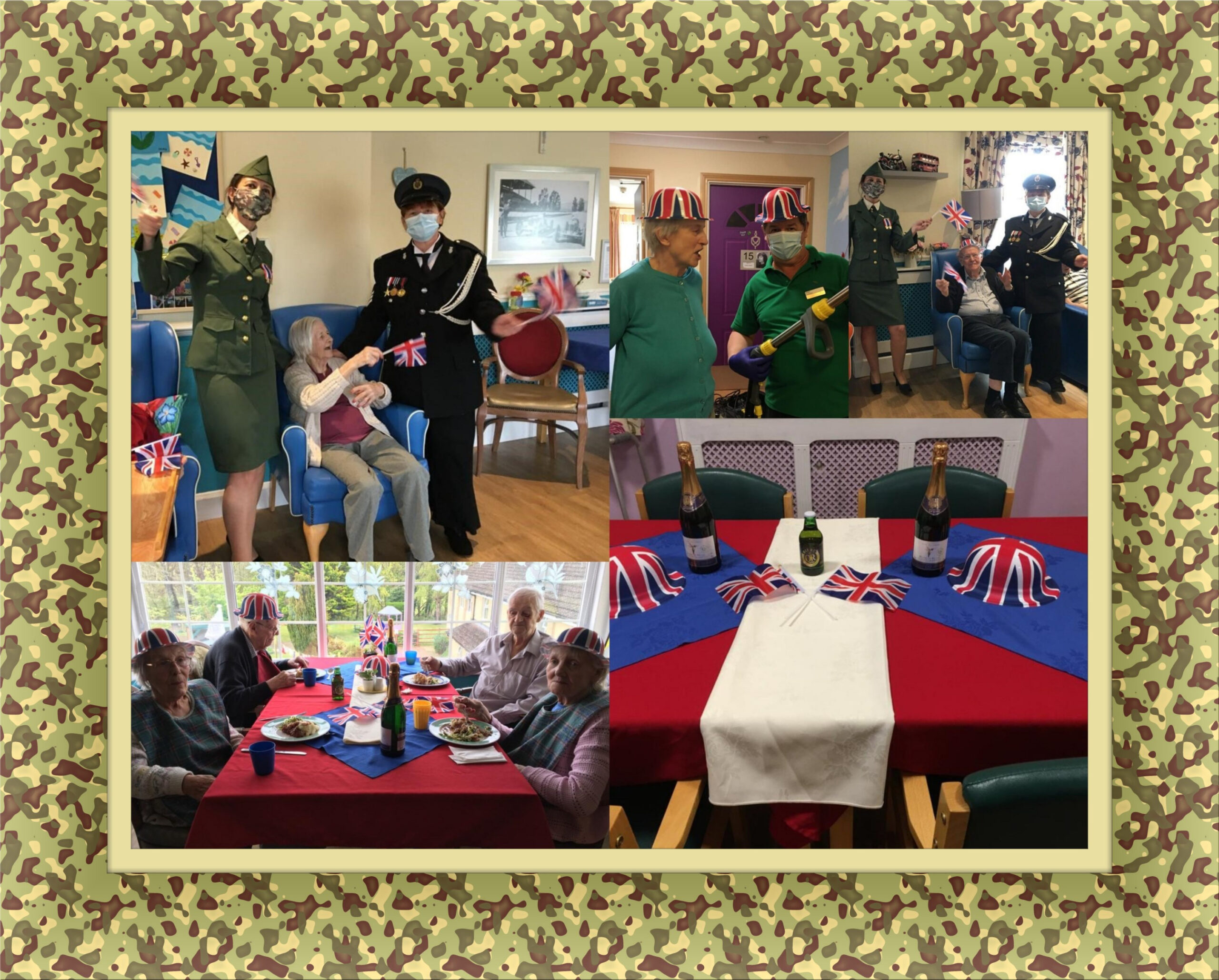 Birchy Hill's Spitfire and Other Happenings
11-10-21
 Spitfire
Birchy Hill's very own Spitfire found its forever place.
The only fighter in service on the first and last day of WWII, loved by its pilots, feared by its enemies.
The Supermarine Spitfire is a British single-seat fighter aircraft that was used by the Royal Air Force and other Allied countries before, during, and after World War II. Many variants of the Spitfire were built, using several wing configurations, and it was produced in greater numbers than any other British aircraft. It was also the only British fighter produced continuously throughout the war. The Spitfire continues to be popular among enthusiasts; nearly 60 remain airworthy, and many more are static exhibits in aviation museums throughout the world.
VE Day Celebrations in Birchy Hill
Residents enjoyed their Retro Lunch, a lovely dining experience with wine and beer. Corned Beef Hash was the favourite, followed by Curds and Whey.
They met the Troops, reminisced about the war times, and listened to Vera Lynn's war time classics.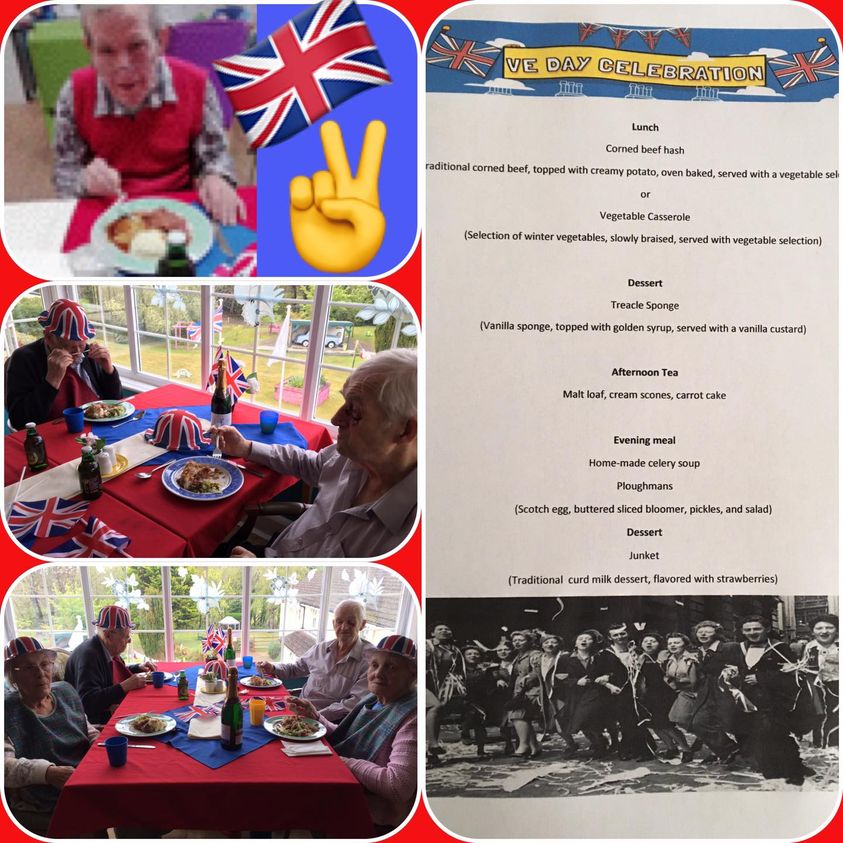 Á votre santé!
An unforgettable afternoon for all residents, with wine, cheese, and French music. The accordion waltz tunes were preferred.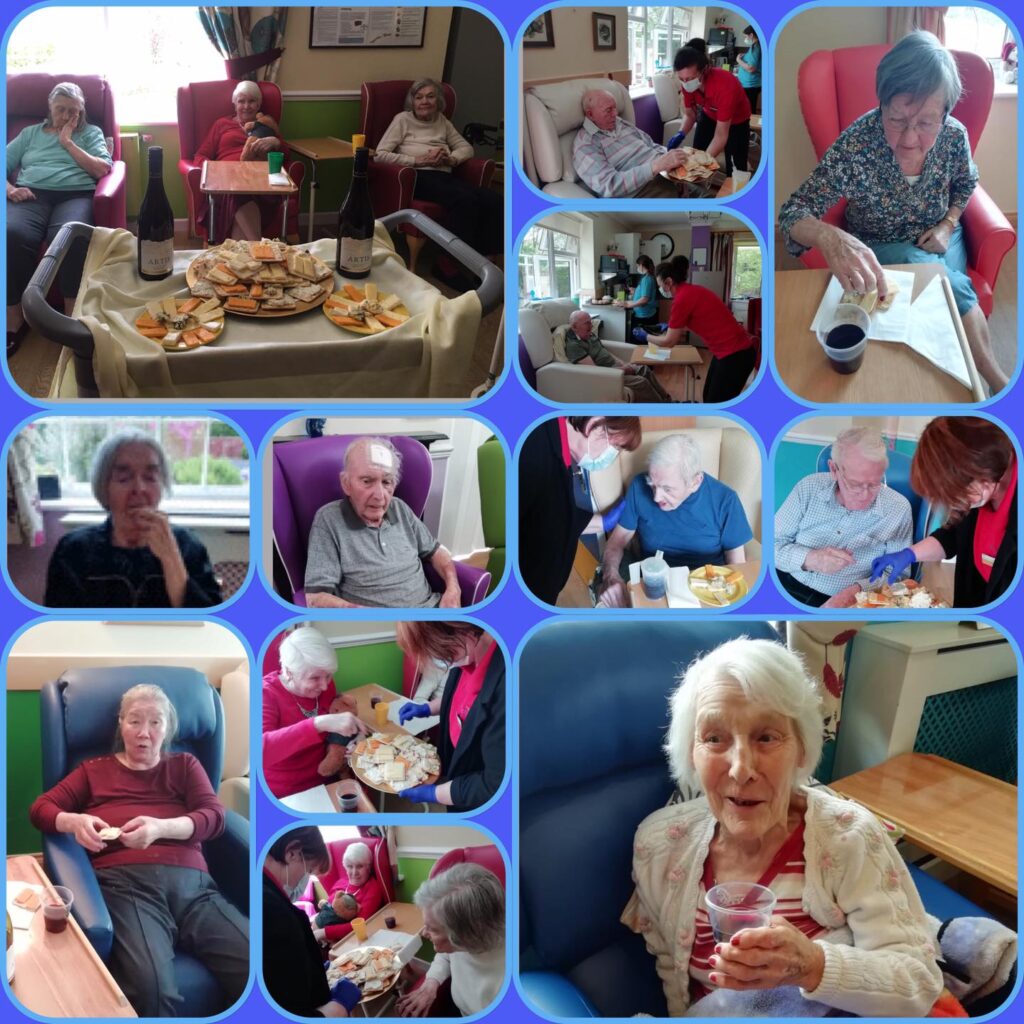 Many various activities kept residents at Birchy Hill busy in an enjoyable way.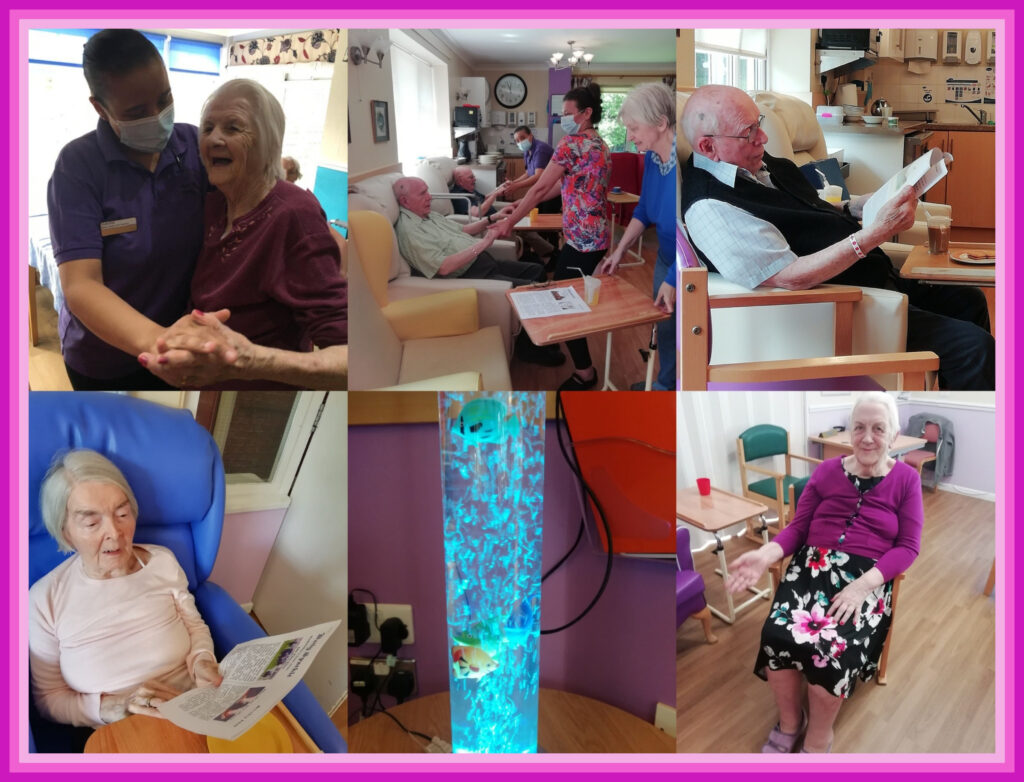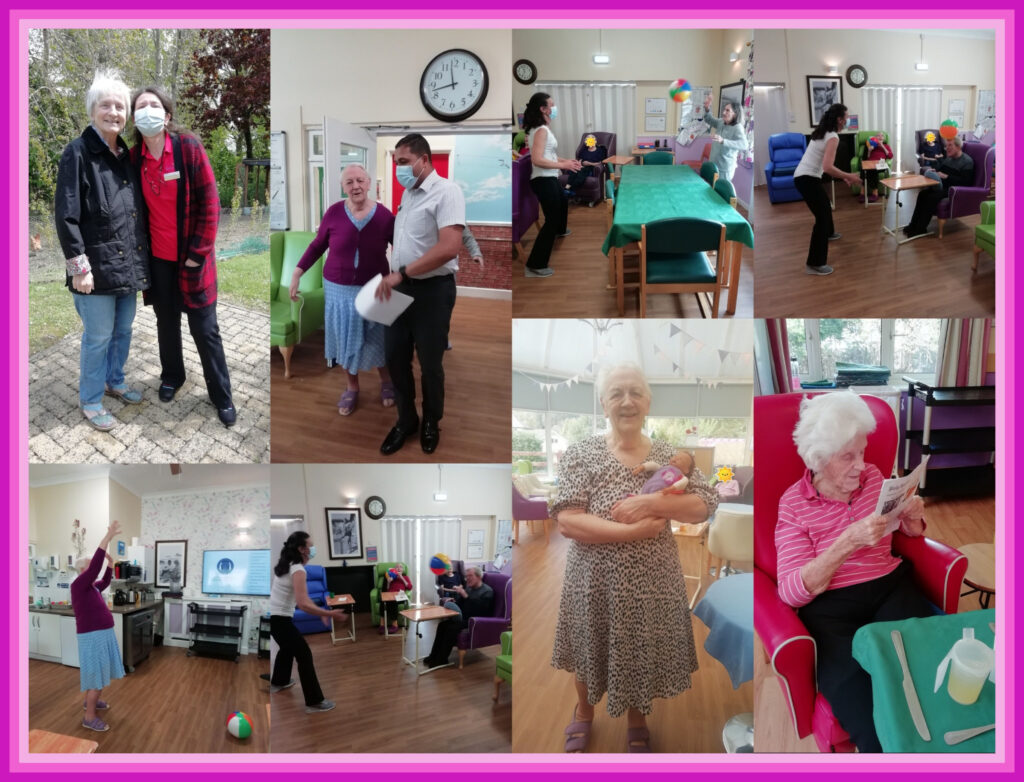 latest news