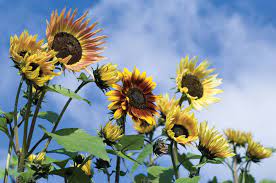 Cavell Manor Competition
06-06-23
This year all of the residents are taking part in a sunflower competition. Several weeks ago we planted the seeds which have been growing well!
Today we made our name plaques ready for Thursday when the sunflowers will be planted all around our beautiful grounds.
Please look out for your loved ones sunflower on your visit and don't forget to use one of our watering cans to give it a bit of water…these are located underneath the outside tap near the large grass area.
The resident with the tallest sunflower at the end of the competition will win a prize.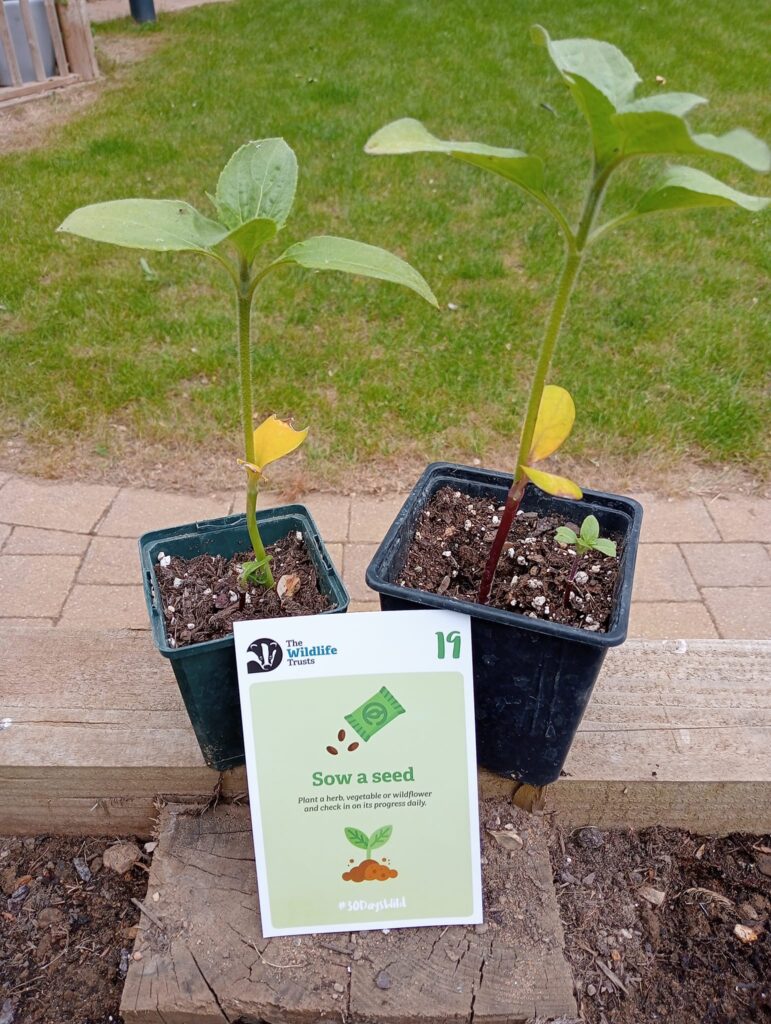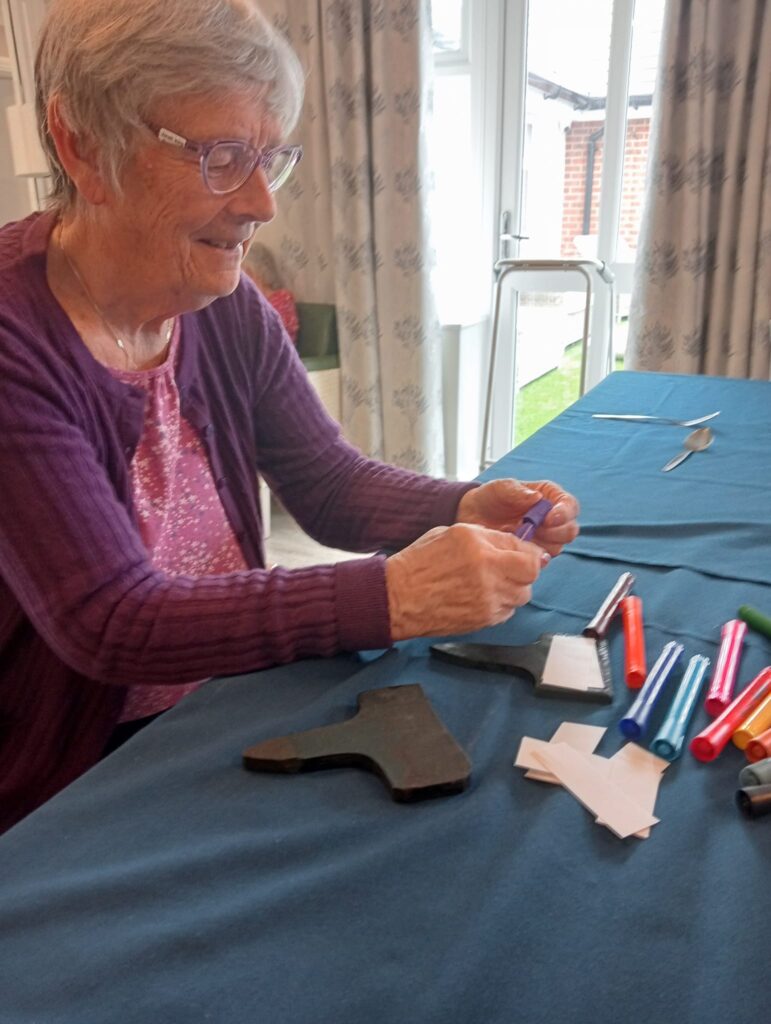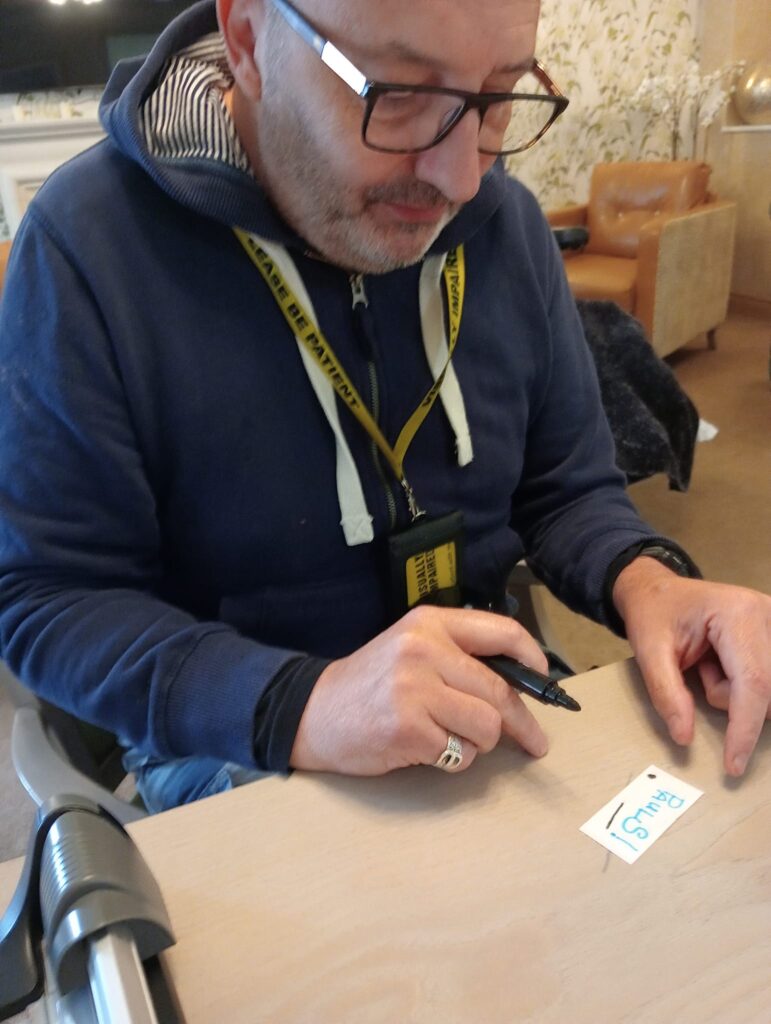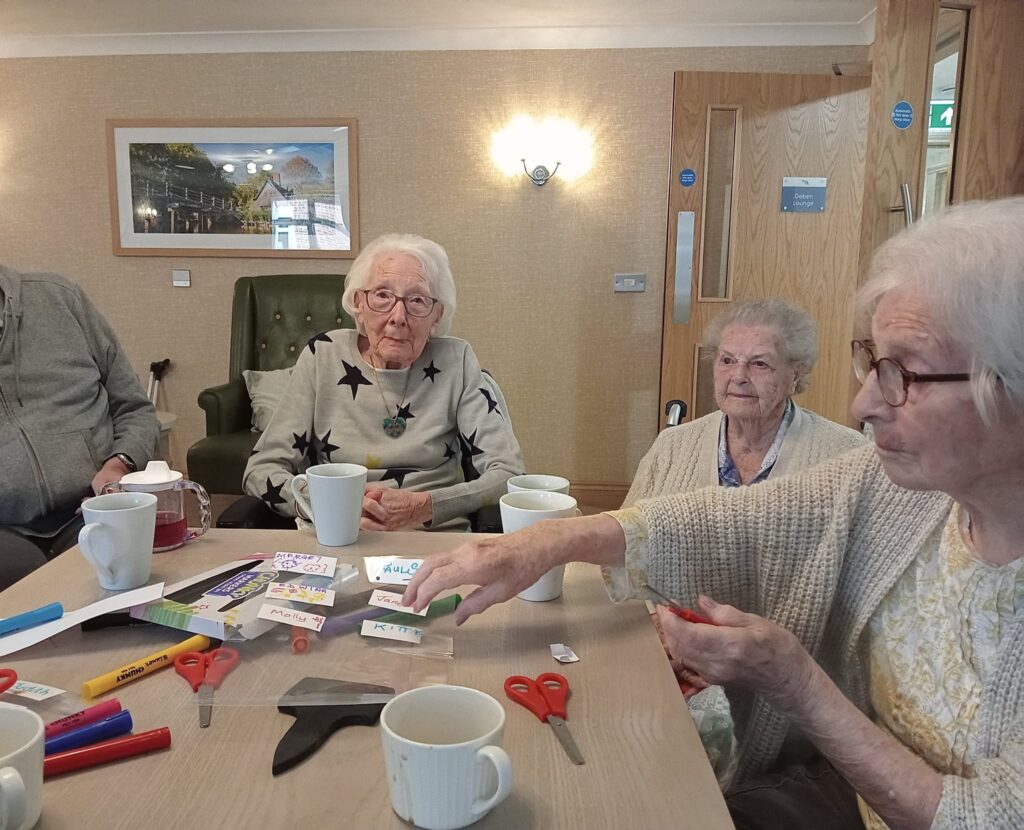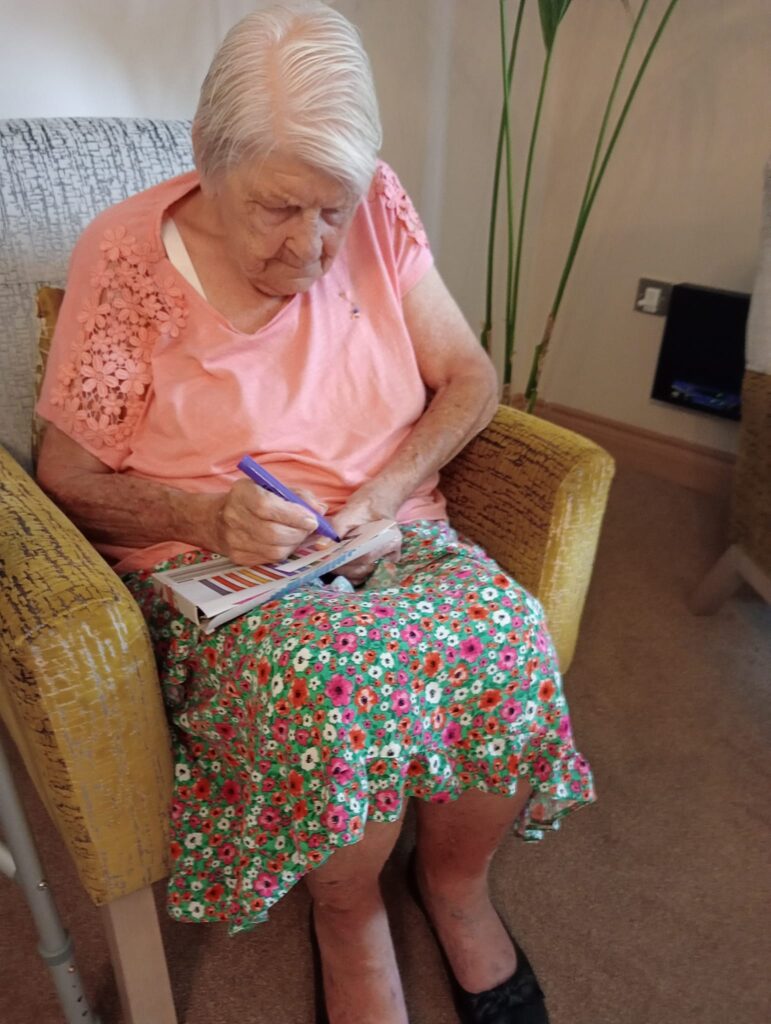 latest news