Cavell Manor's Allotment
28-07-23
Considering it is our first year with our allotment area…we are thrilled with how well it is doing. We have had so many courgettes already and the runner beans are coming along nicely. Soon we will also have plenty of fresh tomatoes.
The sunflowers are also getting taller each day. So far Jenny's is the tallest but there are some not too far behind!
Thank you to everyone who is taking the time to help with the watering, it is much appreciated.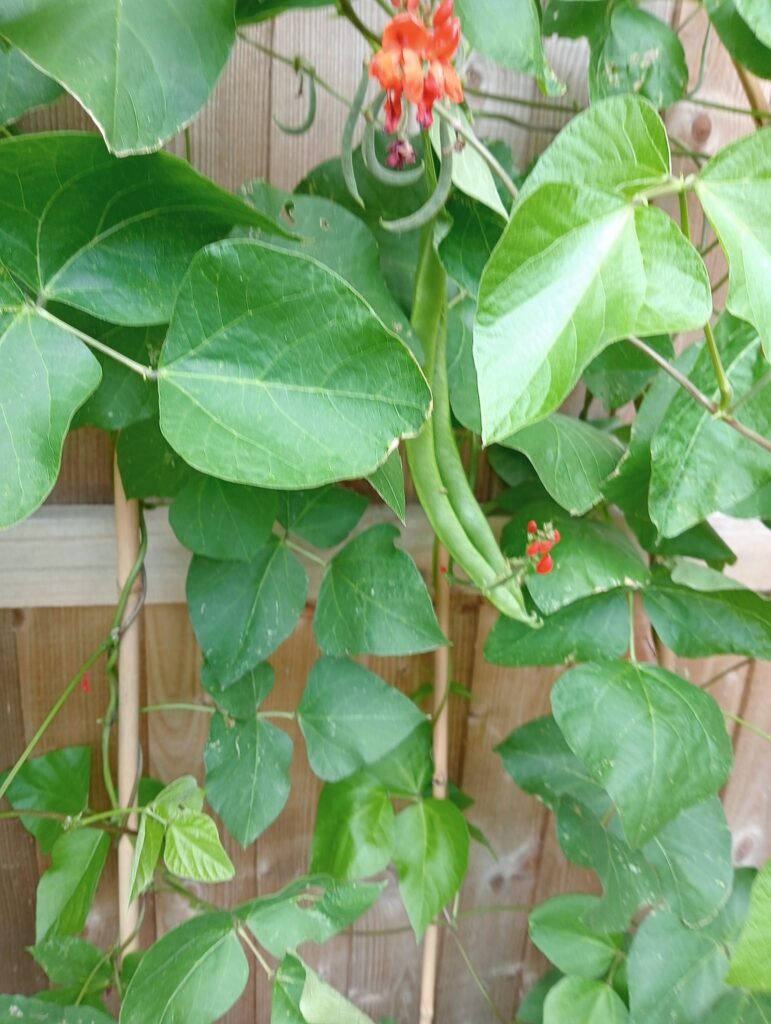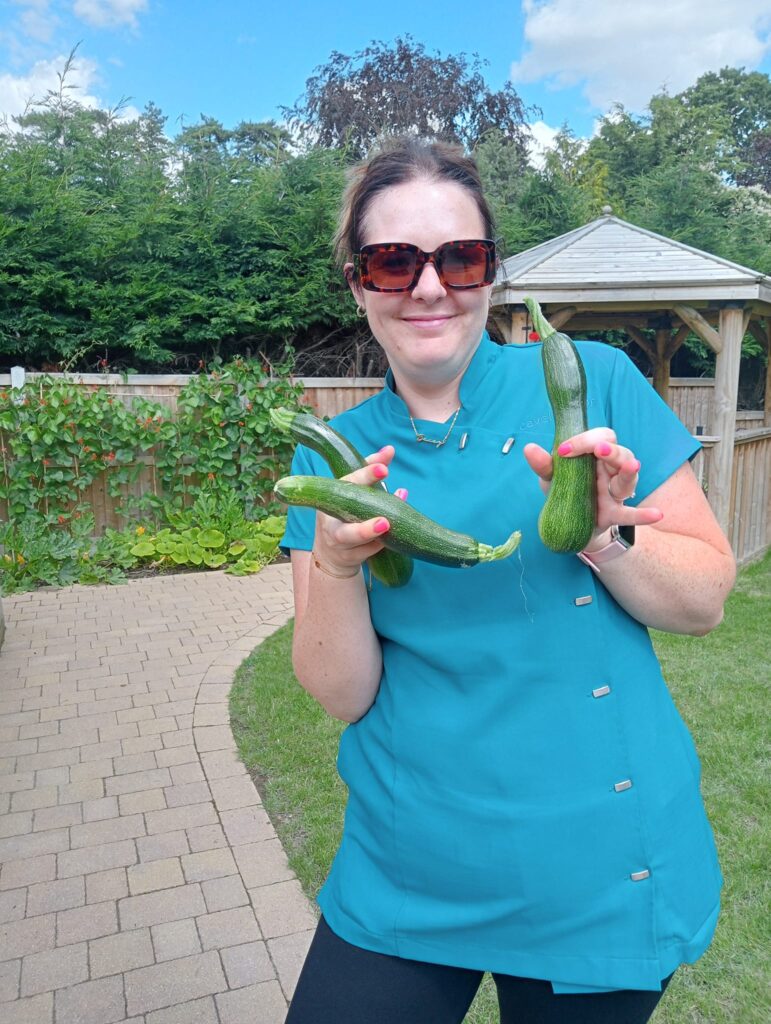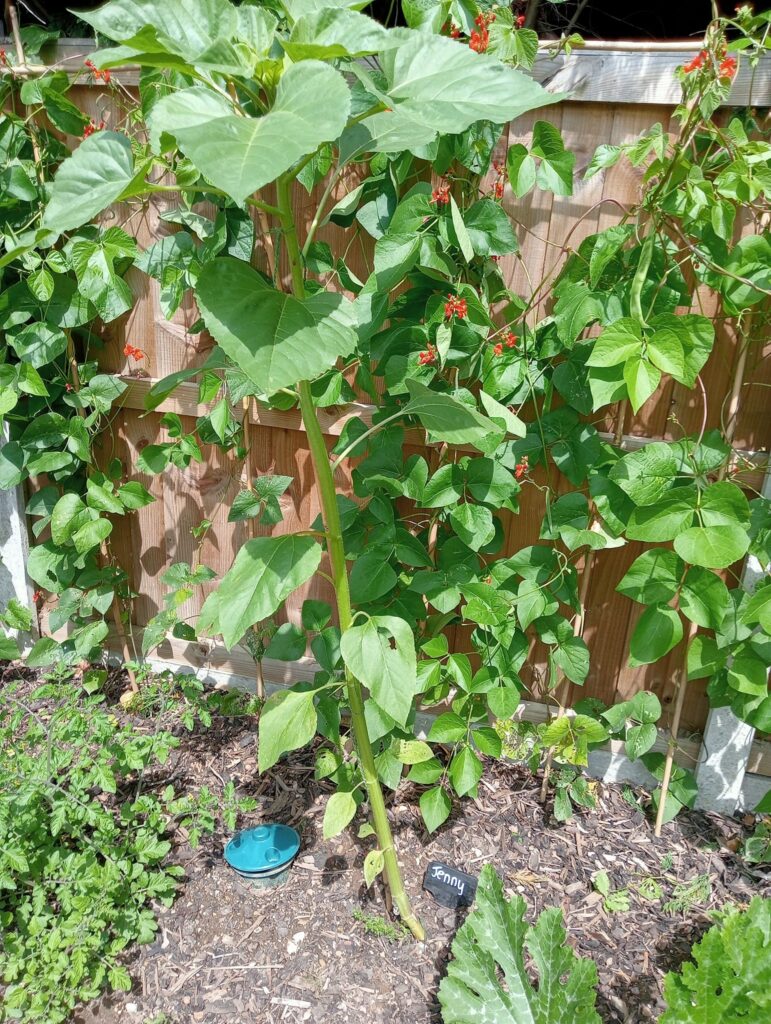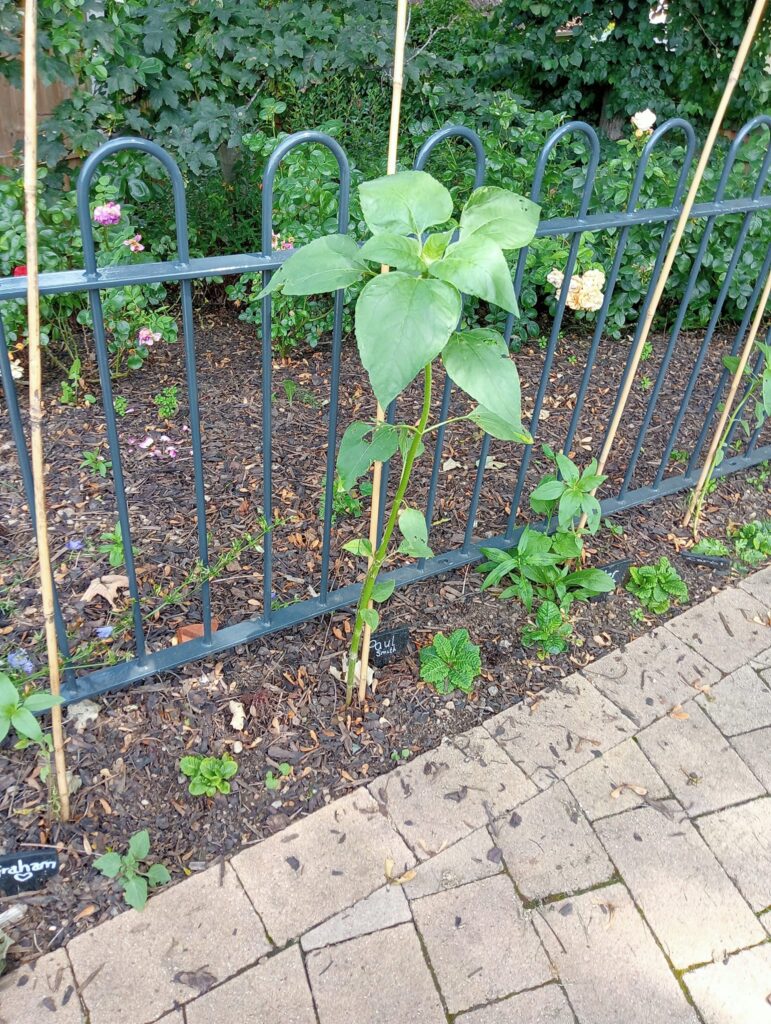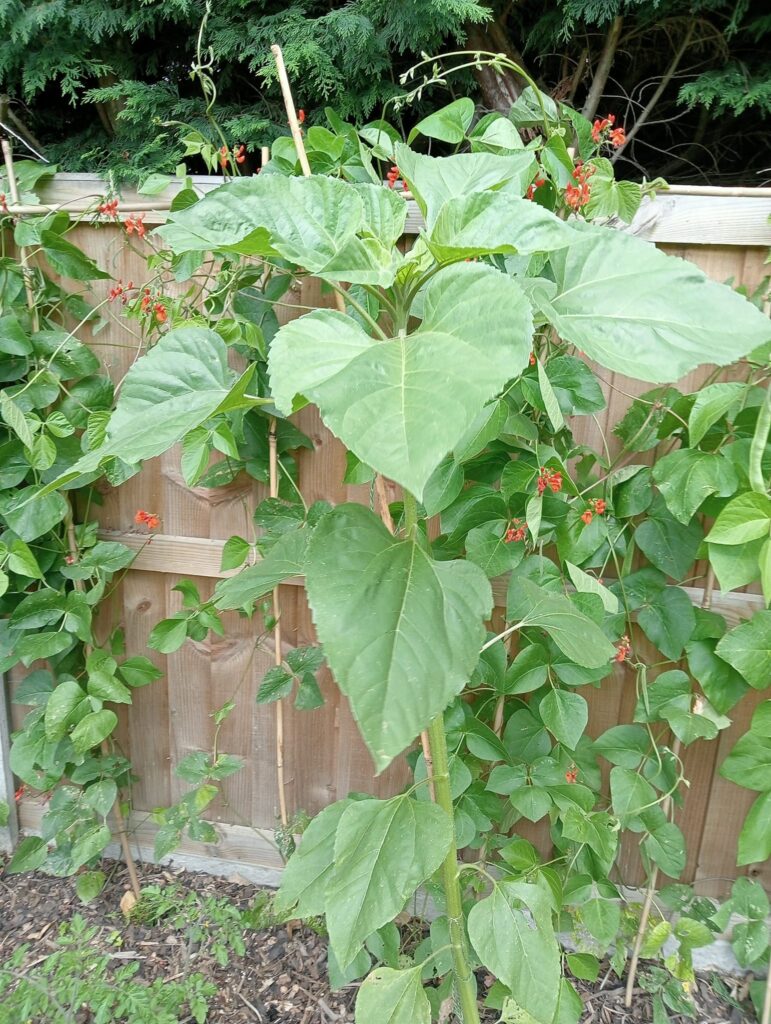 latest news