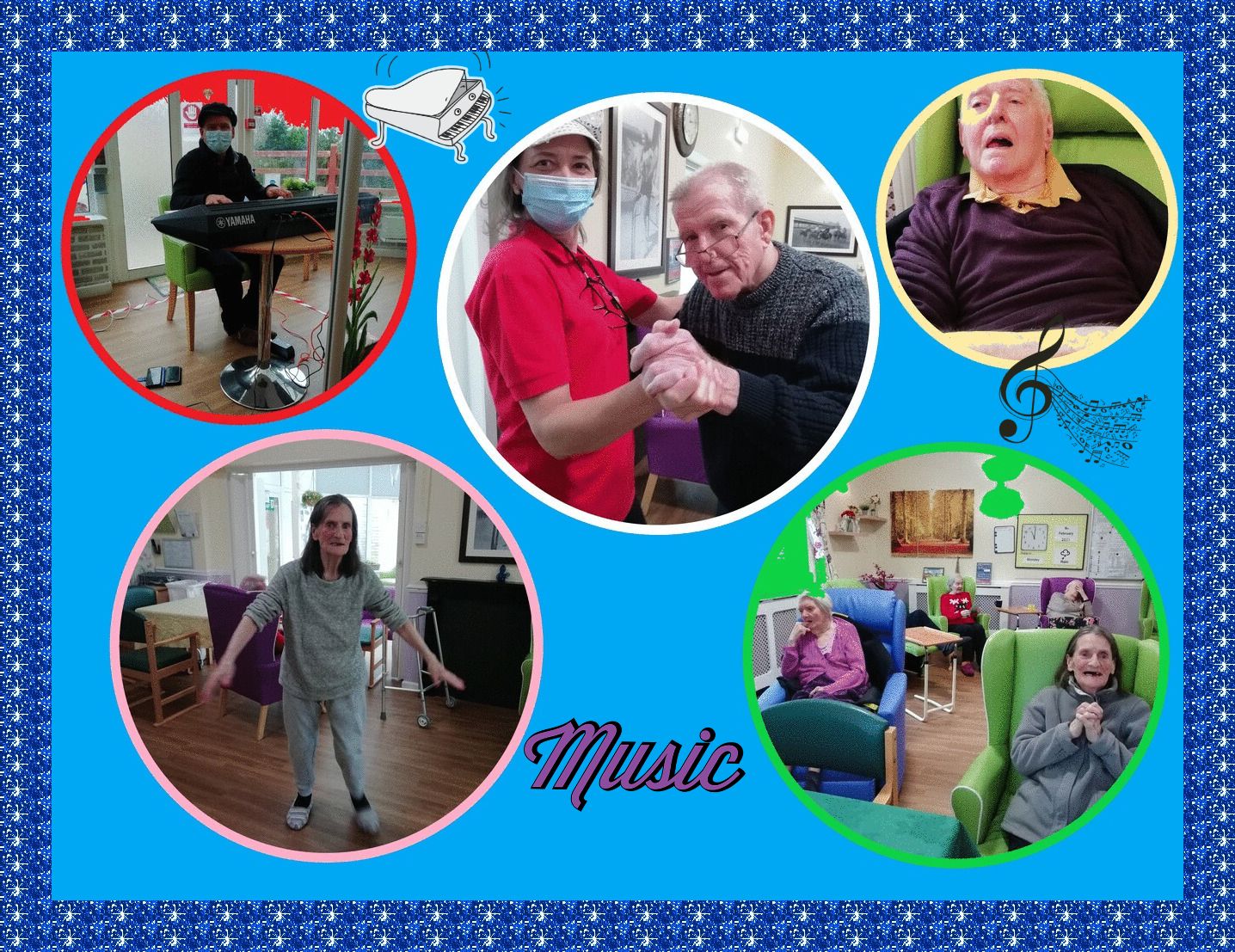 February Events at Birchy HIll
04-05-21
Our motto at Birchy Hill: A day without laughter is a day wasted – Charlie Chaplin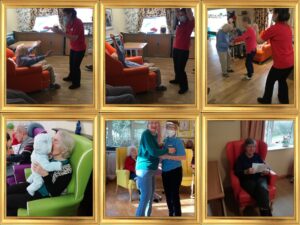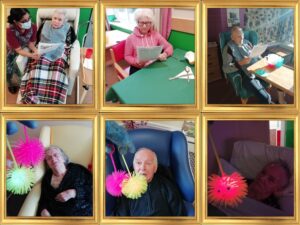 Chinese New Year:
新年快乐 (xīn nián kuài lè) – Happy New Year! 😊
With each passing moment let us embrace the New Year with more positive hopes, more colourful joys, and a more amazing future. Happy New Year!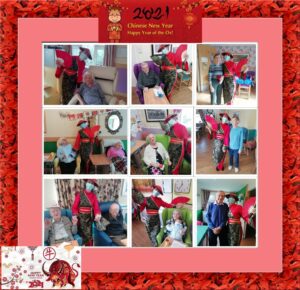 1980's and February 17th:
Dance to inspire, dance to freedom, life is about experiences so dance and let yourself become free – Shah Asad Rizvi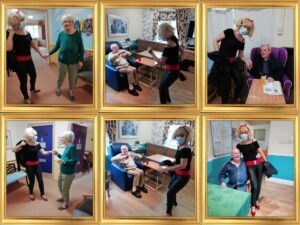 Residents' Meeting:
Residents read the newsletter, listened to what's coming in the next few months and agreed it all sounds interesting and fun.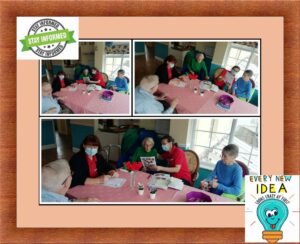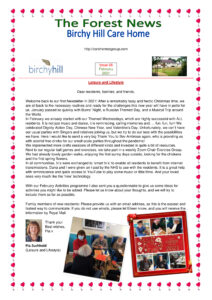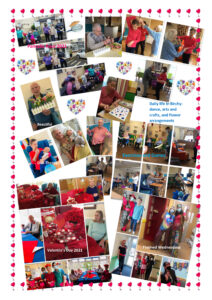 latest news