Latin themed party and barbecue at Birchy Hill
07-09-20
There's so much to look forward to in summer! If summer had one defining scent, it'd definitely be the smell of barbecue.
Our head chef Samantha and her team spoiled us with a wonderful barbecue.
Everybody tucked in and enjoyed the outdoor dining. And of all the drinks on offer, the sparking white wine was gone first.
A very big thank you to our kitchen! It was really yummy!
Mark Busell, pianist, and singer Anne, complemented the day with rhythms of mambo, samba, bossa nova, and tango.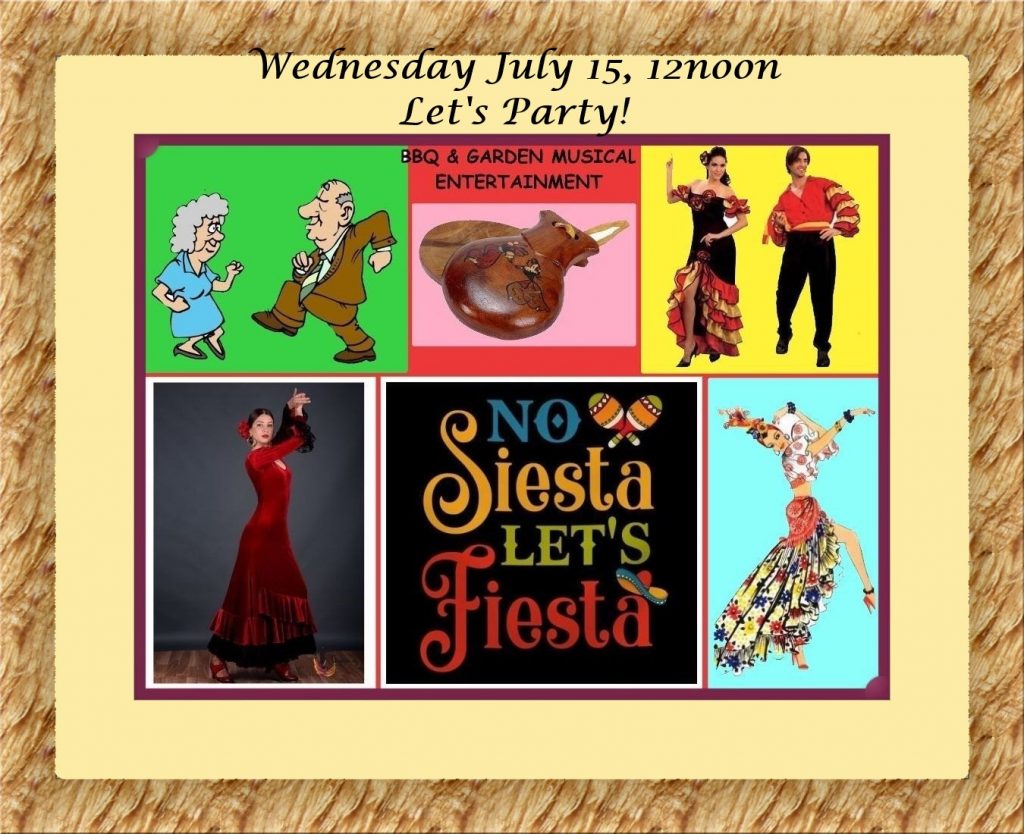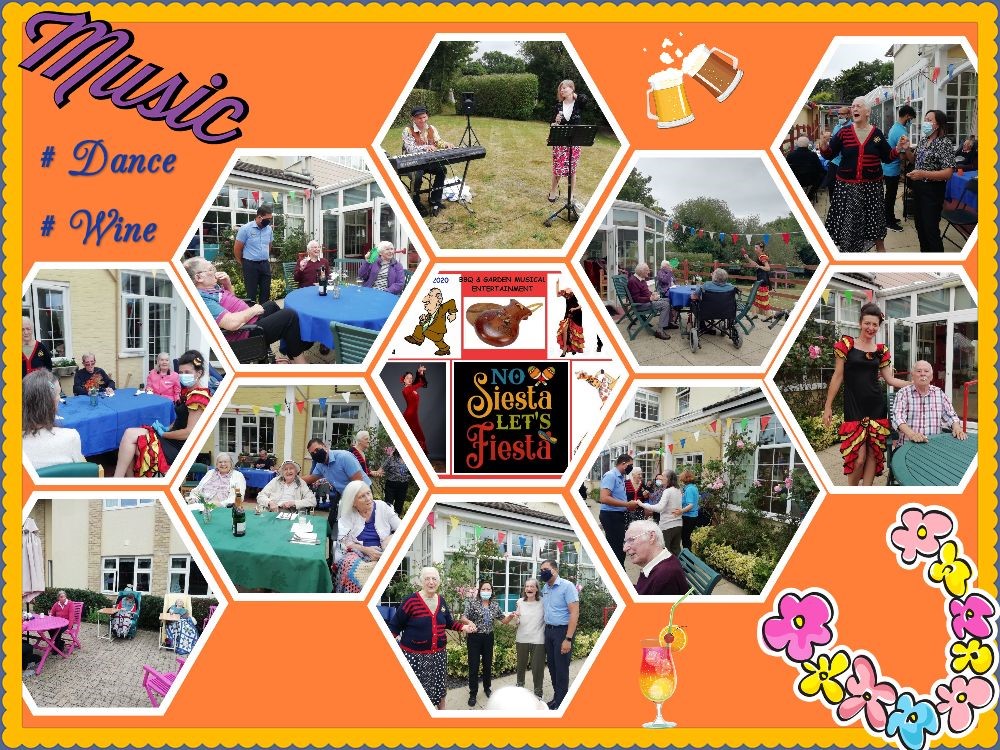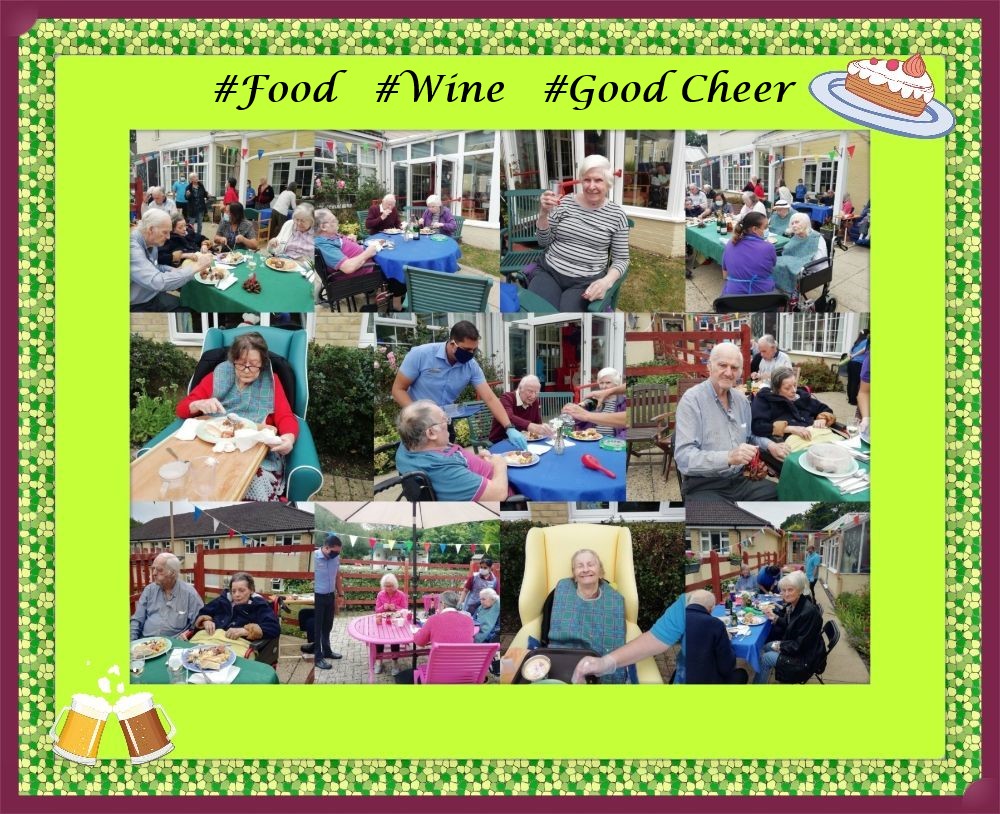 latest news