Orchid by the Sea
23-08-23
What a fantastic day. We had such fun, thank you to all our helpers we could not have done it without you.
We had an amazing day at the seaside, it was a huge task but went smoothly and everyone was smiling all day well worth it.
Thank you all those involved, the residents had such a fantastic time, see you all next year when we will do it all again!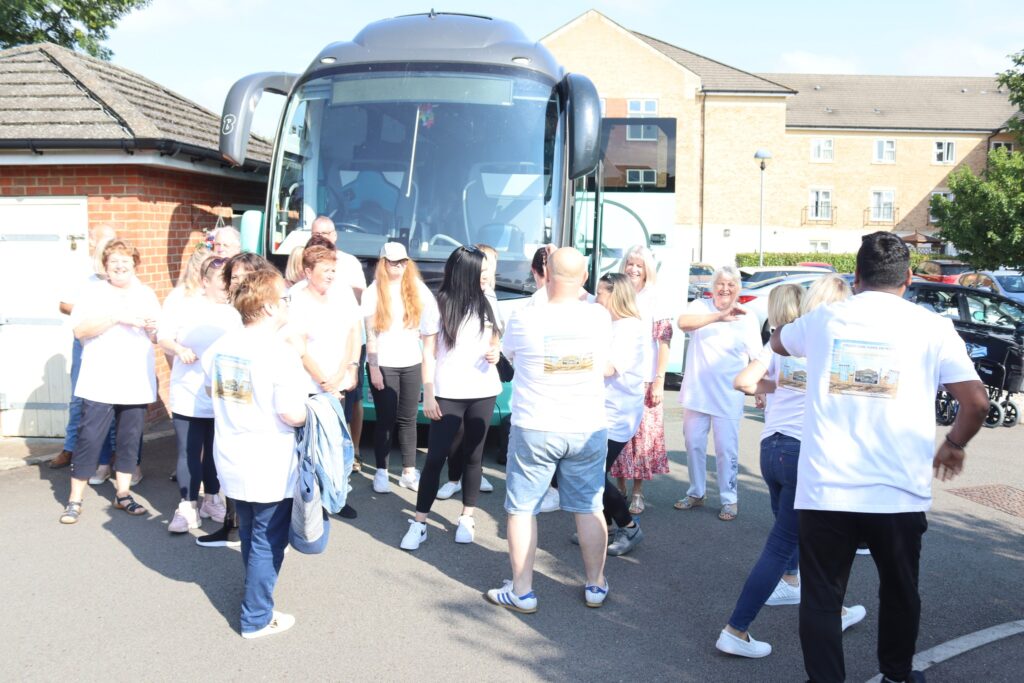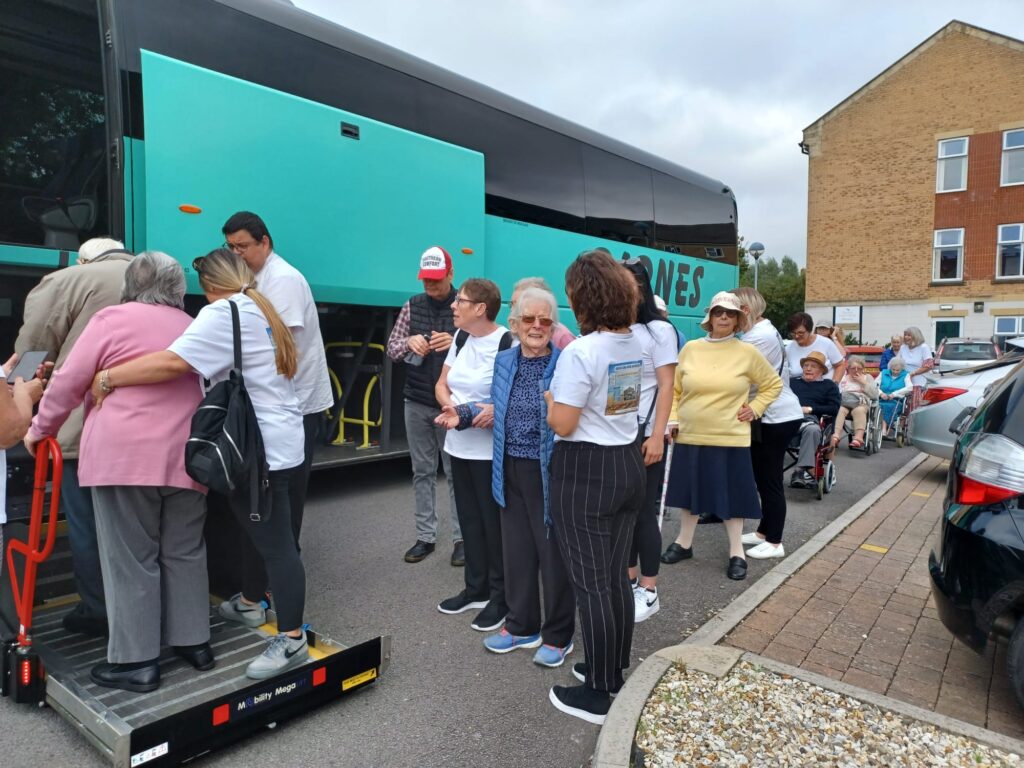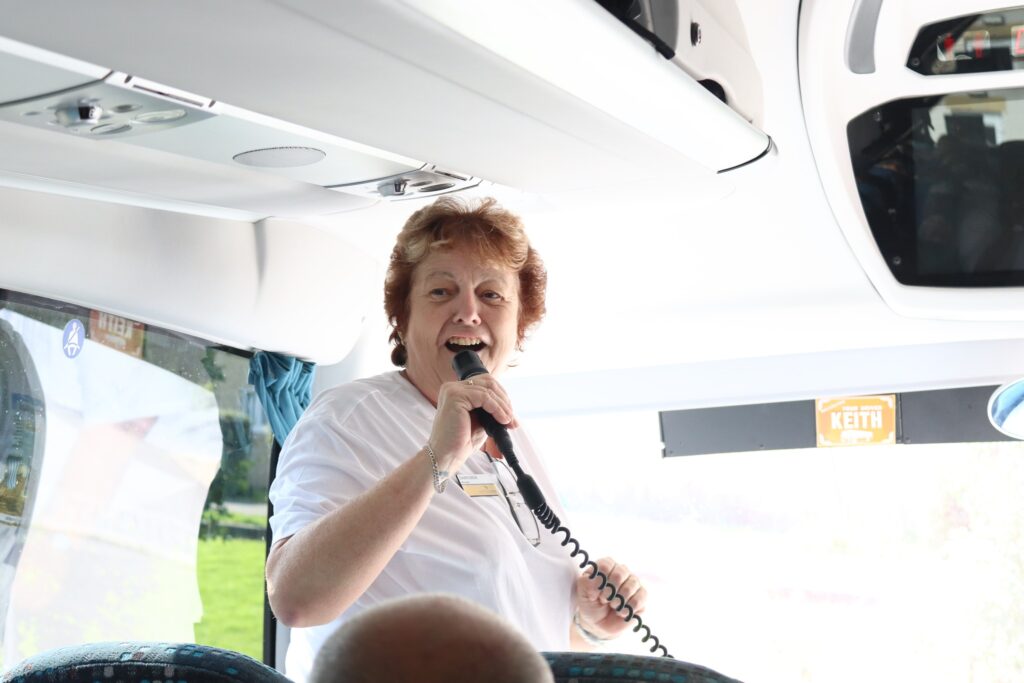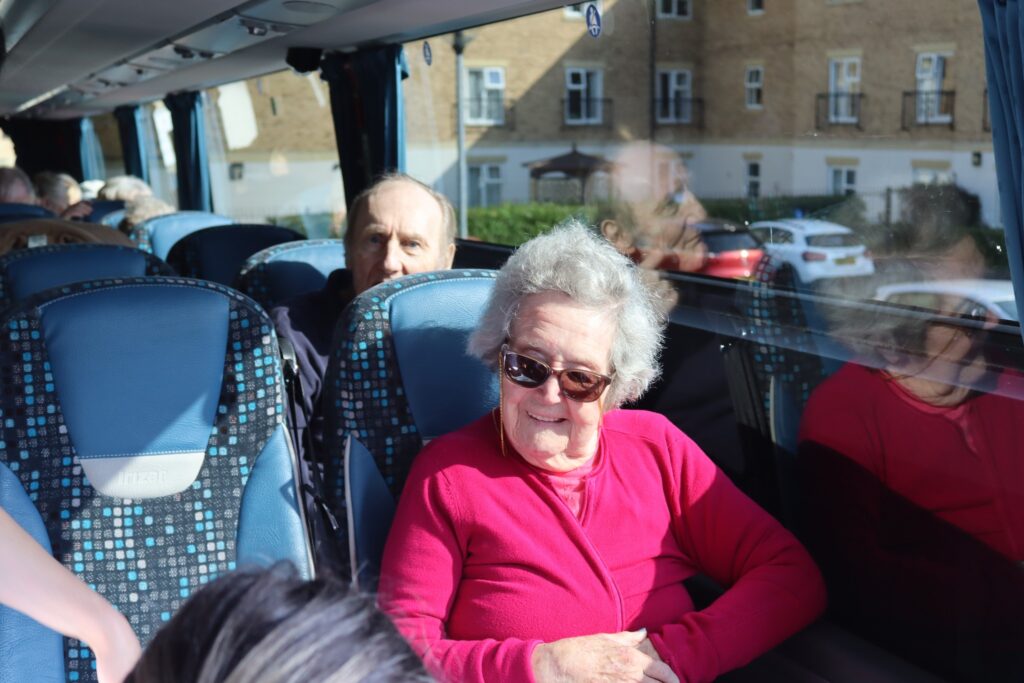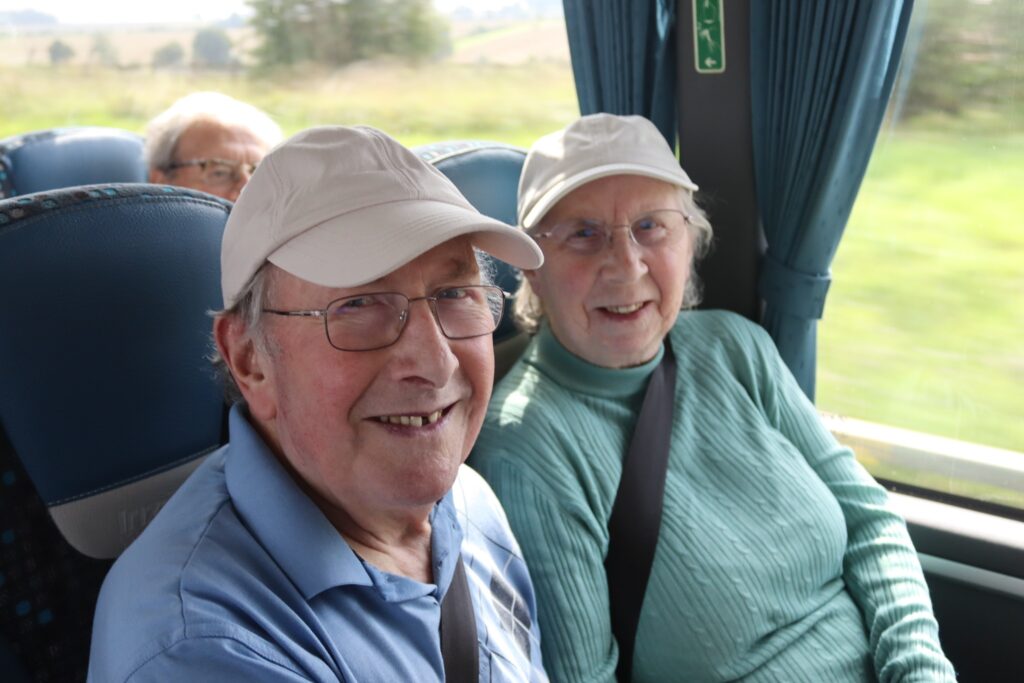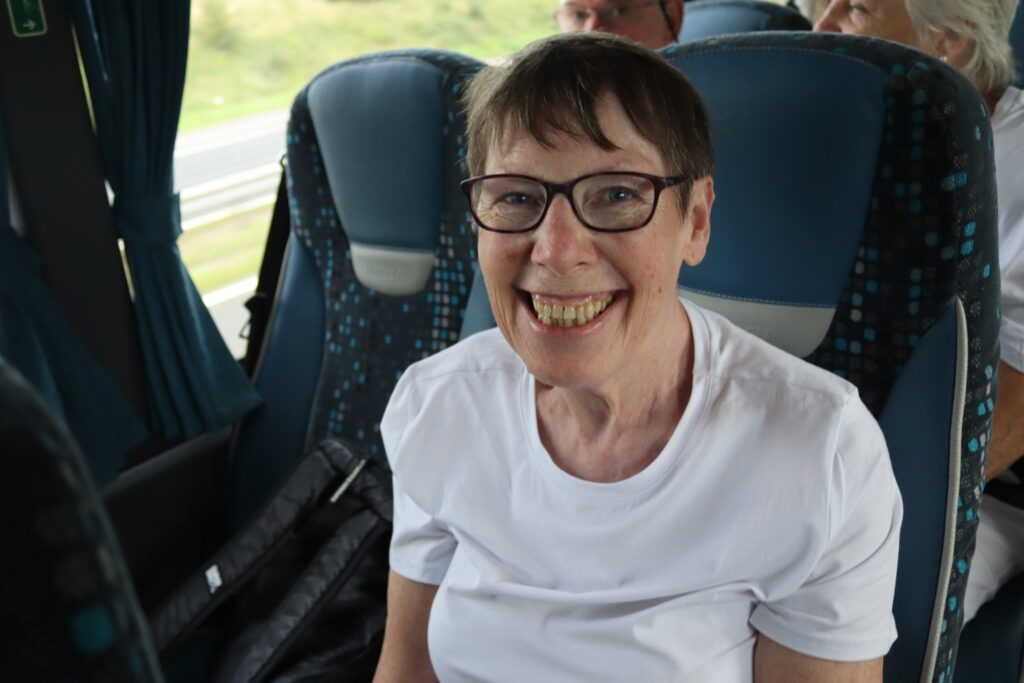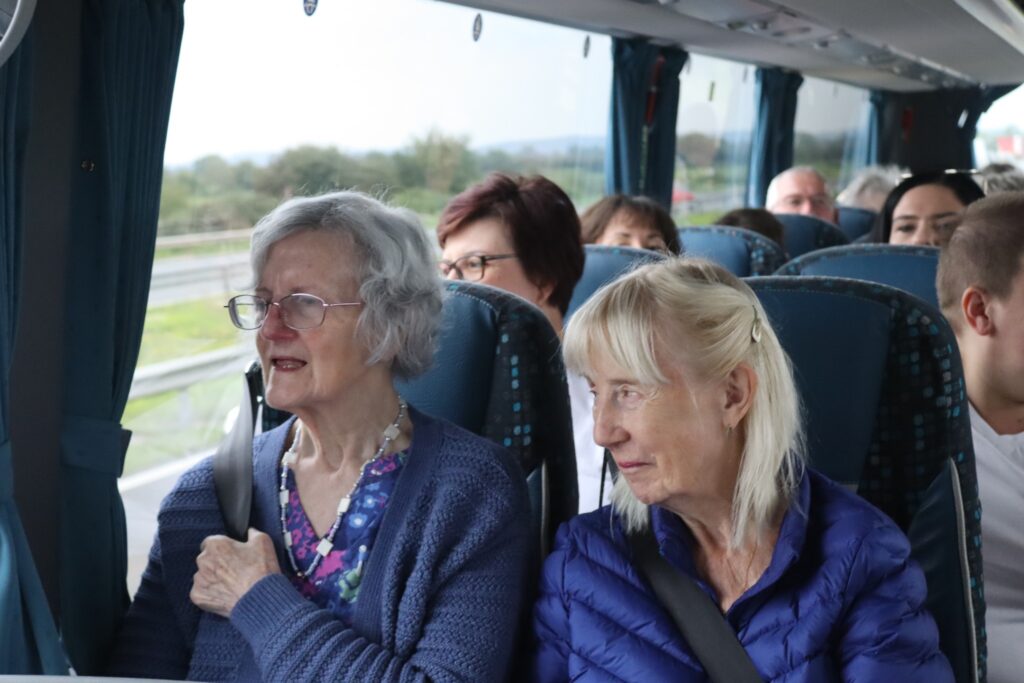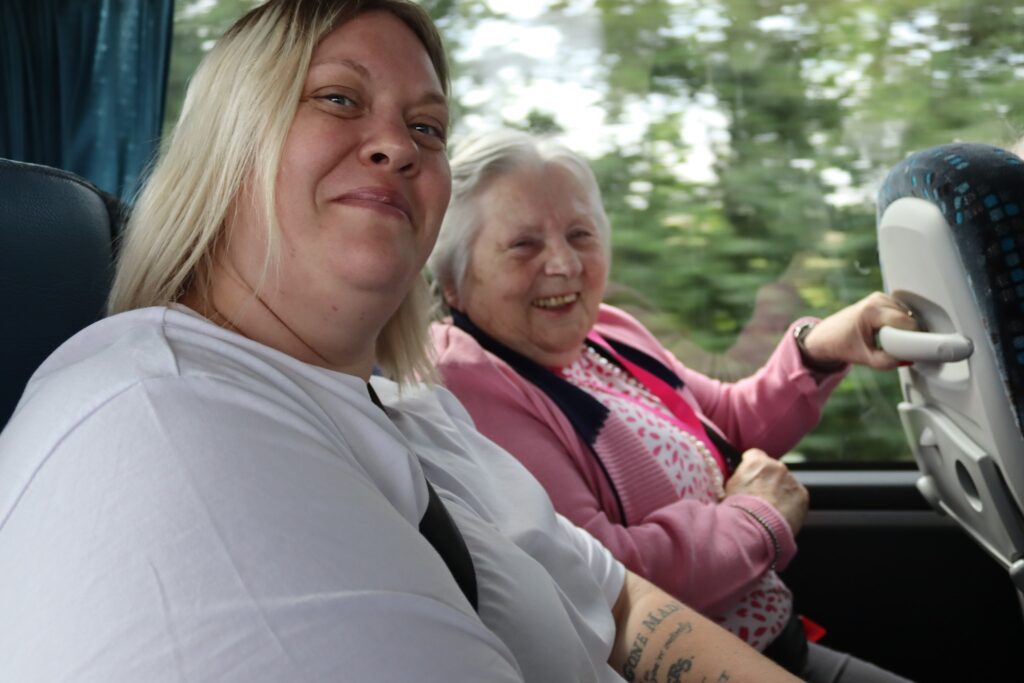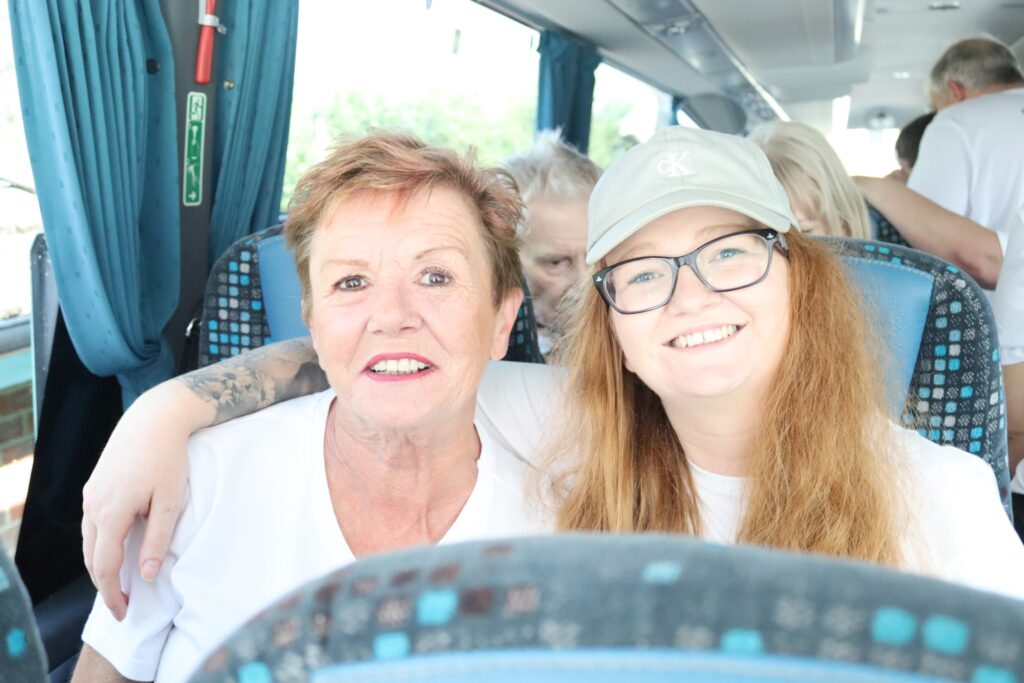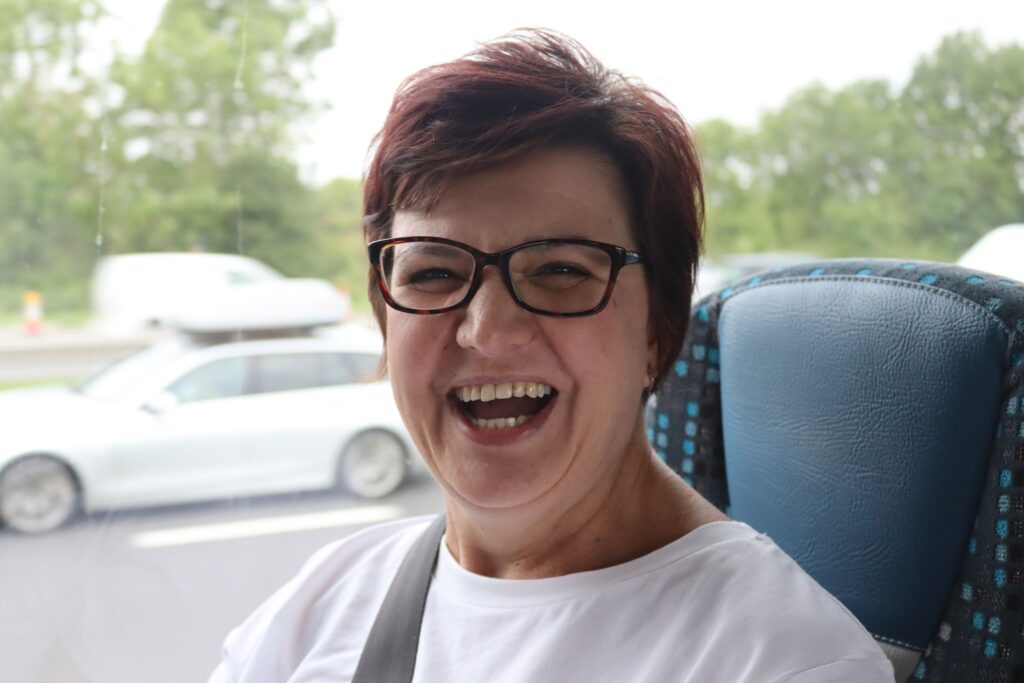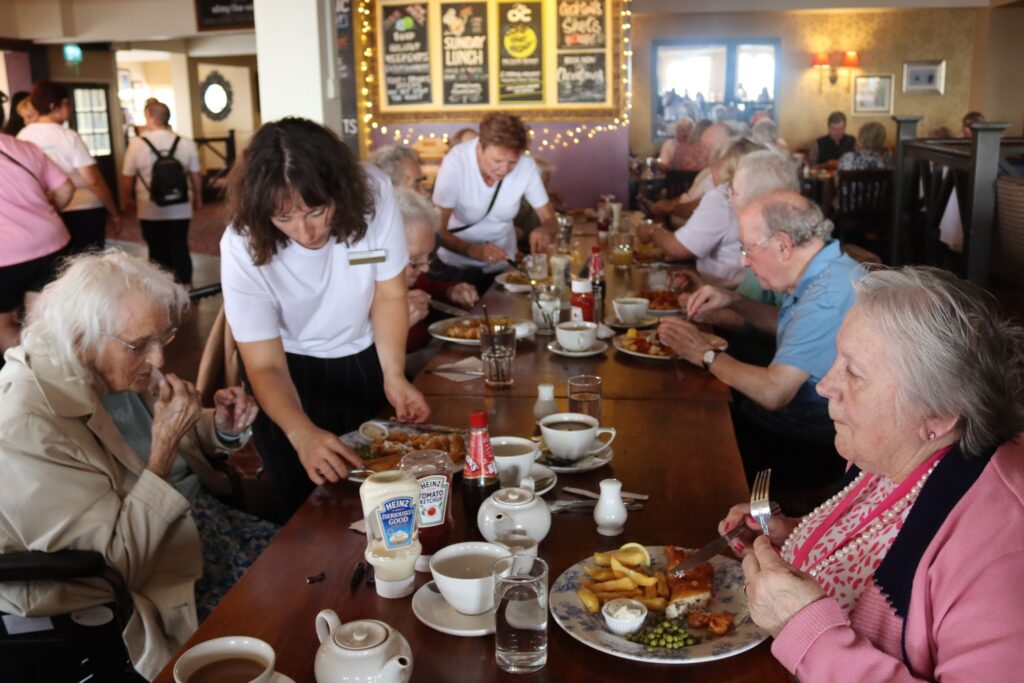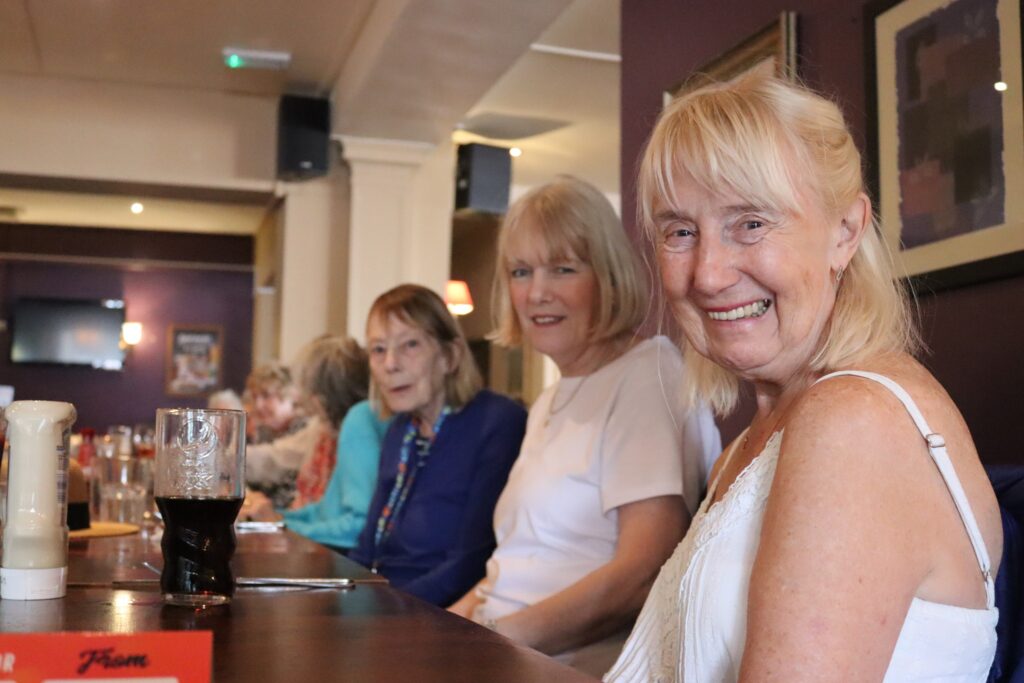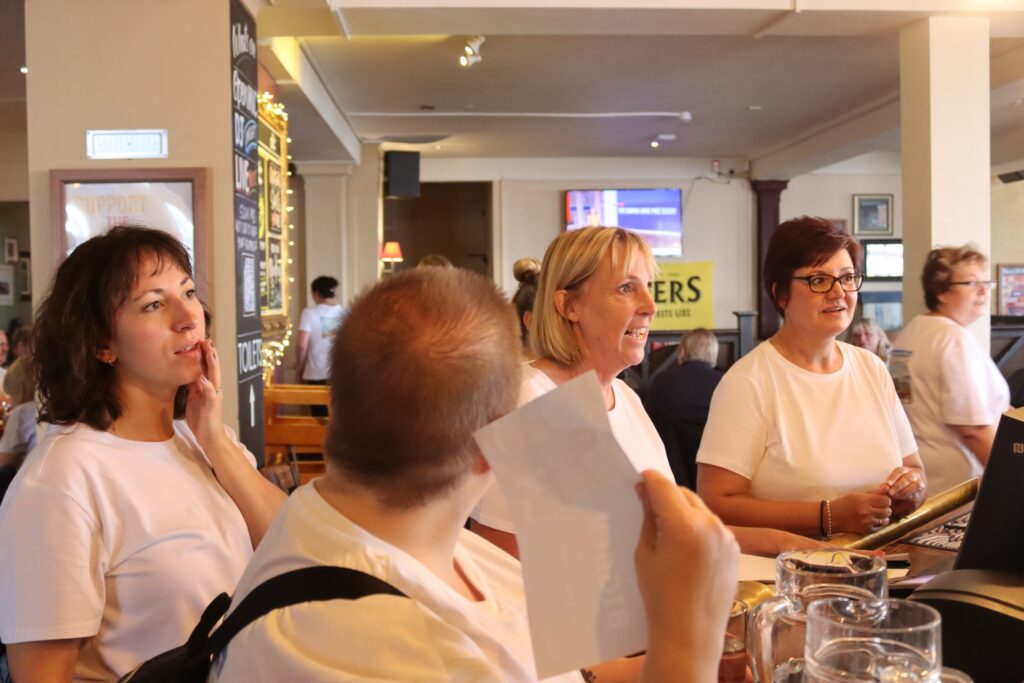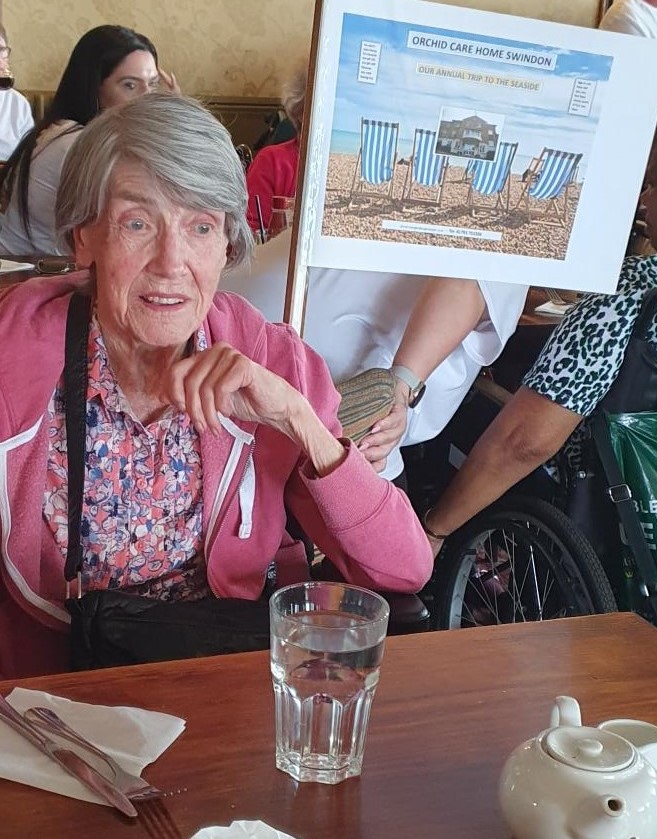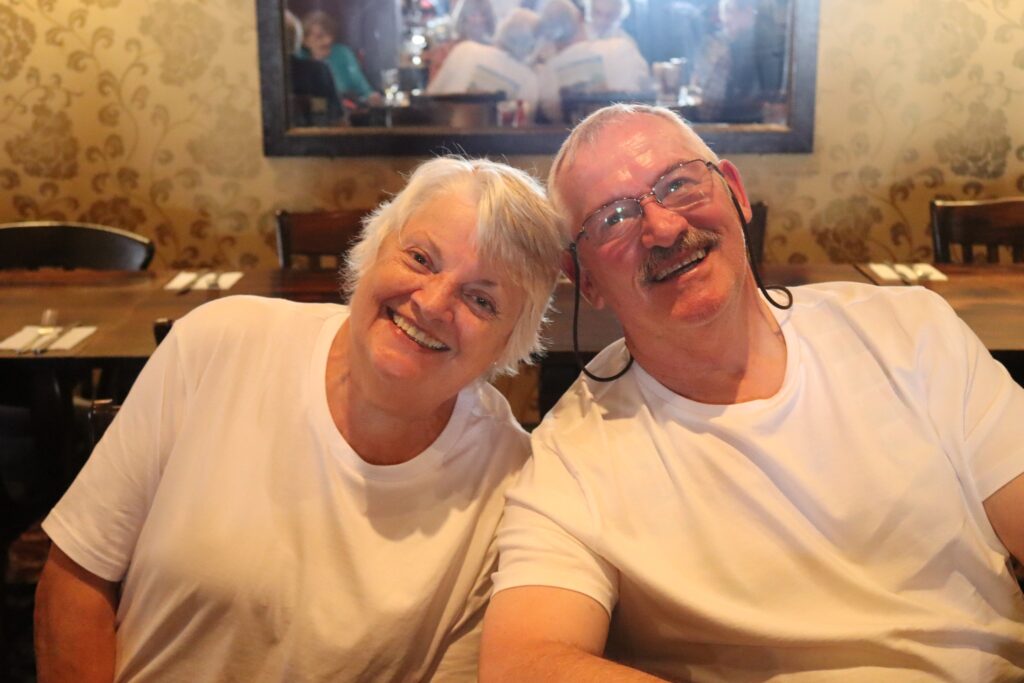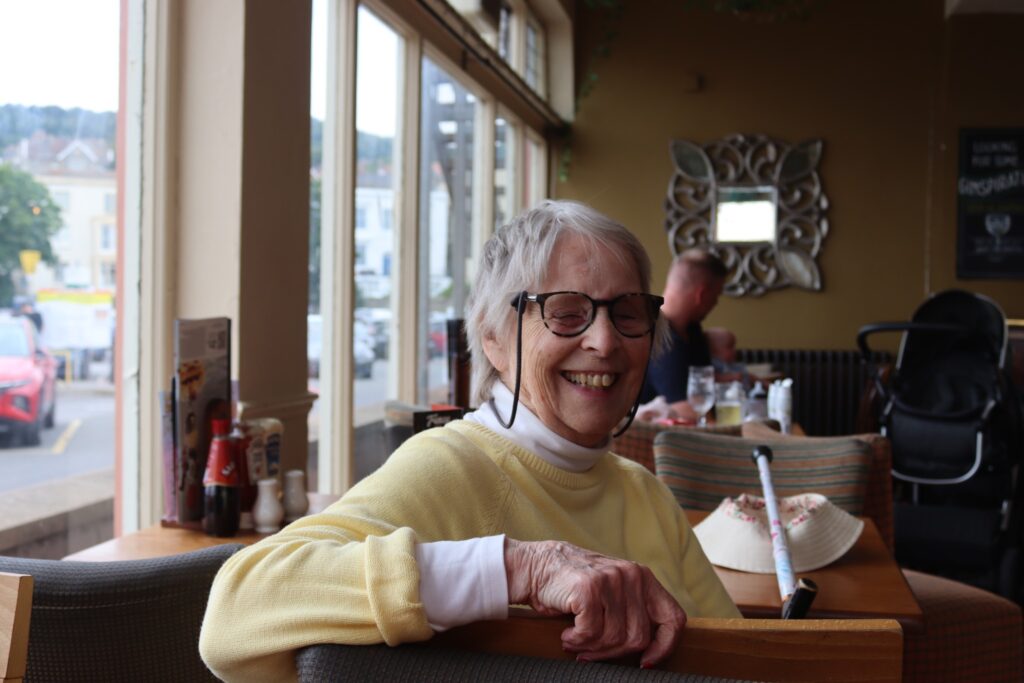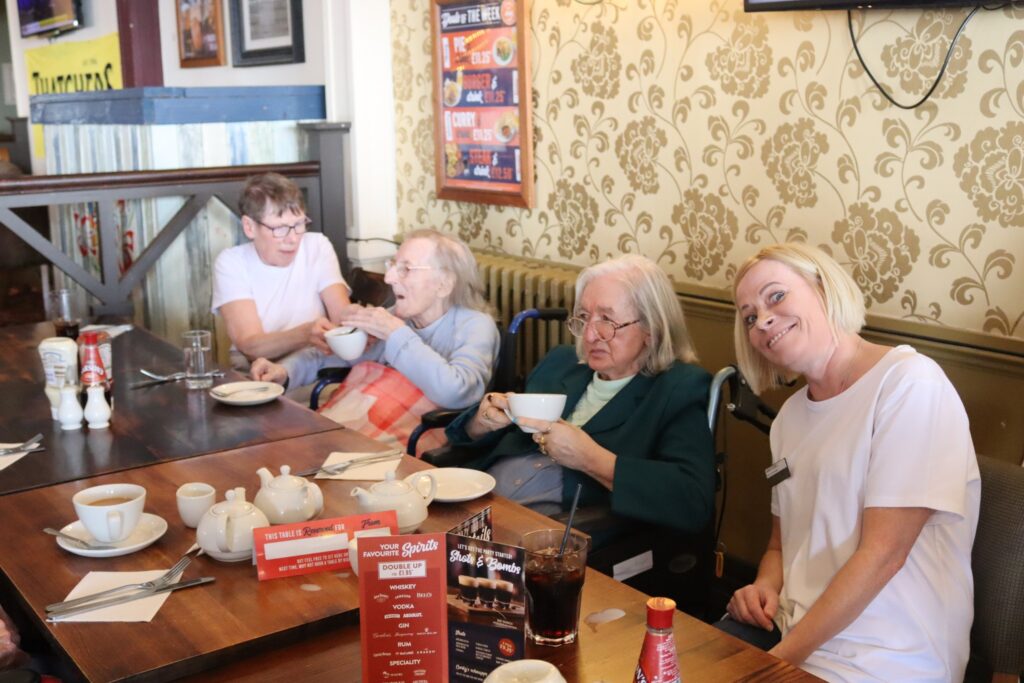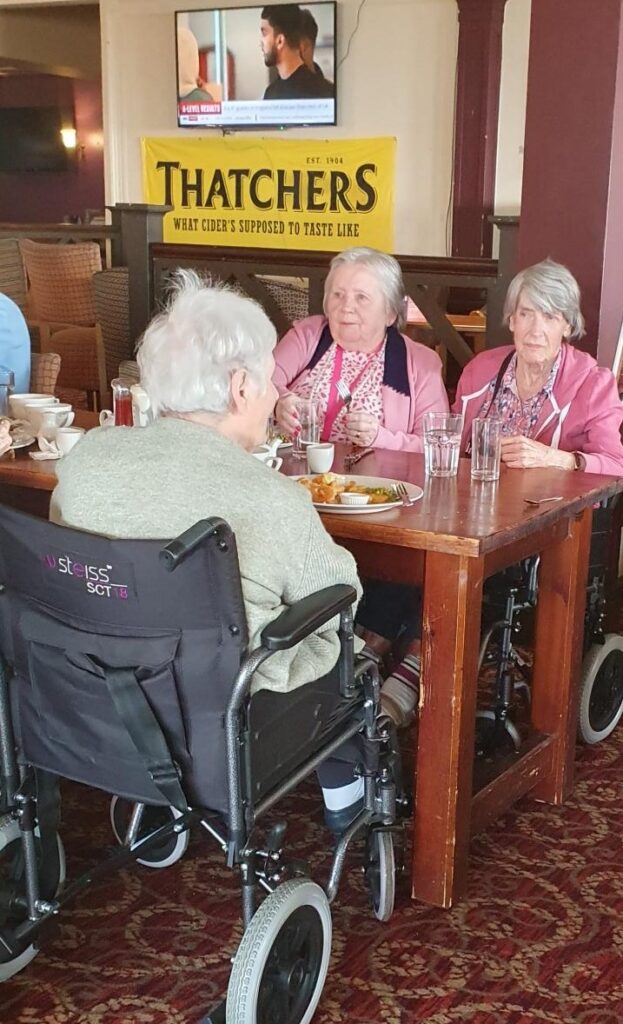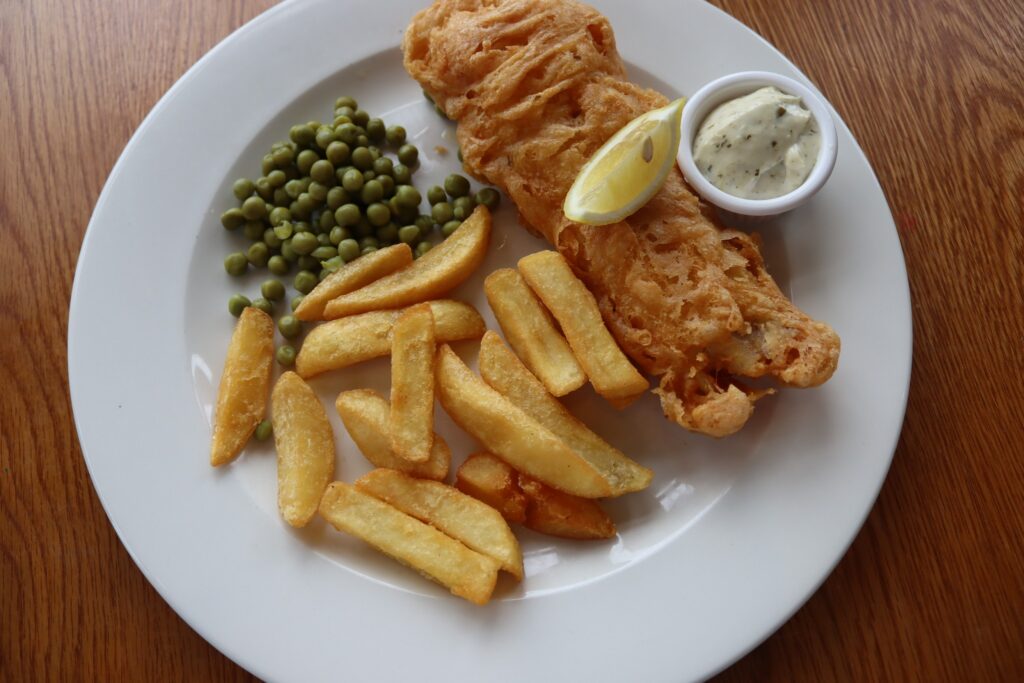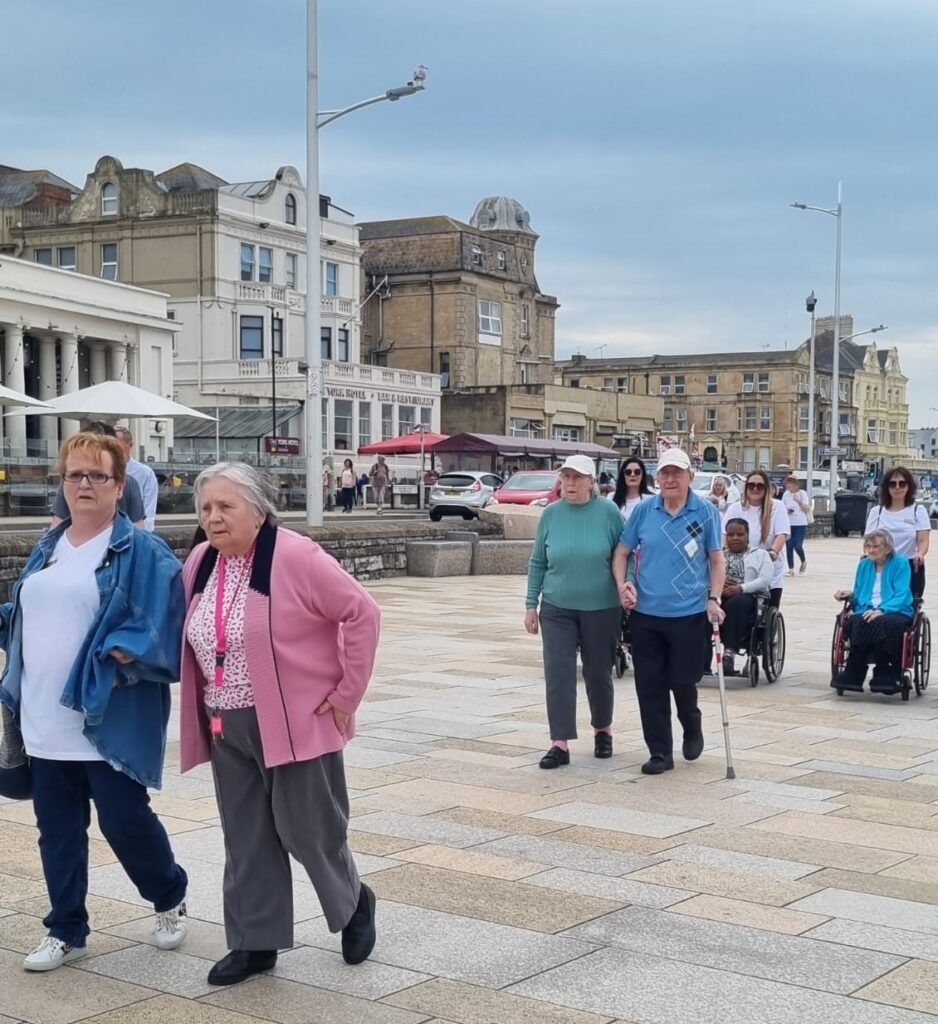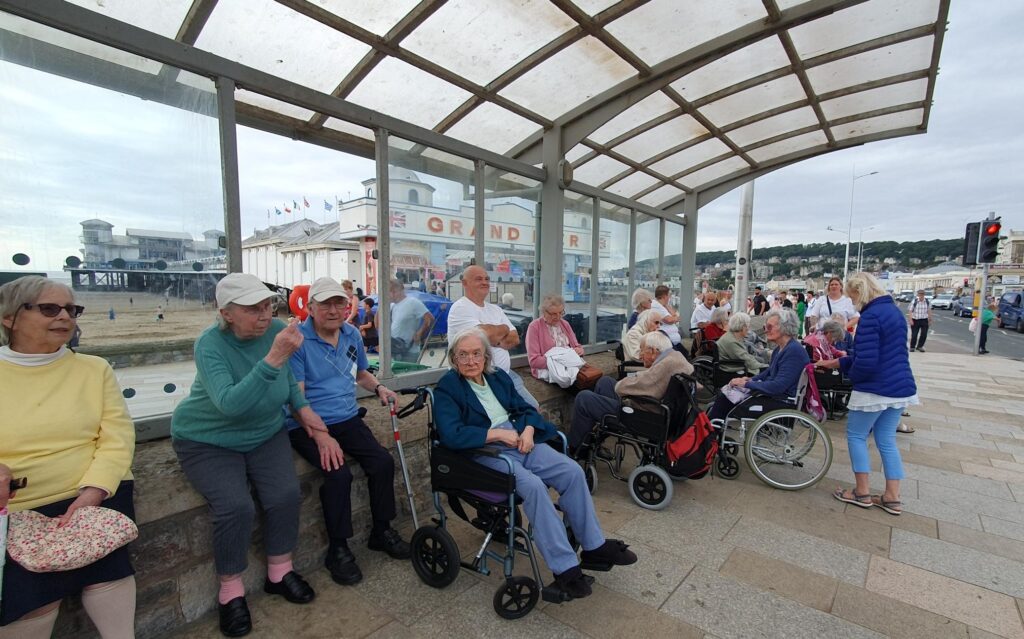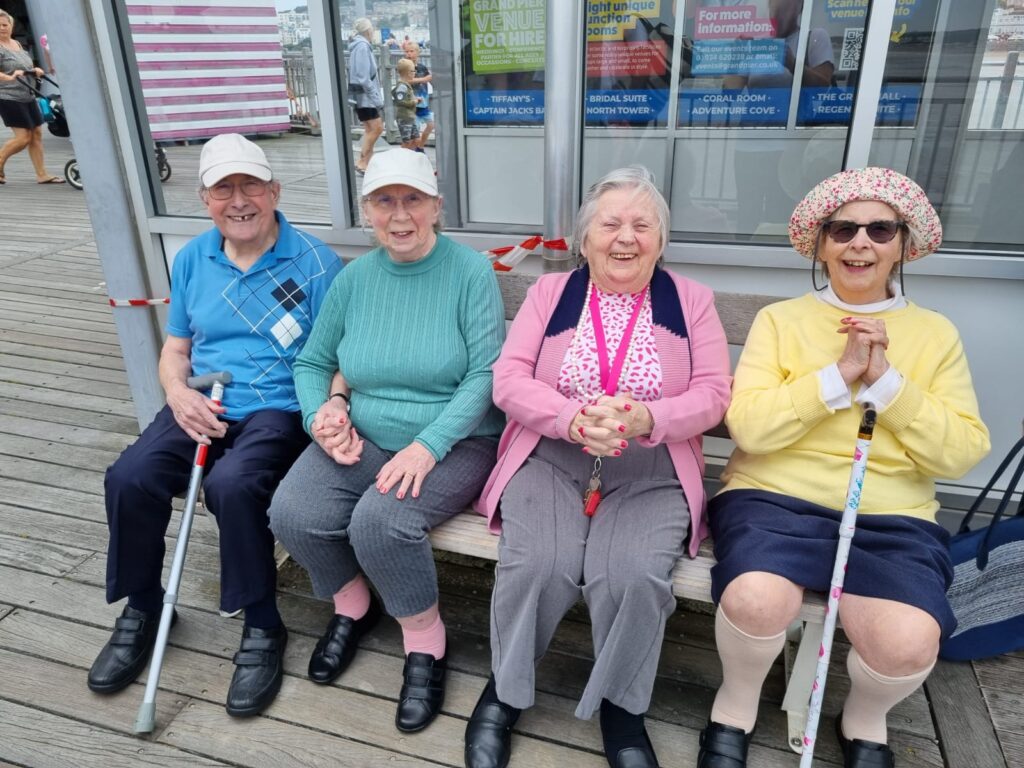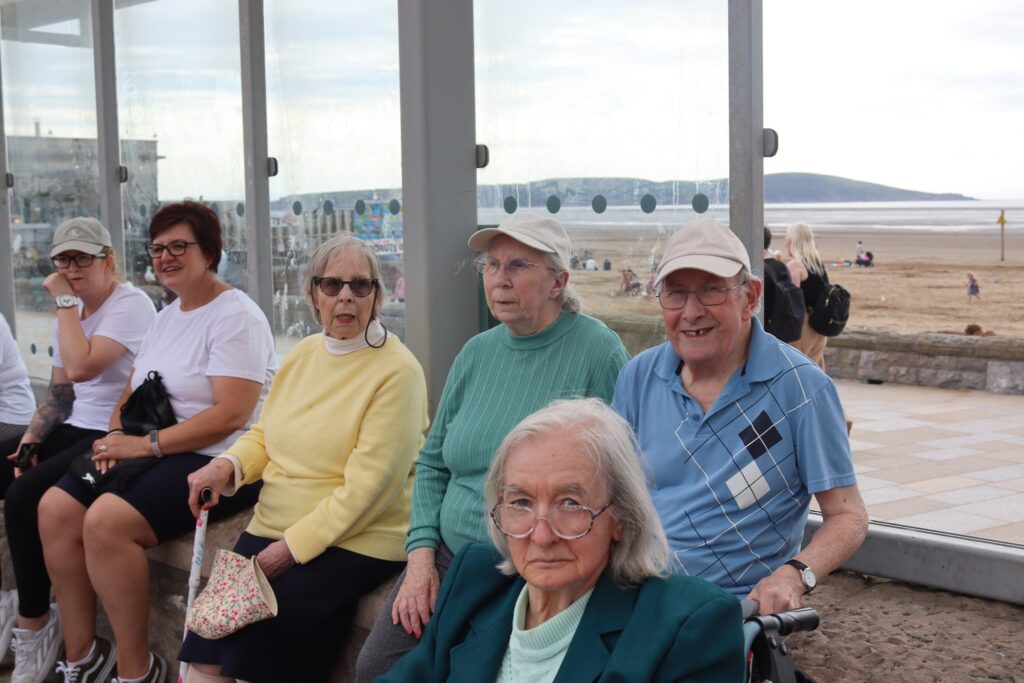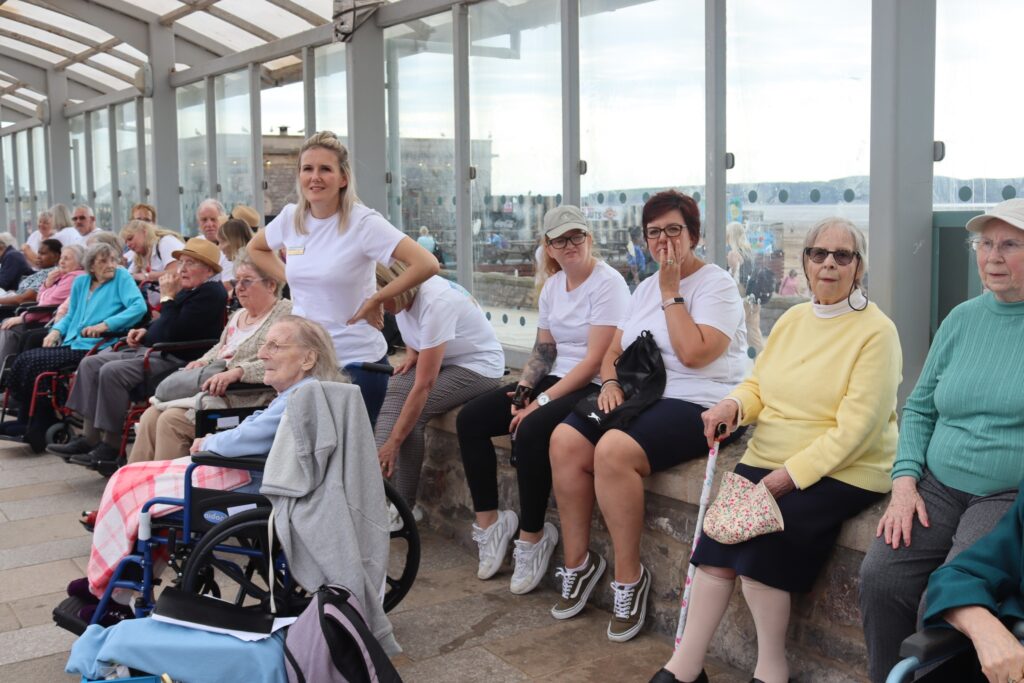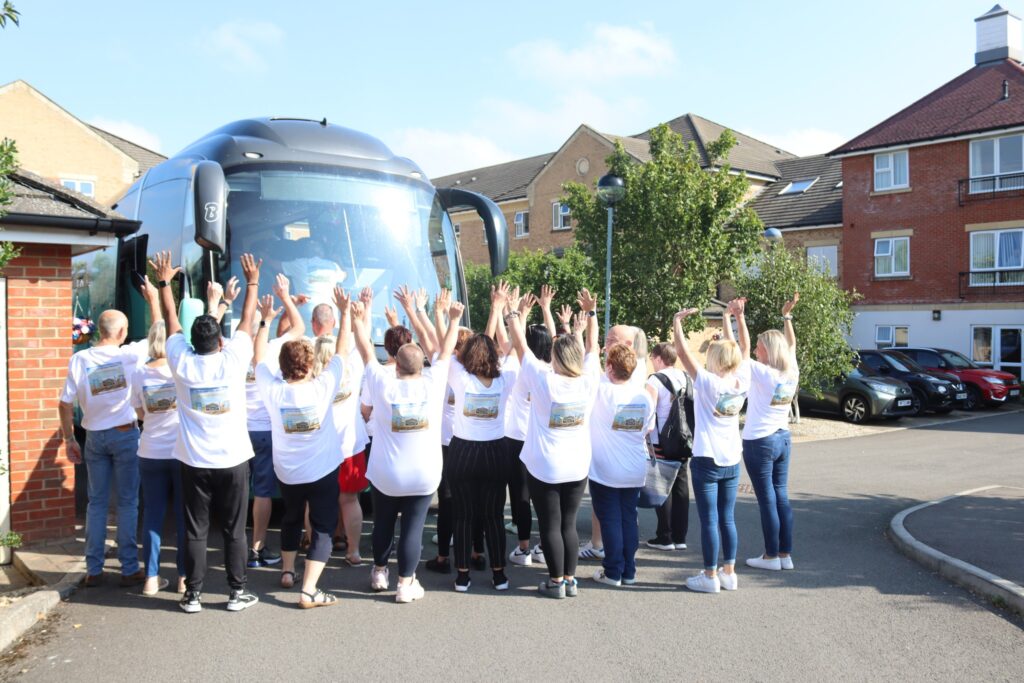 latest news