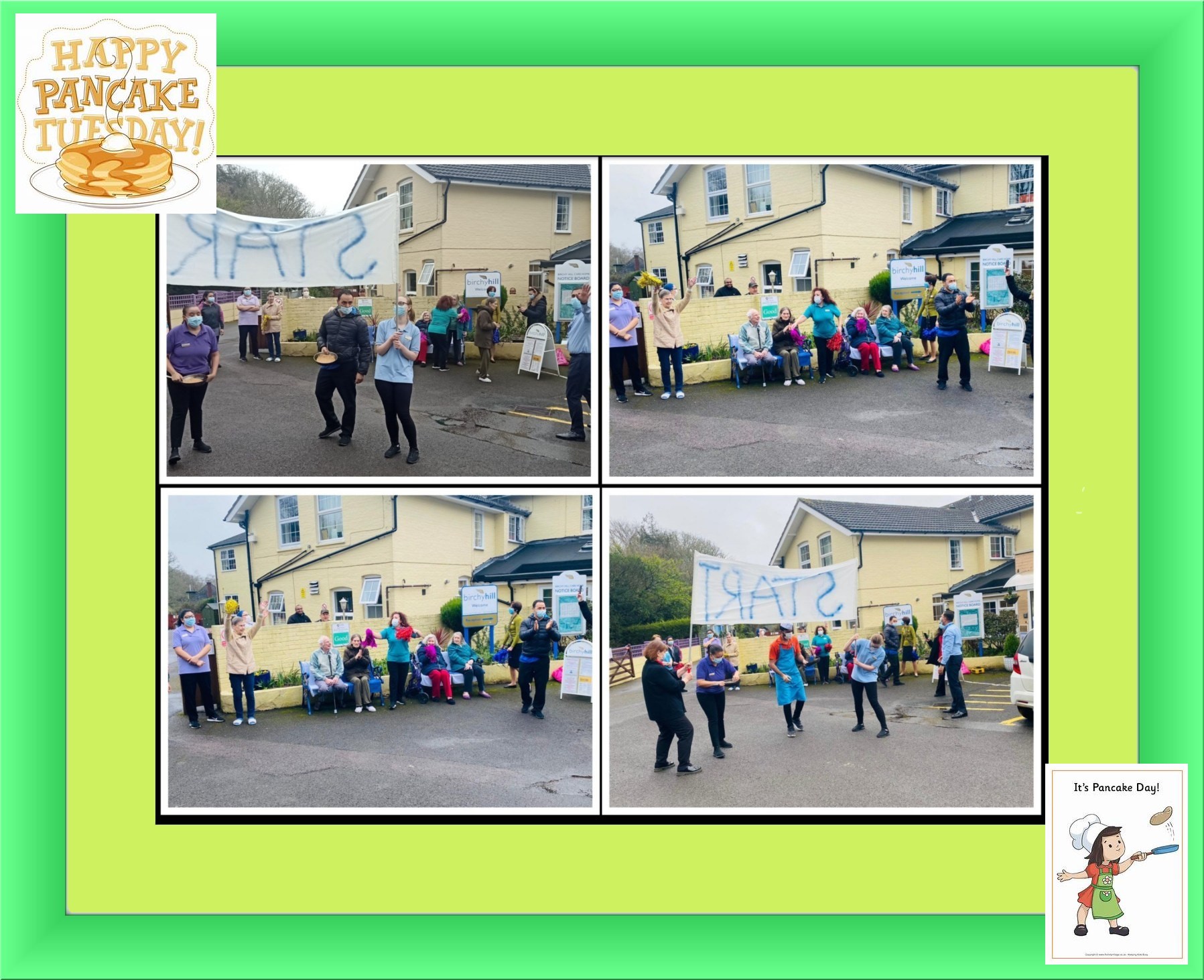 Pancakes, Anniversary Cakes and Birthday Cakes at Birchy Hill
30-04-21
Wedding anniversary
Falling in love is easy, but staying in love is something different. You did it.
Happy Anniversary, Peter and Patricia!
Pancake Day
Did you know? Traditionally, pancakes were eaten on this day to use up rich, indulgent foods, like eggs and milk, before the fasting season of Lent began.
A day of fun for both residents and staff. Watching a pancake race is far more entertaining than actually running yourself.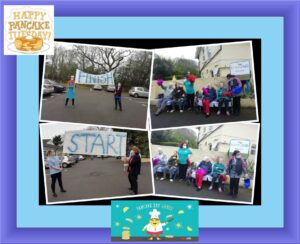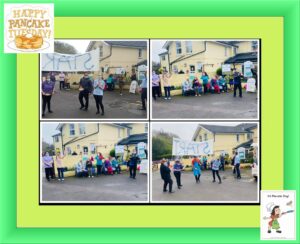 And another cake event – all our February birthdays. Happy Birthday everyone!
latest news