Regular fun at Birchy
07-09-20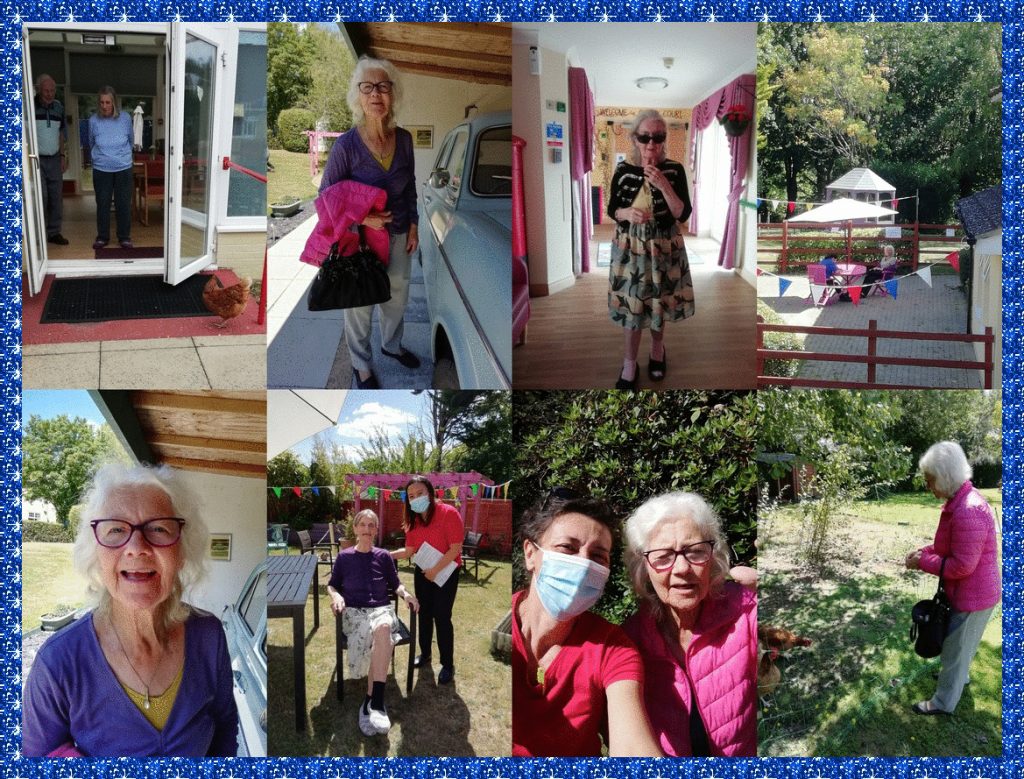 ACTIVE RELAXATION
At Birchy Hill we promote active relaxation by taking our residents for a walk through the beautiful garden, encouraging them in taking time to notice the trees, the flowers, the plants, and the chickens they see on the way.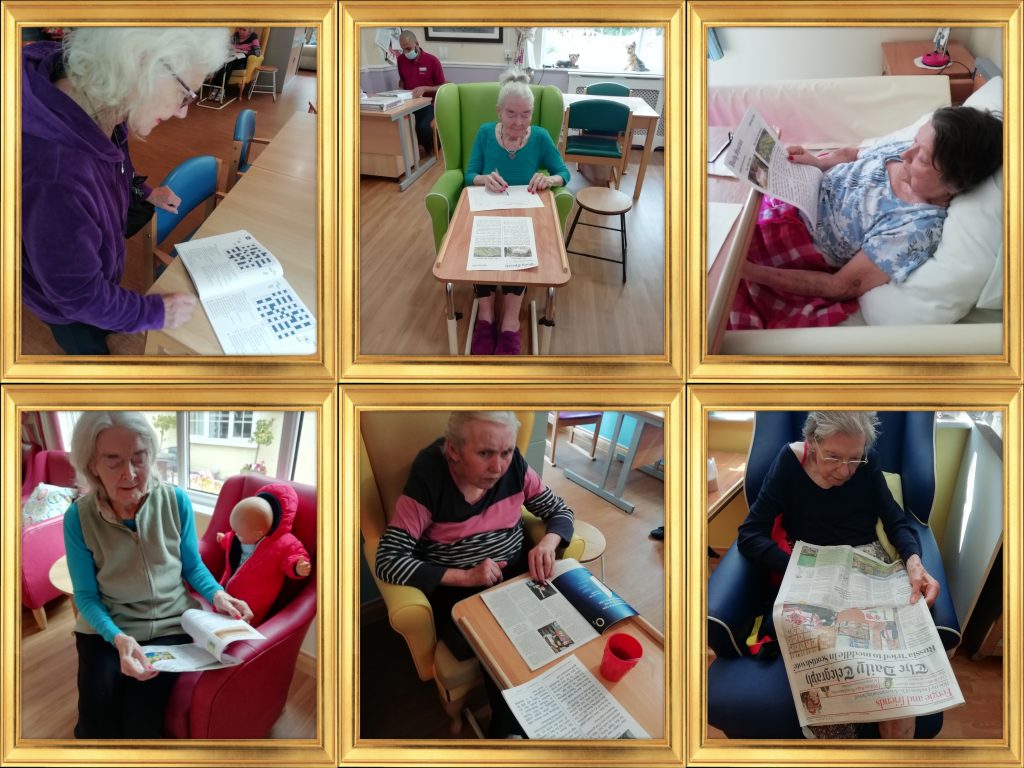 RELAXING HOUR
With reading, browsing a magazine or doing crosswords, our residents are taking time away from the normal routines and thoughts.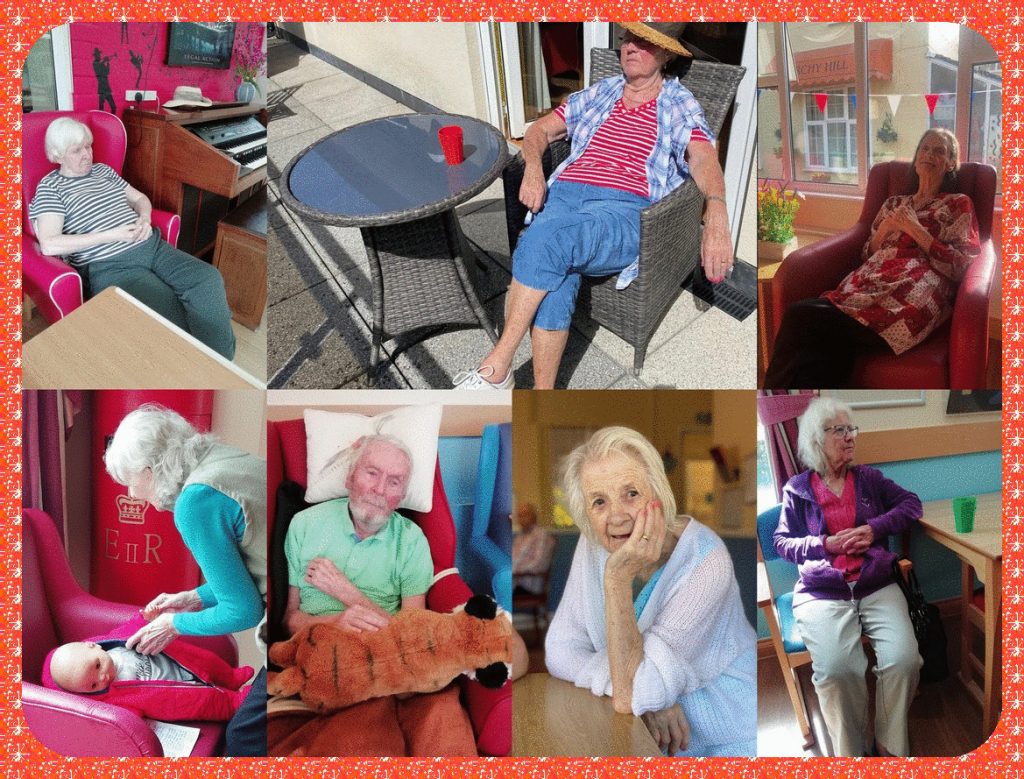 CHOICES
Sun bathing, siesta, petting a soft toy, chatting, caring for a baby doll, watching a favourite sitcom on TV/DVD or simply taking a nap, these are simple choices our residents take for their own comfort.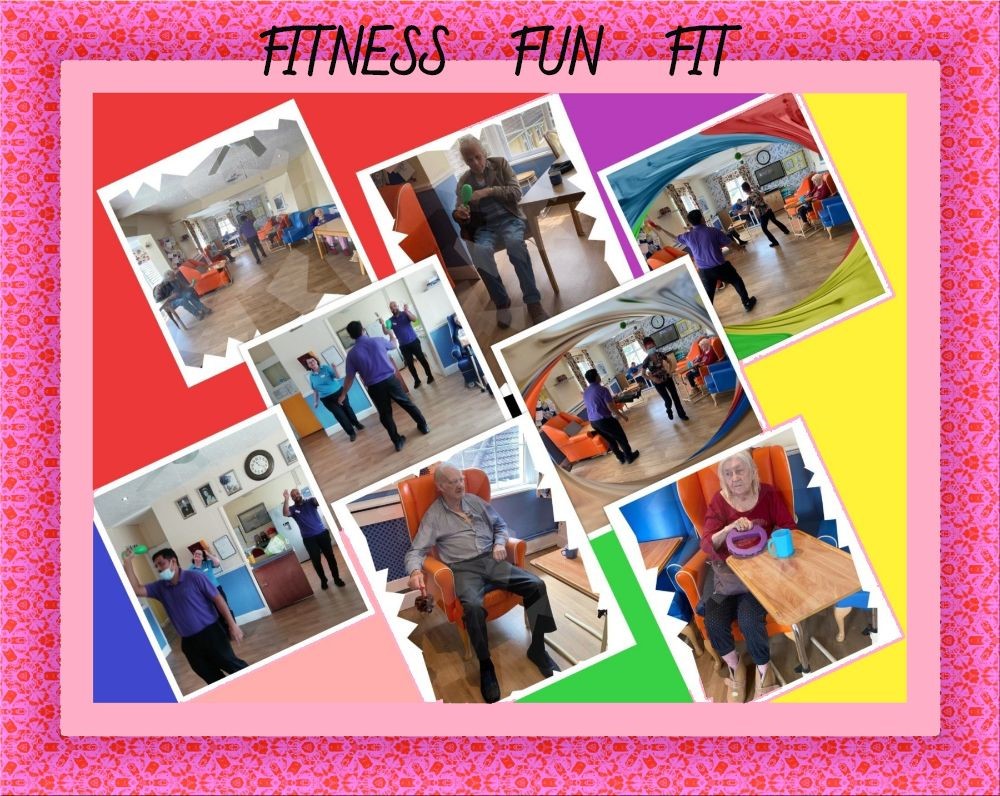 GETTING FIT WHERE YOU SIT
A healthy lifestyle is something we refine over time, not overnight. In fact, "Rome wasn't built in a day, but they worked on it every single day." That's why at Birchy Hill exercising is in our weekly menu.
Here, with cardio workout music, it wasn't just our residents who exercised, our staff joined in as well.
latest news