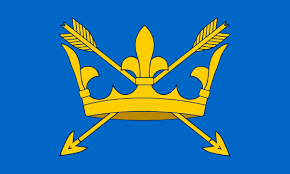 Suffolk Day at Cavell Manor
30-06-23
On Wednesday 21 June it was Suffolk Day. We celebrated here at Cavell Manor and the residents enjoyed a Suffolk themed Summer buffet.
Lots of local companies donated their wonderful Suffolk produce and we enjoyed dining in the garden in the beautiful sunshine.
Some of the Suffolk produce included Sutton Hoo Chicken, Two Magpies Fresh Bread, Kirton Estate New Potatoes, Baron Bigon and Suffolk Gold Cheese, Stokes Condiments, local strawberries and not forgetting the Aspalls Cider which was the perfect refreshment.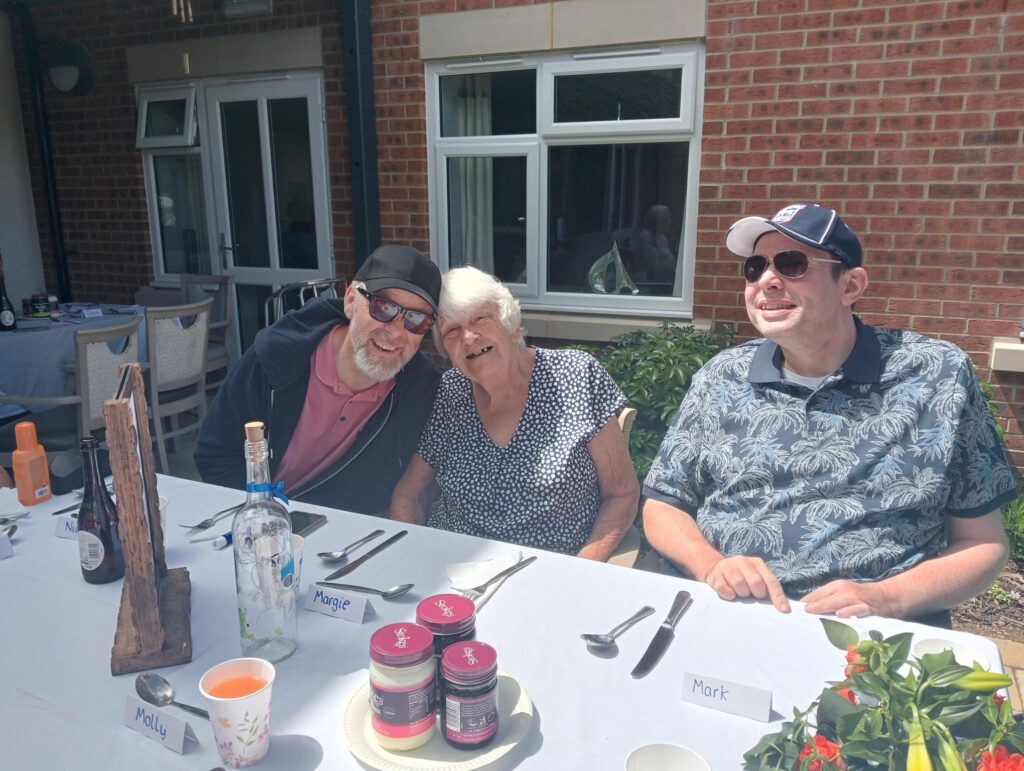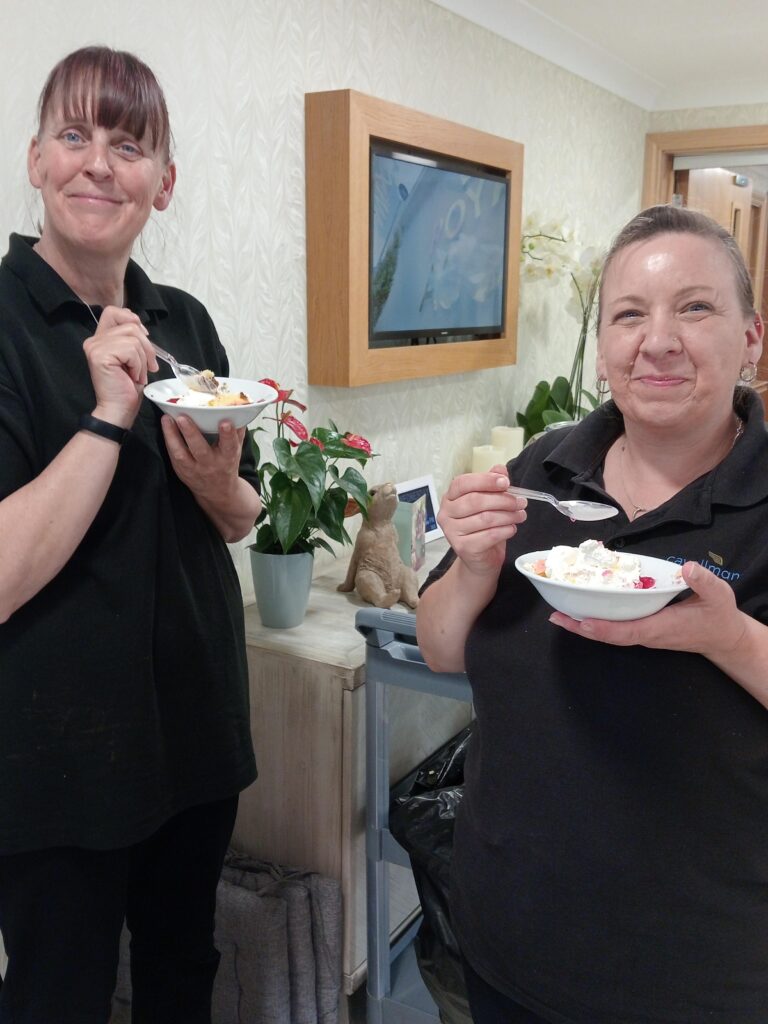 latest news