Windyridge Christmas Activities
18-11-20
We hope that you are keeping well and remain safe through this difficult year. As we draw towards the end of 2020 we are trying to plan our Christmas projects. There are many restrictions and ever moving government guidelines, so things will be very different this year.
Thursday 26th November – Secret Santa Names
Friday 4th , 11th & 18th December – Weekly Surprise
Thursday 10th December  -Decorating Tree
Monday 21st December  -Carols by Staff
The Windyridge choir will present a carol service, in a variety of languages.
Tuesday 22nd December – Residents' Party and Raffle 
All monies raised go to Residents' Activity Fund.
Tickets 50p each – we have sent these to residents' families, please keep one half and return other half with  your name, phone number and contributions.
Wednesday 23rd  December – Nativity Play & Staff Party
A traditional nativity play in full costume.
Friday 25th December – Father Christmas to visit with gifts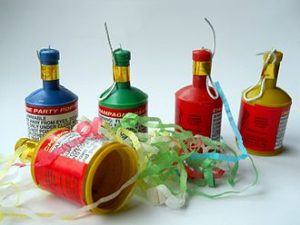 Many thanks for your support!
latest news