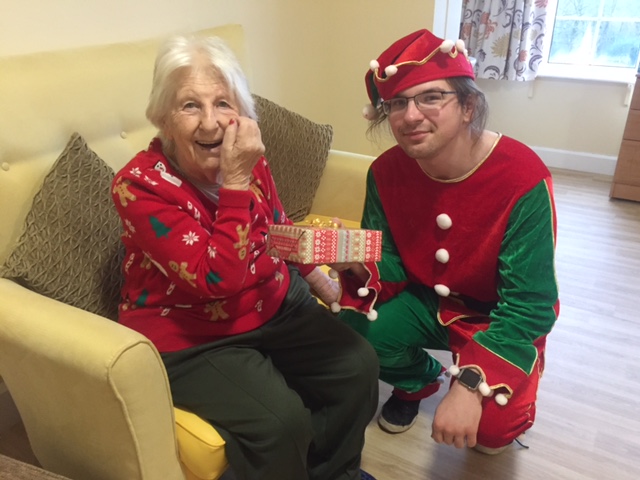 FATHER CHRISTMAS SENT HIS ELF
28-12-17
This year an Elf brought the Christmas presents to all the Residents at Birchy Hill.
They loved their little gifts and even more the Elf!
More than one happy lady wanted to keep him as well.
Thank you Father Christmas and thank you Elf – you made many people smile on Christmas Day.
latest news