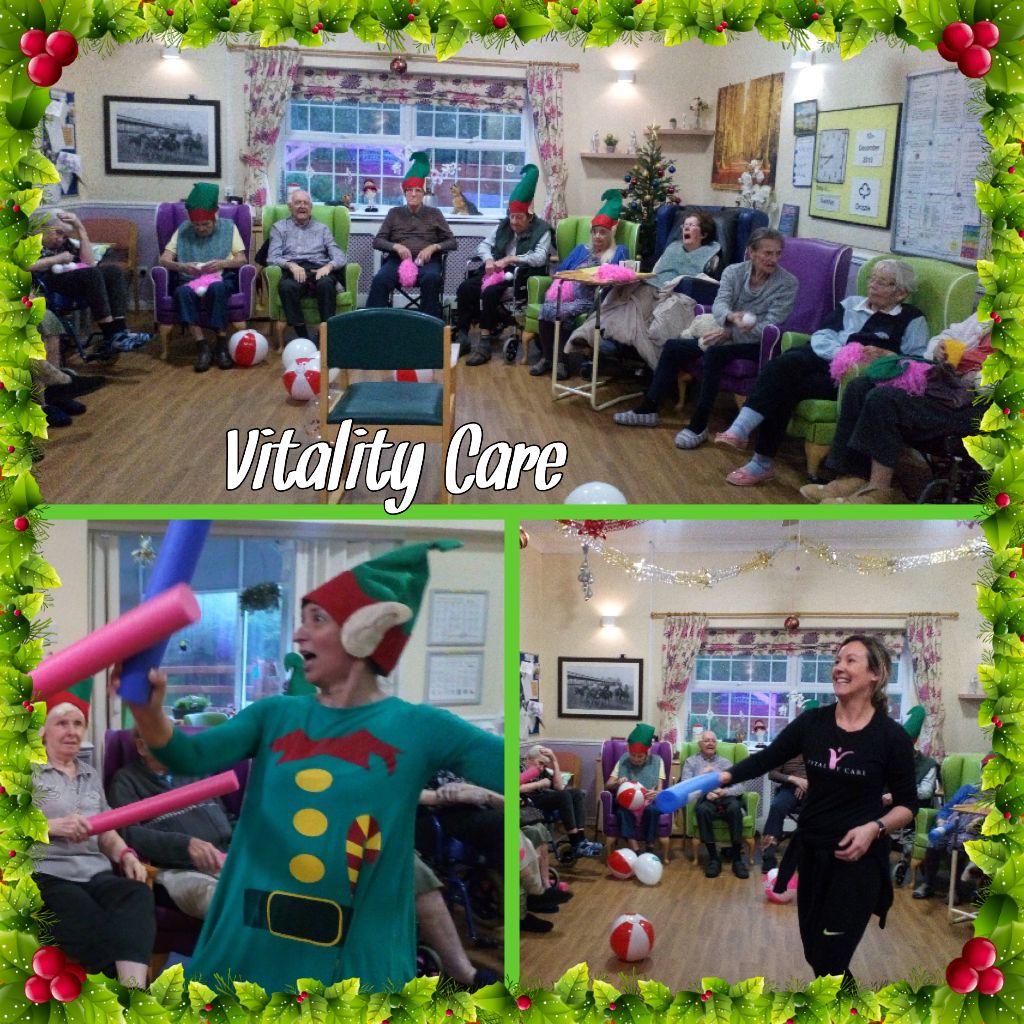 FESTIVE VITALITY CARE
16-12-19
As it was the last session for this year, everybody had lots of fun exercising, whilst dressed up with some Christmas hats.
Our residents enjoyed the music and the movements, some were even dancing and frolicking in this pre-Christmas activity.
Thank you, Shelley and all the little helpers, for another year of fun packed exercises!
latest news